Google Pixel 8 and Pixel 8 Pro to be cheaper due to less memory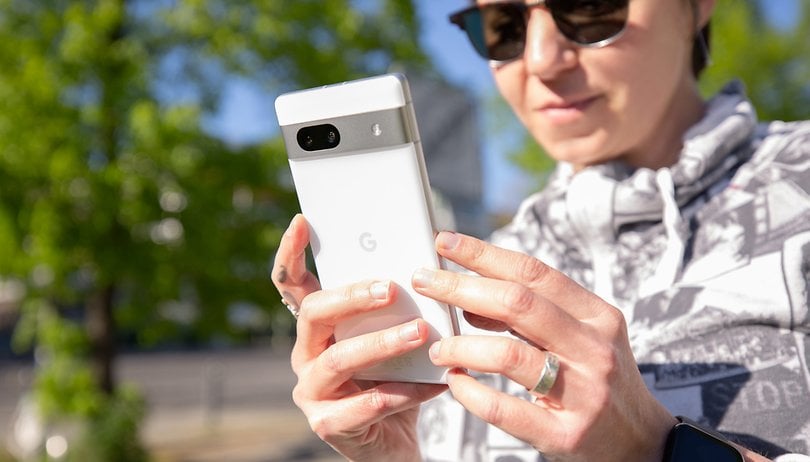 Apart from the Apple iPhone 15 series, the latest Google Pixel phones are also due to be unveiled. To everyone's surprise, exclusive insights into retailer data have revealed not only the colors, but also the available storage options for the Pixel 8 and Pixel 8 Pro. It seems that Google favors a smaller storage configuration so that it can also offer a more affordable entry point.
Google Pixel 8 and Pixel 8 Pro will arrive in October
It is no secret at all that Google will unveil its next generation of Pixel phones this October. In other words, this is set to happen immediately after Apple lifts the curtain on the iPhone 15 and its variants to the public on September 12, making them available for purchase shortly after.
Although the Google Pixel 8 and Pixel 8 Pro will not be priced within the range of an Apple iPhone by far, the retail price will see a significant increase, according to the latest rumors.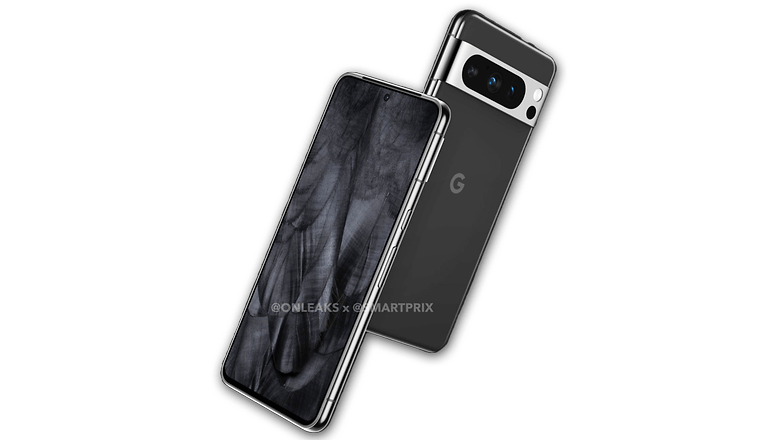 However, well-known tipster Roland Quandt, who is considered to be very reliable, has something to counter this. According to his source, the Mountain View company will "soften" the price to a certain extent, since the entry-level price will be kept low by a smaller memory configuration.
The information comes from an internal retailer list, which has been proven to be 100 percent correct when it came to the Google Pixel 7 (review) and Google Pixel 7 Pro (review).
Although the leaker did not get any information about the actual price range, he did obtain information about the storage options and colors. Thus, the Google Pixel 8 will appear with 128 GB and 256 GB internal memory options. The Google Pixel 8 Pro, on the other hand, will also be released with 128 GB of internal memory for the most affordable model.
Moving forward, the top model will be available with 512 GB of internal memory. When you consider how Google will not support optional storage expansion via a microSD card for speed reasons and Apple probably might offer a 2 TB model for their flagship, this is still pretty limited, right?
Expect these colors to be available for the Pixel in 2023/2024
In terms of available colors, an inspection of retailer documents for the Google Pixel 8 revealed "Licorice", "Peony" and "Haze" shades. The Google Pixel 8 Pro, on the other hand, will likely arrive in "Licorice," "Porcelain" and "Sky" colors this October.
If you don't really know what to do with the names, we might be able to help you out with the translation: Licorice (black), Peony (pink), Haze Flower (light green), Porcelain (white), and Sky (light blue).
Who among you has become a real Pixel fan? Share your thoughts with us in the comments if you regretted your decision, or you are still a firm believer in Google's hardware.