Google Photos will take private photos and videos to the cloud with this option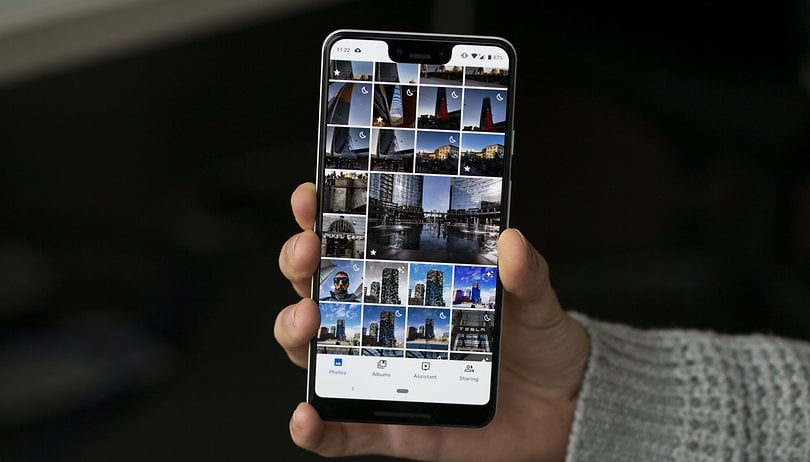 Google Photos has so far received a handful of improvements over the many years it has existed. This includes the addition of Locked Folder, which lets you hide private or sensitive photos and videos. However, the section has been missing support for cloud backup or syncing, but Google could finally address this issue soon. Here's how it can be useful.
The Photos' Locked Folder was an exclusive feature to Pixel phones before it was expanded to the main Android and iOS versions. Like with most privacy file managers, Locked Folder secures your select photos or videos that can only be accessed using a PIN or biometric authentication. The only downside is that this folder lacks an option for backup to cloud if you plan to bring your private files online across other devices.
Backup the Locked Folder in Google Photos
Now, a purported screenshot of the said feature has been shared in a Telegram group chat. It shows a new toggle called Locked Folder backup within the settings in the upcoming app version of Photos. Below the account profile is a note that photos and videos not backed up will not be kept if a user performs a factory reset, deleted the Photos app, or switched to a new mobile.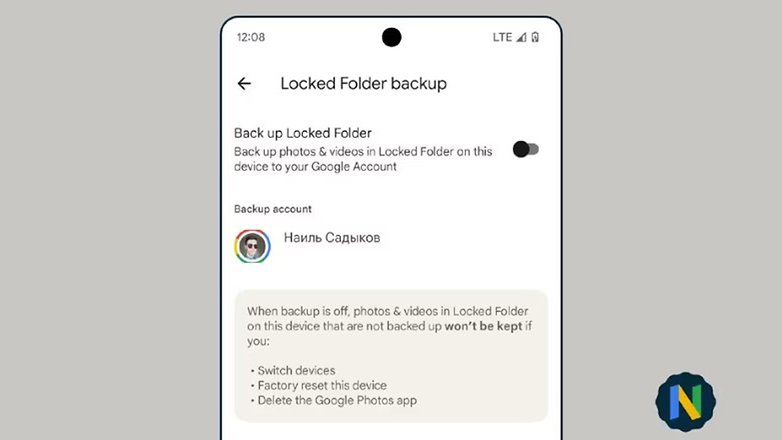 There have not been any accompanying details revealed yet such as what could be the extended user controls presented on other devices and web if indeed these will be added. Likewise, we assume it would mirror the basic functionalities found in the mobile such as move and delete.
While the feature sounds a bit riskier since you will be bringing your offline files to the cloud, it may benefit users in managing secured photos and videos in multi-device set up. And by the looks of it, the option is disabled at default, making you at least less anxious knowing your private files are not automatically backed up to the cloud.
Would you trust Google in putting your Locked Folder content to the cloud? We are eager to hear your side.