Pixel Watch Screen Issues? Google Yet to Offer Solutions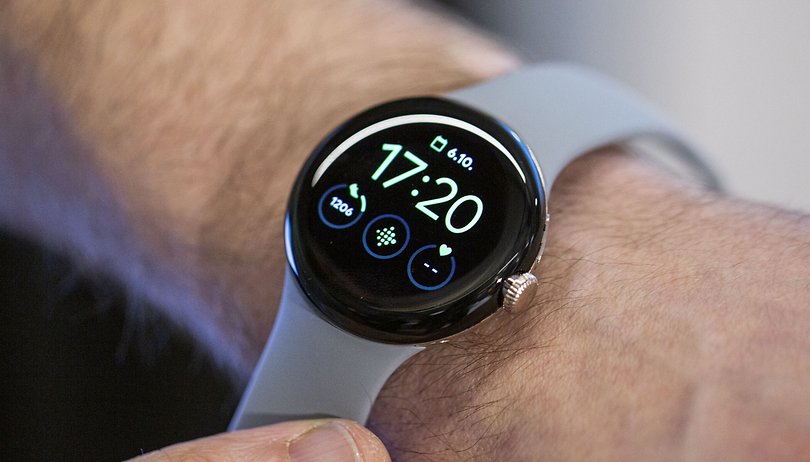 Google is one of the pioneers of self-service repair programs, allowing users to fix their Pixel devices without sending them to authorized centers. While this is beneficial in terms of environmental impact and support policy, it's a different story for the Pixel Watch. It has been discovered that the company hasn't provided any repairs or replacement parts for cracked watch screens.
Avoid breaking your Pixel Watch's screen
The issue was highlighted by recent customer complaints and was confirmed through policy excerpts obtained by The Verge. According to these documents, Google's support department recommends that Pixel Watch users with cracked screens (and those outside of warranty) should replace their devices with new units since the company lacks the necessary replacement parts and service centers to handle the repairs.
If your Pixel Watch is still under Google's limited warranty, it's important to note that accidental drops causing damage to the smartwatch's domed glass display typically aren't covered. This situation is further exacerbated by the fact that Google's Preferred Care or extended program, which covers accidental damages, is not available for the Pixel Watch.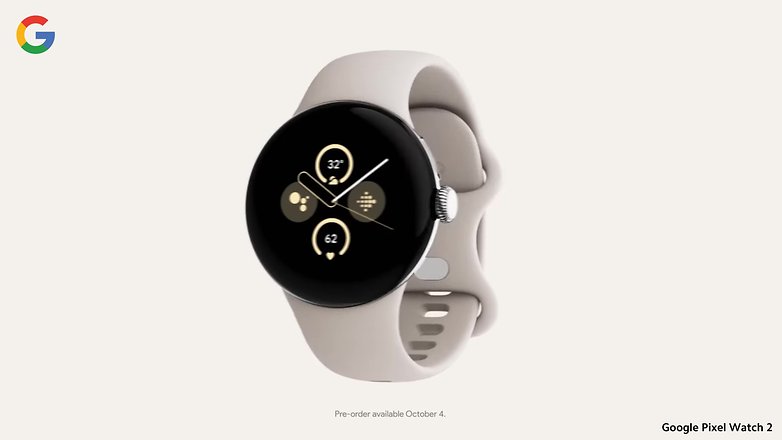 The complexity of the Pixel Watch's build appears to be one of the major reasons why Google has not able to offer repairs and replacement screens. However, outlet iFixit was able to teardown the wearable earlier and pointed out how it is possible for users or third-parties services to self-repair the glass, which ultimately refutes the subject about the intricate design of the watch.
Will Google address the issue on the Pixel Watch 2?
Currently, Google has clearly no definite solution for damaged Pixel Watch screens except for the option of buying a new one. Hopefully, the internet search giant could address this issue once it launches the Pixel Watch 2 on October 4. At the same time, it would also be logical for them to not further tarnish the brand's image when it comes to customer support.
As for the Pixel Watch 2, it is confirmed to carry over the same round form with domed glass display of the original Pixel Watch. Per rumor, Google might announce a variant of the Pixel Watch 2 with an aluminum casing in addition to the stainless-steel option.
What are your thoughts on Google not offering any repairs or replacement display for its Pixel Watch? Is this enough reason for you to avoid buying the smartwatch at all? We'd like to hear your opinion in the comment section.