Google Fit is about to say goodbye to its web version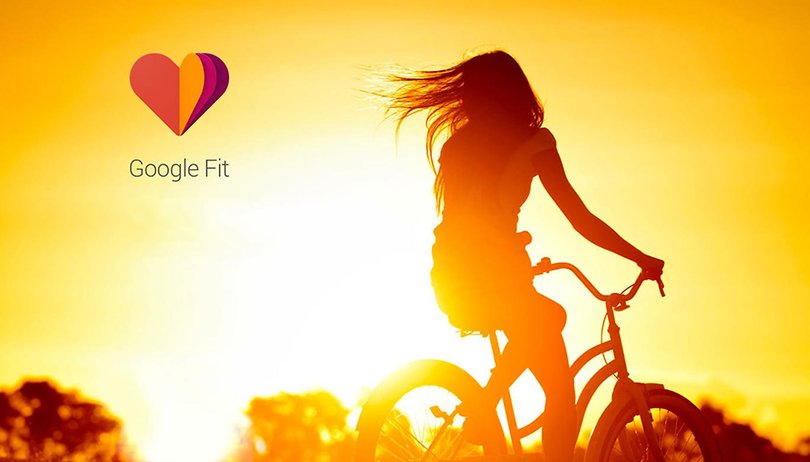 After seeing several updates to the Google Fit app during the past year, it seems that the news doesn't end there. This time, however, it's not good news, because in its latest press release Google told its users that it will completely turn off the web version of the fitness app in March.
Today's official Google communiqué states very clearly that:
"While we continue to focus our efforts on adding new features to improve the Google Fit experience for mobile devices and smartwatches, the related website will be deactivated on March 19, 2019. To keep track of your activities and find out how to achieve your goals, you need to install the relevant app on your Android device or Wear OS".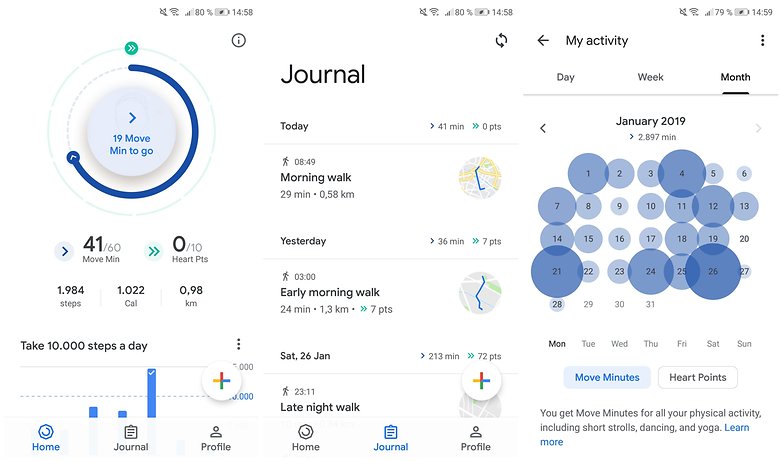 This is not good news for all those people who were constantly going to the Google Fit website to track their progress and read the statistics thanks to its much more convenient web interface. The choice of Google is therefore quite clear: Google Fit is increasingly an integral part of Wear OS and the Mountain View company has every reason to "close" access to its services to platforms that are not part of its ecosystem.
Surely there's something else going on too. All these new features are coming as a result of Google's decision to Pixel Watch, the long-awaited smartwatch produced entirely by big G itself and that fans have been asking loudly for some years.
What do you think about Google's choice? Were you aware of the Google Fit web platform?