Mysterious Google Coral device dazzles on Geekbench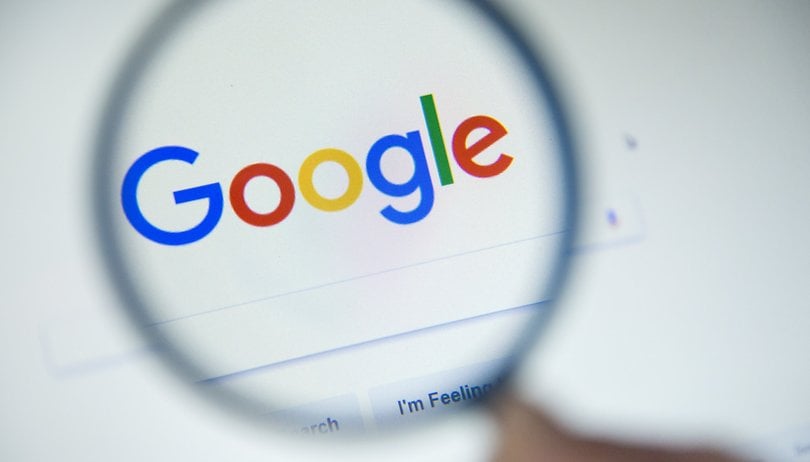 A mysterious device with the name "Google Coral" and a Snapdragon 855 processor has been appearing on Geekbench tables, leading to the intrigue of a large number of readers. What exactly is this all about?
Qualcomm's latest invention is the Snapdragon 855 processor. This year, many devices are expected to implement it. For the time being, the Geekbench tables have shown an enigmatic device called "Google coral" that would have the processor in question as part of its specifications, plus 6 GB of RAM and Android Q as its operating system.
Some think that it could be the Alpha version of a future Pixel 4, while others opt for the hypothesis of a new Chromebook in the production phase, since several versions of the device have appeared with different processors. So far, the database has shown the name a minimum of 150 times.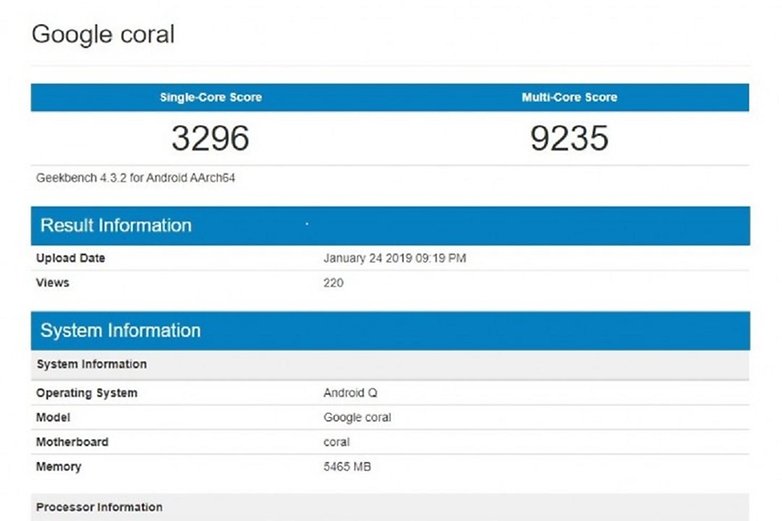 While no one can say for sure what kind of device we are dealing with, we can already see the figures obtained in Geekbench, which makes it possible to forecast the performance of a Snapdragon 855 running Android Q: the single-core result is 3.296 and the multi-core amounts to 9.235. Both results indicate a performance 10% higher than that of a Snapdragon 845 in Pixel 3 XL.
From the number of times it has appeared, Google Coral appears to be neither a test platform for various processors intended for use on Google devices, nor a design with too much time in the pre-production phase. If it is a smartphone, tablet or Chromebook, we could see it together with the Pixel 3 Lite, of which a video has been leaked recently. In any case, we can wait for an official announcement to be made.
And for the Snapdragon 855, many manufacturers are expected to present processor-equipped devices at the upcoming Mobile World Congress in Barcelona at the end of February.