What you really need to know about chatbots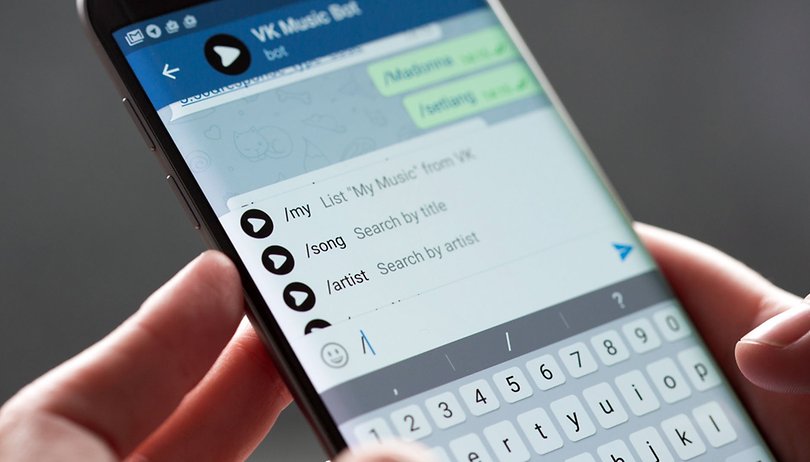 Your social feeds will be filled with news from Google I/O 2016 by tomorrow. Talk of artificial intelligence, and specifically, 'bots', could be included. But do you really know what bots are and how they will affect your daily life? You should, because they probably will.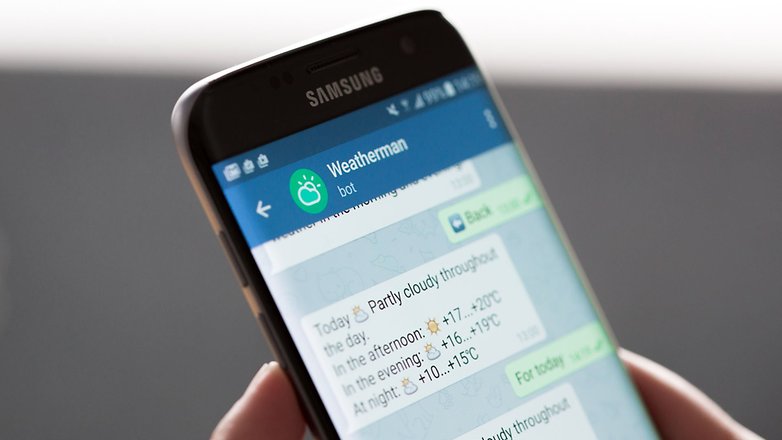 What are chatbots?
Bots are software programs designed to simulate conversations. You send them a query and they send back a specific response based on that query.
They have been integrated into messaging programs such as Facebook Messenger and Telegram via the bots store to provide users with information and content.
For example, if you want quick information about current weather conditions, you can start a conversation with a relevant bot and it should provide you with a forecast. This is where we get the name 'chatbots'.
What could chatbots do?
Imagine that you own a restaurant and have run out of ice. But the restaurant is crowded and your supplier is unavailable. Using a messaging service with a chatbot feature, such as Facebook Messenger or Telegram, you could send a maximum of two or three messages to request a quick delivery.
By using a chatbot, you would no longer need to search for a supplier, contact them, check availability and payment details: this could all be taken care of by the bot carrying out the task on your behalf.
Consider how many times you access Google's search engine to obtain information and then consider how much more efficient a chatbot could make this system. If Google could merge these two systems together it would be a powerful tool indeed.
What's next for chatbots?
These ideas are what we hope to see Google CEO Sundar Pichai and his team talking about. As the world's largest search provider, Google could take bot technology to a whole new level. Telegram has made strides in this regard, certainly, but it doesn't offer half of what it has the potential to.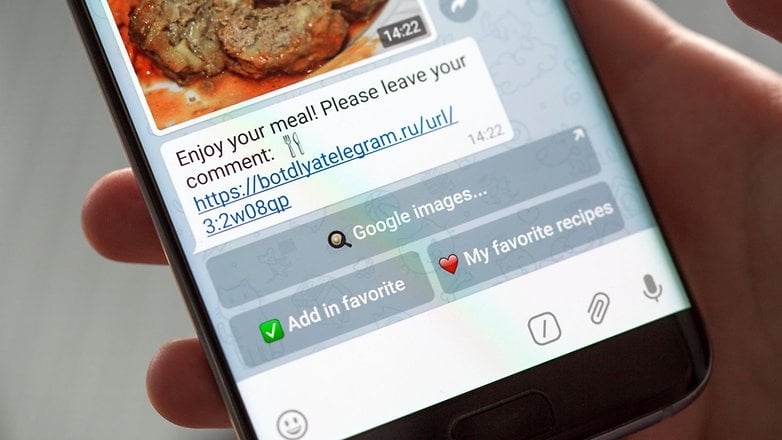 Facebook recently started investing in bots and claims to have a number of developers working on them right now. But it's Google's years of experience and investment in artificial intelligence that make us most excited.
In fact, you might have been using one of its AI services already: Google Now. The next step is for Google to present a solution to developers, allowing them to make use of Google's search tools in their own chatbots.
The big G may be readying a new messaging service or might just encourage developers to implement more Google services; we don't know yet. But one thing is certain – Google will not let other platforms beat it at its own game. That is, providing content and search services.
So, what is your opinion about Google offering bots for messaging services? Is it something you would make use of? Let me know in the comments.