Google I/O 2023: Google's answer to ChatGPT arriving in 180 countries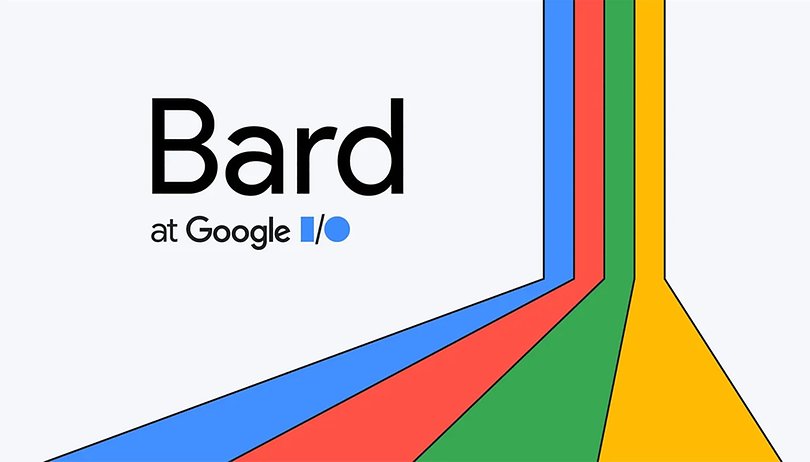 Google is going "all in" with artificial intelligence, lighting up the next stage at Google I/O 2023 with its experimental AI, Bard. Bard will roll out today without any waiting list, and the service will soon be available in 180 countries and territories.
Somehow, we had a feeling that Google I/O would be a pure AI festival. Among the editorial team, we (rightfully) decided against a drinking game where we would down a shot each time "AI" was mentioned after the first five minutes of the keynote. That was an excellent call because otherwise, none of us would be alive to write this report.
Basically, everything in the keynote was about artificial intelligence. Some of them covered language models based on generative AI like "Bard", while others included services such as Google Maps, Google Photos, or Gmail, all of which will be boosted with AI services in the future.
Google Bard: Now Google is attacking ChatGPT
When Google Bard was announced a few months ago, it looked like Google was not primed to counter ChatGPT's success. Today at Google I/O 2023, there was a very confident and ambitious presentation that included an announcement that the service will be made available to virtually everyone.
Until now, there was only a very limited circle of users, not to mention being geographically limited to the USA and the UK. Those who wanted to test Bard out could join a queue at best. The queue has now disappeared, and users in 180 countries will gradually be able to access the language model AI. In addition, Bard now speaks Korean and Japanese as well as English. There is no German support just yet, but fret not, another 40 languages are to follow soon.
At the moment, Bard doesn't work for me, so you might have to be patient for a while. Why not try your luck with Google Bard? Let me know in the comments if it already works for you. Bard is not only being made more widely available, but it is also supposed to have more going for it now.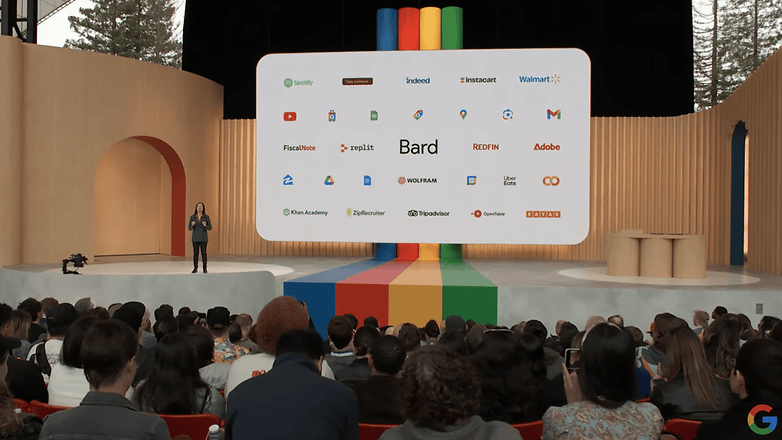 Recently, Google upgraded Bard to PaLM 2, which is a much more powerful language model. For example, Bard now handles 20 programming languages - and Google itself is making eager use of it. If you are a professional programmer, you can start looking for new vacancies at Jobbio. Bard is also said to have learned a lot in the fields of mathematics and logic.
Bard learns to see and integrate services like Gmail, Docs, and Maps
Soon, Bard will also have a visual component. You will then be able to ask for sights in a city and receive the appropriate images in addition to a textual answer. In addition, you will be able to integrate pictures as well as text prompts - just like with GPT-4. It would be possible, for instance, for you to show photos to Bard, and Bard will then provide you with suitable and funny captions. This is made possible thanks to the Google Lens skills that Bard acquires.
Google has a lot more in store for the near future, including a dark mode and an export button that lets you export and execute programming code. More interestingly, in my opinion, is how Bard will be able to tag citations and link to sources in the future.
As mentioned, Google will also be able to integrate its services with the language model, thanks to Bard. Docs, Drive, Gmail, Maps, and other services will become part of the Bard experience. Is that not enough for you? If so, you might be interested to know that there will also be extensions for Bard from external partners. Adobe, for instance, will be one of the first few partners, allowing Google's language model and Adobe's Firefly (an image-based AI) to work hand in hand. For you, that means simply asking Bard to take a picture for you, just like it's already possible with tools like Midjourney.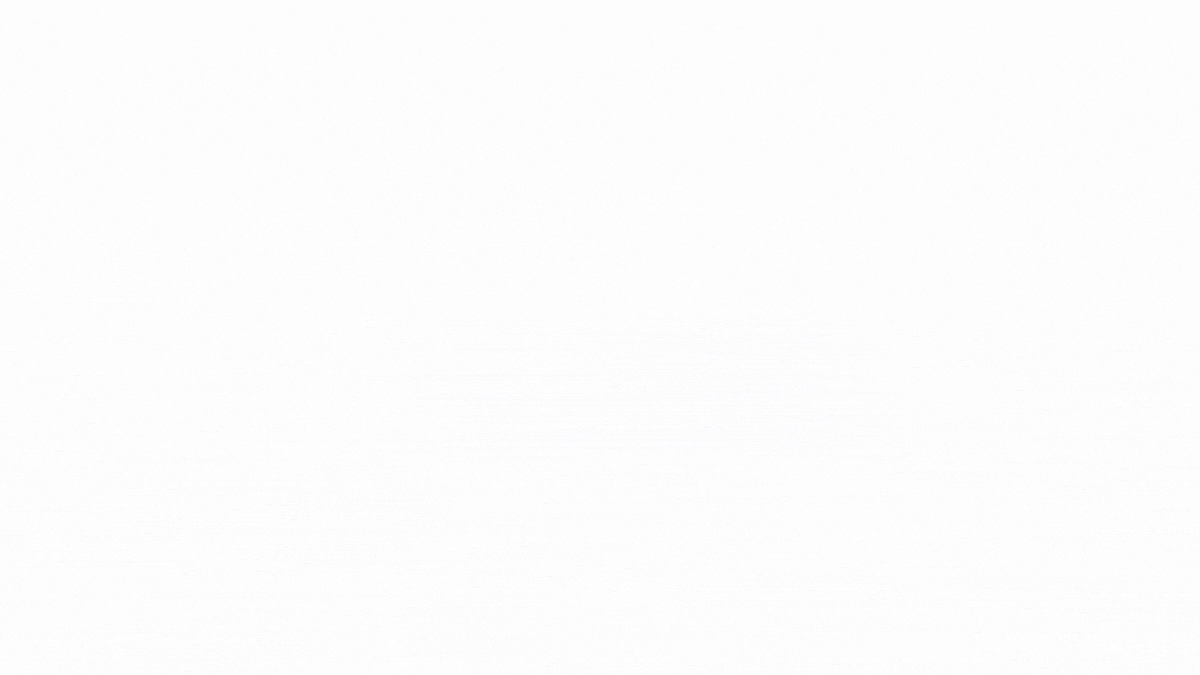 Companies like Kayak, OpenTable, ZipRecruiter, Instacart, Wolfram, and Khan Academy have already been named as additional partners, and of course, Google will be busy landing more partners. During the keynote, Google repeatedly mentioned the responsibility that comes with these powerful tools and that security is at the top of the list. The Palo Alto company also emphasized that development is still in its infancy.
In other words, don't expect any miracles for now. This is good news for me, because it means that my job is still safe, at least for the next few weeks. I also don't like to make any final judgments about how good this AI actually is at this point. Presentation at a keynote and using the Bard AI live are worlds apart. It does look like Google has recovered from its ChatGPT shock for now and is willing to rock the AI boat by playing catch up with its rivals.
What is your attitude towards this topic? Have you dealt with artificial intelligence before and experienced its consequences in your own life? Feel free to let us know in the comments. I find the topic exciting and creepy at the same time, what about you?