Ask Bard: Google is Letting You Sign Up to Try Its Generative AI Chatbot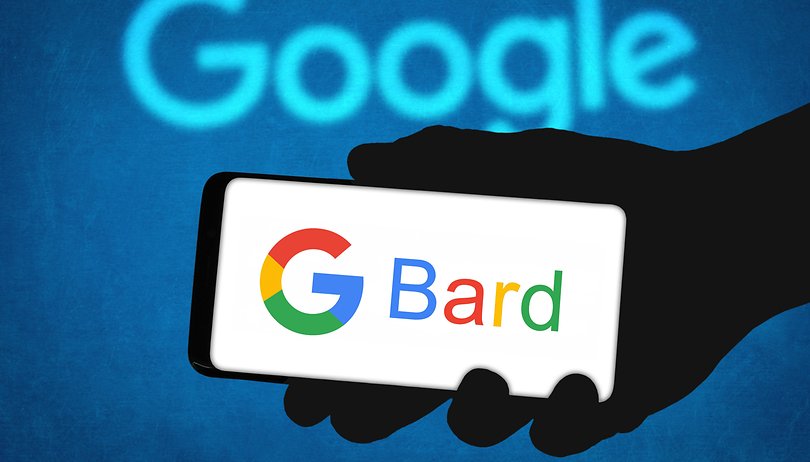 Like OpenAI's ChatGPT which is built on large language models (LLM), Google's Bard is based on the company's own LLM called LaMDA. Specifically, Bard uses a lightweight and refined version of LaMDA, allowing Google to integrate the chatbot into its different services without requiring a large computing power.
During the initial phase, anyone in the US and the UK can sign up to try Bard. Users with access will be presented with a chat box interface along with verbiage and a pair of four-pointed stars logo of Bard at the top. There are also examples given on how to ask Bard questions or requests. For instance, you can let the AI prepare a plan for your upcoming trip or simply get answers straight away.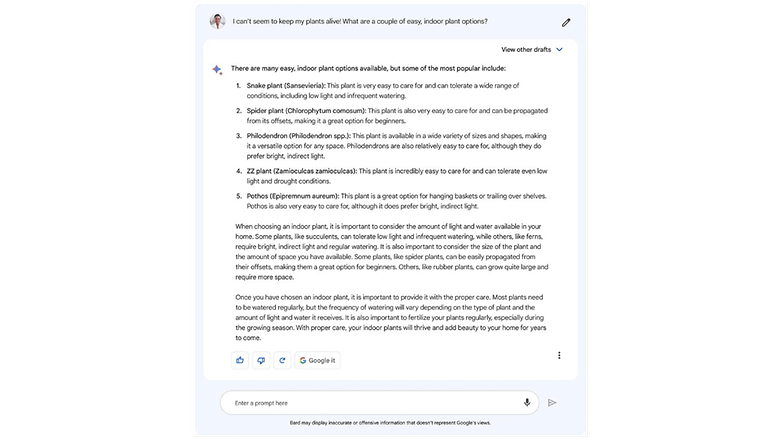 Before you can ask a question, a note below the search bar details on how Bard can come up with erroneous and offensive answers. Google adds that Bard can often give you multiple outlines. Subsequently, users will have the option to give thumbs up/down to the result or generate another query. A "Google it" button is also available, which presumably brings you to the Google Search page.
Google didn't specify which regions or countries Bard will be expanded to next. At the same time, there are reports of Pixel users getting invites without signing up to test the experimental chatbot version. Google could eventually unveil more details about Bard together with Android 14 during the I/O Developers Conference in May.
Do you think conversational AI should be a built-in feature of smartphones? Let us hear your thoughts.