eSIM Transfer is Officially Coming to Android and Pixel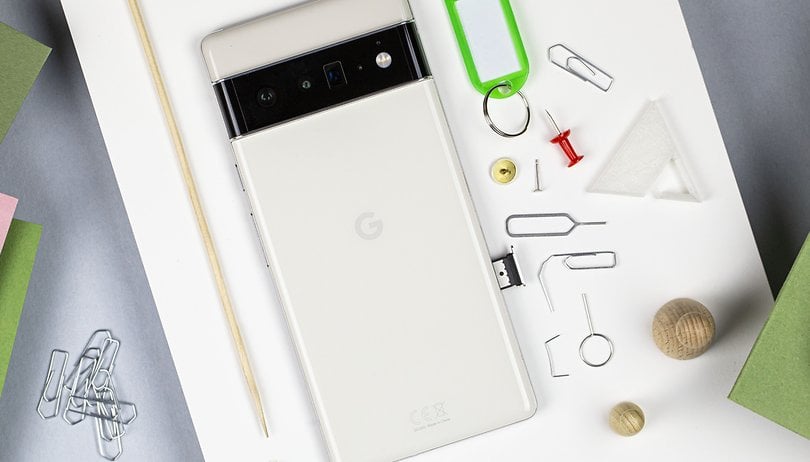 First uncovered through a string of codes in the upcoming developer's build of Android 13 OS, Google is now confirming that Android will soon get an eSIM transfer feature. The search giant says that it will be launched later this year and may be launched with Android 14.
It's true that Apple helped fast track the adoption of eSIM (embedded Subscriber Identity Module) on smartphones and wearables. The Cupertino company introduced eSIM with iPhone XS and iPhone XR. In the same year, Google launched the Pixel 3 with an eSIM. However, it was the iPhone maker along with carriers that offered easier profile transfers, which isn't available on Android as of this writing.
Android eSIM transfer and SIM conversion
Announced at MWC 2023, Android is finally getting an eSIM transfer feature to allow users to migrate their number and subscription plan to a new device without going to a carrier or manually servicing them. Many carriers around the globe already support eSIM transfer on iPhones, but Google says that Germany's Deutsche Telekom is the first carrier to support this on Android.
Another eSIM feature that hasn't arrived in Android is the conversion of a physical SIM to an eSIM. Previous clues suggest Google is already testing this, though it's unclear if it will debut together with eSIM transfer later this year.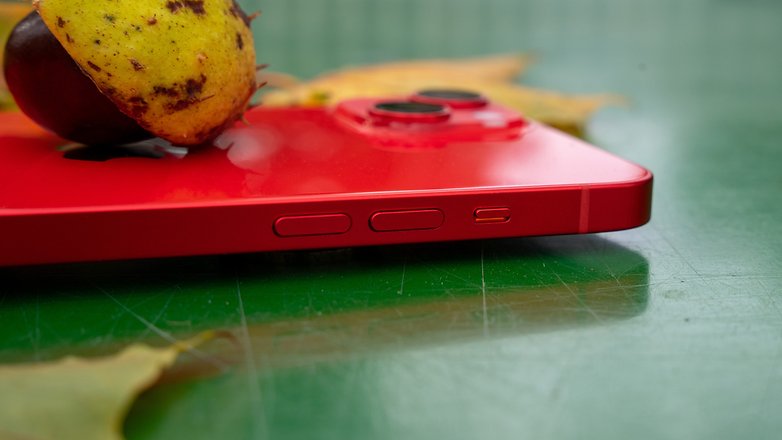 Google also plans to release a handful of enhancements to Android and Wear OS services and apps. The most notable is Magic Eraser in Google Photos which was previously exclusive to Pixel phones. The built-in function removes unwanted objects and photobombers from your photos. In addition, there are improvements to Google Keep and Fast Pair, among others.
What iPhone capabilities do you wish Google should add to Android? We want to hear your suggestions.