The best apps to download this summer, according to Google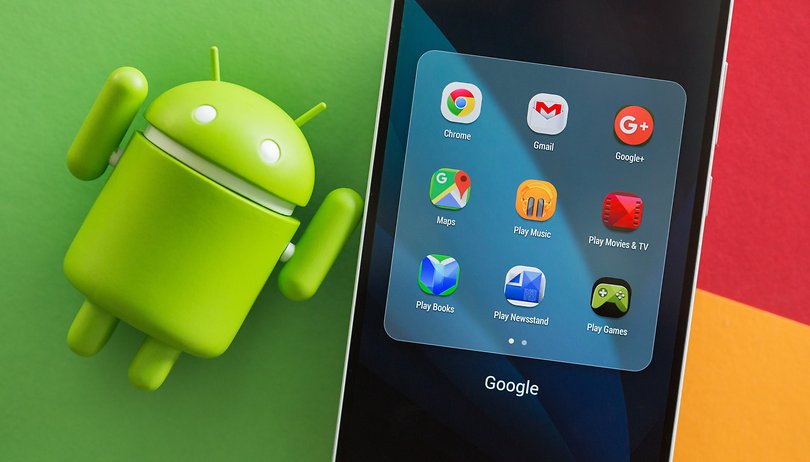 Looking for new applications and games? We have some recommendations for you by way of Google. The big G has just updated its Android Excellence selection to show you what, according to its team, are the best apps currently circulating on the Play Store. The summer collection for 2018 has finally arrived!
What is Android Excellence?
Introduced last year, Google's Android excellence program highlights the best of what Android has to offer on Google's Play Store platform. Every three months, Google's editors determine the best apps in the Android Excellence category based on design, user experience and performance. That's right: a selection brought to you by flesh and blood human beings, not algorithms.
The Android Excellence section, which also includes games, is updated every three months to the delight of users looking for new apps to download on their device. We already covered the spring selection this year, now it's time to usher in the summer season!
Naturally, you may already recognize some of these from our monthly game reviews. What can we say, it's nice to feel vindicated by Google's team.
Android Excellence: can't-miss apps and games
Best Android apps for summer 2018
Best Android games for summer 2018
Have you already tried some of these applications? Which one do you prefer?