Android 14 DP2 Brings LED Notification Customization and Better Battery Life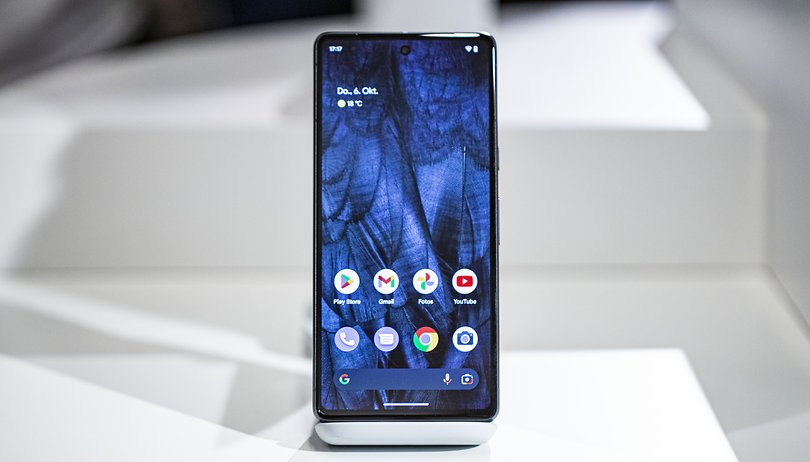 Google is now shipping the second Android 14 Developer Preview following the release of the first preview last month. The latest update adds several improvements to the security and software optimization sections as well as customizations to the next Android version.
Similar to Android 13's timeline, Developer Preview 2 is the final release for developers before the beta version is rolled out to public testers, beginning from next month. The final Android 14 version is expected to be released as early as August, though it would take additional months after that to arrive on your smartphone, depending on the manufacturer.
Improved security and battery for devices running Android 14 OS
Google continues to toughen security and privacy on Android 14. The DP2 adds control to limit the access of apps to selected photos and videos only, although there will be still an option to permit access to all content or entirely block the access. Additionally, Google is making Credential Manager the platform API that will help facilitate more efficient user log-in using passwords and passkeys for both service providers and end users.
The same goes with the first preview, Android smartphones and tablets should benefit from optimized background process and reduced non-dismissible notifications. Consequently, this would result in better battery life on any hardware.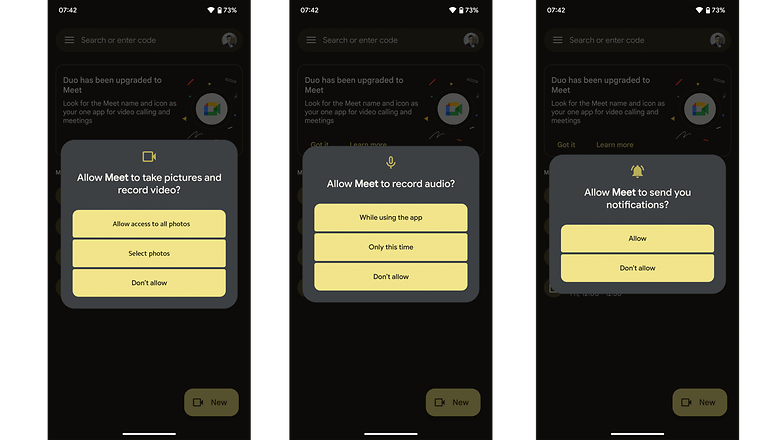 More personalization and customization options on Android 14
Regarding visuals, a section to utilize the camera LED and screen for notifications will be added. It would enable users to obtain custom LED light patterns and colors that would mimic the notification LEDs that are found in older phones.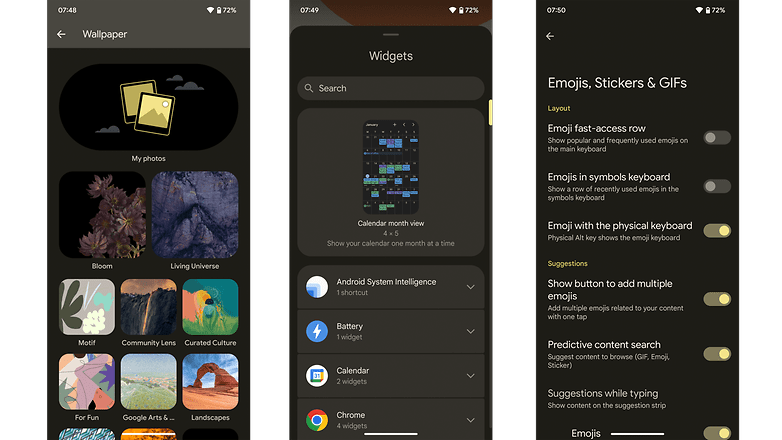 A change when previewing wallpapers is also introduced in addition to refined glance lock screen widgets. Meanwhile, an emoji lab will allow customizable wallpapers which will first arrive on Pixel devices via Android 14.
At the same time, Regional Preference will receive a considerable upgrade in terms of usability. Users can now set which numbering system, temperature units, and first day of the week regardless of their location. For instance, a European residing Stateside can still rely on the metric system.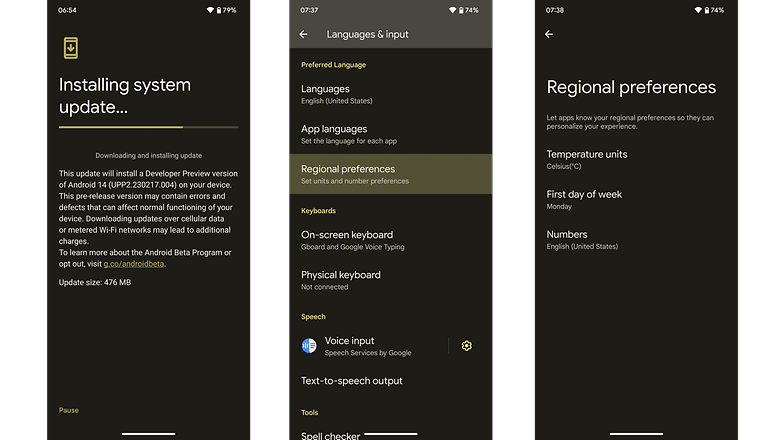 Google said it will announce the Beta program in the coming weeks, and it will require one to enrol before downloading and testing a beta version of Android 14. Likewise, we want to know which of the new features and changes on the upcoming operating system do you look forward to using the most.