Garmin Vivoactive 5 Gets AMOLED Touchscreen and Is Cheaper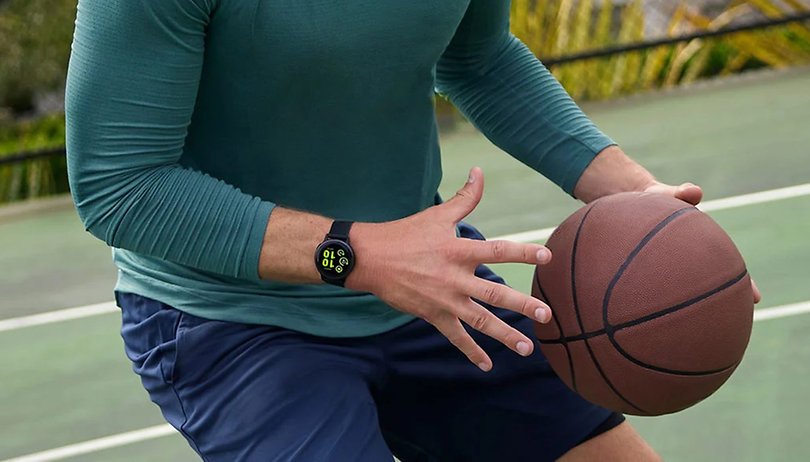 Garmin announced the new Vivoactive 5 today after refreshing the Venu 3 range last week. The new GPS smartwatch is a cheaper entry compared to its predecessor, but receives several enhancements like extended battery life, a new nap detection feature, and a wheelchair mode for individuals who are differently-abled.
The Garmin Vivoactive 5 is the successor to the Vivoactive 4 that debuted more than two years ago and comes in two variants—the standard and smaller Vivoactive 4S. With this gap, the company is adding notable upgrades in numerous departments.
The Garmin Vivoactive 5 is lighter and has an AMOLED touchscreen
Starting with the exterior, the Vivoactive 5 retains the round form, which is built on an anodized aluminum bezel with contoured edges and a fiber-encased polymer case, doing away with stainless steel. The new material results in the smartwatch being significantly lighter at 36 grams compared to the 50 grams of the regular Vivoactive 4.
Another major change on the Vivoactive 5 is the AMOLED touch display. It is available in a single size at a 1.2-inch circumference with 390 x 390 pixels resolution and supports an always-on display mode. The panel is protected by a Gorilla Glass 3, which is the same type of glass in the more expensive Venu 3.
Garmin Vivoactive 5 brings new wellbeing features
Apart from the hardware, there are additional features on the health and fitness tracking side of the watch, too. It includes the new sleep coach and nap detection, giving broader insights about your cat naps and rest sessions. The introduction of Body Battery measures the amount of energy levels along with workout benefits and recovery time.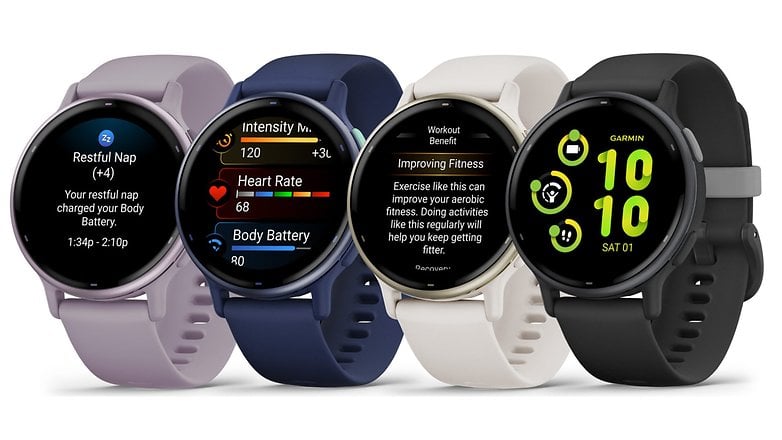 Garmin's Vivoactive 5 will also take advantage of the wheelchair mode that was announced first with the Venu 3. This enables PWDs and individuals in wheelchairs to track the number of daily pushes they make in addition to receiving weight shifting alerts and the ability to enjoy wheelchair-specific workouts.
Better battery and cheaper price tag on the Garmin Vivoactive 5
Garmin has also incorporated a longer battery life for the Vivoactive 5. The wearable is rated to last 11 days between charges in smartwatch mode or up to 4 days more compared to the previous model. This rating translates to 21 hours of juice when using the GPS at all times.
Unlike the Venu 3, the Vivoactive 5 lacks on-wrist Bluetooth calling. However, Garmin retained the notifications support for iPhone and Android devices. Plus, the watch gets Garmin Pay via NFC and on-board music storage.
The Garmin Vivoactive is already listed at $299 on the company's online store and Amazon. It's available in black, cream/gold, orchid pink, and navy blue colors.
Do you prefer the lighter build of the new Garmin Vivoactive 5? We're interested to hear your thoughts on this.