Samsung Galaxy S6 Mini price, release date, specs, rumors
Update:

The Galaxy S6 Mini is dead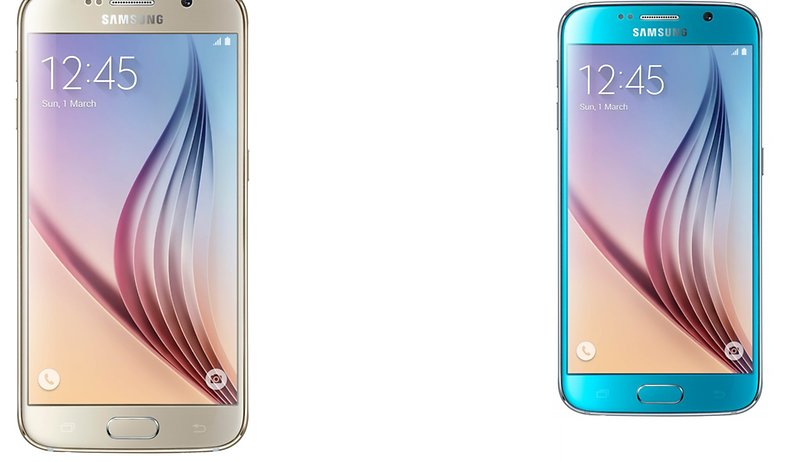 For every Galaxy S phone, there is a corresponding Galaxy S Mini, until now. Ever since the Galaxy S6 was released we've been speculating on what might be in store for its younger sibling. The latest announcement of the 2016 Galaxy A series has finally put the rumor mill to bed: the Galaxy S6 Mini is dead. Read on to find out all we knew about the Galaxy S6 Mini price, specs, features and release date, although it looks like it will never be released at all now.
Samsung Galaxy S6 Mini Design
PhoneArena has given us what we think is the first real glimpse of the Galaxy S6 Mini. It's a dimly-lit photo, but it might have answered one of the key questions regarding the S6 Mini design: is it made from metal?
We think yes. There's no way to know for certain, but it looks as though it follows the Galaxy S6 design closely, including the metal chassis. The Galaxy S Mini devices do tend to mimic the design of their flagship cousins, and when the Galaxy S6 arrived with a premium glass and metal body, we were left wondering whether the Mini series would follow suit.
Quite how Samsung intends to keep the cost low while also using high-end materials, we don't know, but we may only have a few short weeks before find out. It's speculated that the phone may be announced on August 13, alongside the Galaxy S6 Edge Plus.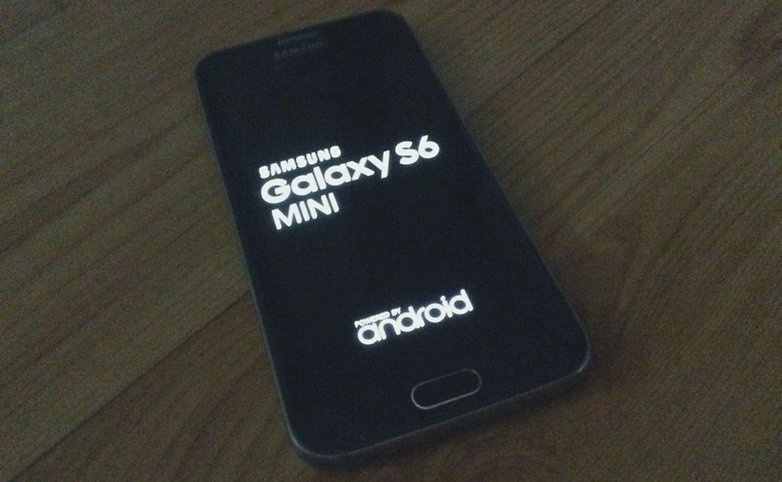 Samsung Galaxy S6 Mini display
This phone will be largely defined by its display size, which we initially speculated would be in the 4.5-4.7-inch region (anything above that, and there's no point in calling it a Mini). According to GFXBench, the Galaxy S6 Mini will feature a 4.6-inch 1,280 x 768 display, which is actually 0.1-inch bigger than the Galaxy S5 Mini.
This is a fair reflection of the times, with definitions of what constitutes a 'small' or 'large' phone getting broader each year. Remember when the 4.8-inch Galaxy S3 display seemed huge?!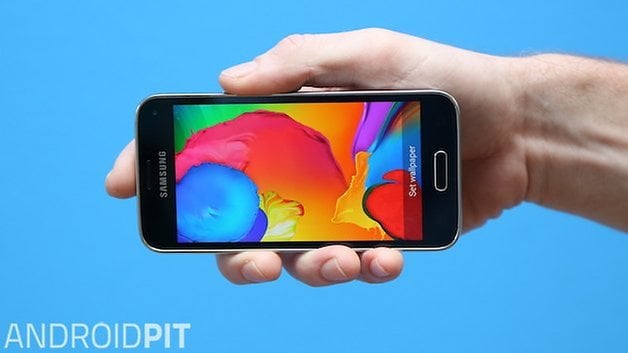 Samsung Galaxy S6 Mini specs
Information for a phone called the 'Samsung SM-G9198' appeared on GFXBench recently, revealing a device with a 4.6-inch display, hexa-core Snapdragon 808 chipset, and 15 MP rear camera, among other things. Of course, it doesn't say 'Galaxy S6 Mini' anywhere in the leak, but the specs seem perfectly in line with what we're expecting from the phone. Here's what we know so far.
Samsung Galaxy S6 Mini camera
If the GFXBench leak is to be believed, then the Galaxy S6 Mini camera will be a 15 MP offering - a big jump on the 8 MP Mini cameras of the past. It will apparently be capable of Full-HD (alas, no 4K) video recording, and will have the usual host of expected features such as autofocus, face detection, HDR, and touch-focus.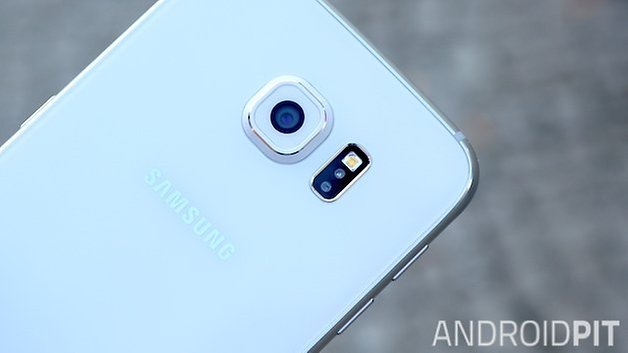 The front camera doesn't look like a bad effort either, with the GFXBench leak claiming it will be a 4.7 MP (2,576 x 1,932) snapper - though no further camera features have been mentioned.
Samsung Galaxy S6 Mini features
According to GFXBench, the Galaxy S6 Mini will come with Android 5.1.1 Lollipop, so it'll be right up to date upon release.
It'd be unrealistic to expect the S6 Mini to cram all the gadgets of the Galaxy S6 into its small body, but turbo charging looks like a given if it's going to use the Snapdragon 808 chipset, which features turbo-charging by default.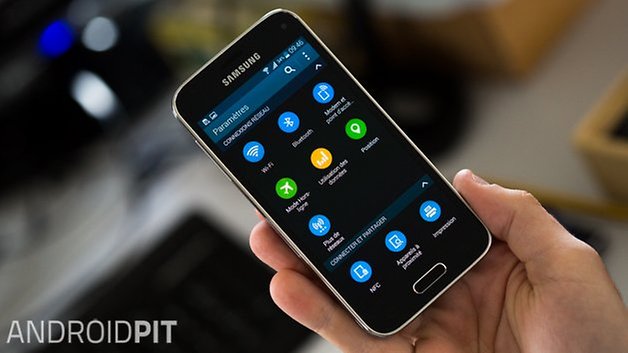 Wireless charging is a bit of a gimmick for now. We think Samsung knows this too, and that it will leave that option out of the S6 Mini. The same goes for the fingerprint scanner, which is yet to prove itself as a crucial security feature. Such flashy features are usually left to the flagships.
A heartbeat monitor however, is something that could be well implemented, and we're still holding out hope that the Galaxy S6 Mini features one. The S6 Mini means is the ideal size to take with you when training, and we'd like to see Samsung take advantage of this by angling the phone towards being a fitness assistant.
Samsung Galaxy S6 Mini price and release date
The Galaxy S5 Mini price was initially around US$490, or £300 in the UK. The S6 Mini will likely come in at a similar price point off-contract. Samsung's tradition with its Mini series is to release them a few months after their respective flagships, so we're expecting the S6 Mini to be launched in August or September.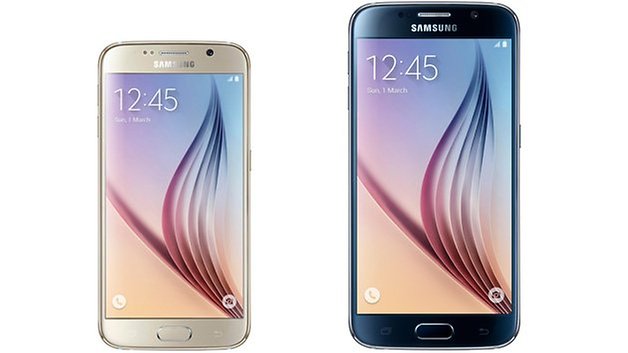 Are you impressed by the leaked specs? Do you think the S Mini series is good value for money, or is it a bit of a cash-in on the success of Samsung flagships? Let us know.