Galaxy S6 Edge vs iPhone 6 Plus: which one is worth your money?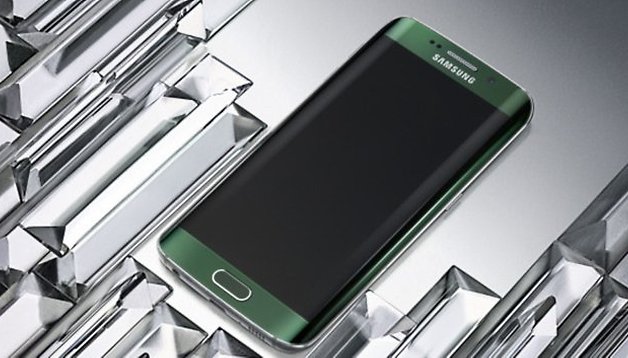 A preliminary estimate of the Galaxy S6 Edge manufacturing costs have revealed that it is both more expensive to produce and cheaper to buy the its Apple competitor, the iPhone 6 Plus. Here is our Galaxy S6 Edge vs iPhone 6 Plus price comparison.
This is how much it really costs to make a smartphone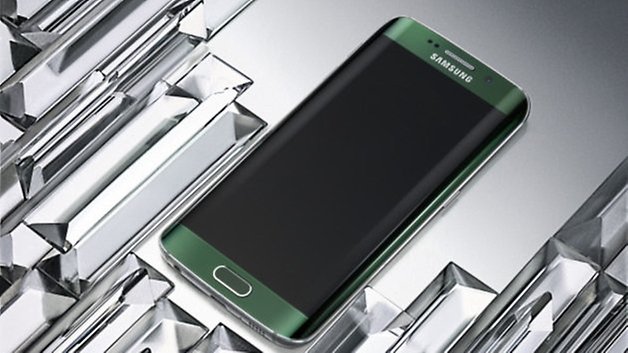 The research was carried out by global industry insight company IHS, which broke down the side-by-side device costs to reveal the, somewhat unsurprising result, that Apple charges more for a cheaper handset.
When looking at the 64 GB version of both devices, it's speculated that the S6 Edge costs 290.45 USD to make, with a retail value of 799 USD, while the iPhone 6 Plus costs 240.05 USD and sells for 849.99 USD. Check out the table below.

It's important to note, however, that this type of analysis is never 100 percent accurate, and excludes many other costs which affect the overall price of a product. Research and marketing, for example, both require a huge investment (though it's been noted in the past that Samsung spend more on advertising, and likely spent more on research for a brand-new curved-screen phone design).
That being said, it seems pretty likely that the Galaxy S6 Edge does cost more to produce than the iPhone 6, given its more advanced components.
Do you think these smartphones are worth the asking price? Let us know in the comments below.