Watch the official Samsung Galaxy S10 TV ad right here, right now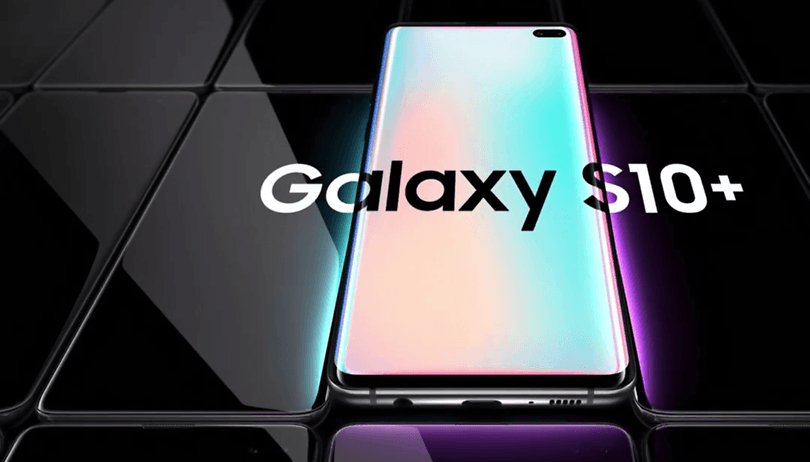 This morning, Norwegian TV2 broadcast one of the official Samsung Galaxy S10 commercials well in advance of the official launch event which, we remind you, will be held tomorrow night at 11:00 PST. The 30-second clip confirms the main features of the S10 and S10+, including the ultrasonic fingerprint reader, a triple camera on the back and reverse wireless charging.
A representative of TV2 confirmed that the commercial was transmitted by mistake, so it is an official advertisement in all respects. If you still have doubts about this, trust us, we are not talking about leaks or rumors this time.
The video shows the key sales points on which Samsung intends to focus this year, including:
Infinity-O display that incorporates the front camera through the famous hole. The Galaxy S10+ will have two holes to accommodate two cameras.
An ultrasonic fingerprint sensor built into the OLED display on both models. In addition to unlocking, the scanner could potentially allow some sort of content lock. It is not yet confirmed, however, whether the scanner will be able to operate with glass screen protectors.
Three rear cameras positioned next to the LED flash and the classic heart rate sensor. The camera lenses will have different viewing angles, a configuration similar to that of Huawei Mate 20 Pro.
Reverse wireless charging, which allows you to simply place a compatible device on the back of the Galaxy S10 and S10+ to wirelessly charge it. Once again, Huawei has been one step ahead of Samsung.
Galaxy Buds, the new South Korean manufacturer's wireless earphones that will be bundled if you buy the Galaxy S10 and S10+ during the pre-order phase that will take place between February 20 and March 7. Samsung will probably publish this promo in multiple markets, not just in Norway.
More information on the Galaxy S10, S10 Plus and S10e will arrive tomorrow during the highly anticipated Unpacked event. Of course, we will also be present and we will bring you all the latest news from Samsung live as it happens.