How to take a screenshot with the Samsung Galaxy Note 3: 3 easy methods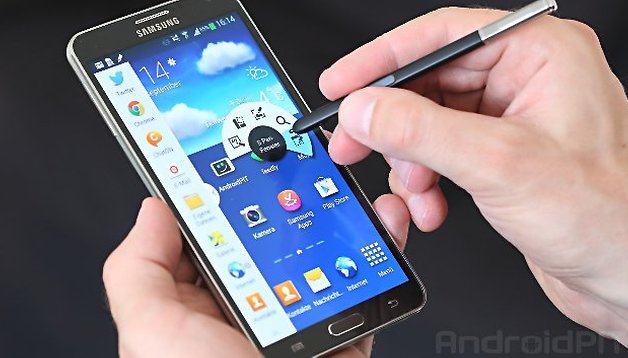 To get a Galaxy Note 3 screenshot, you have plenty of options including gestures, S Pen or hardware buttons. This means that you have a total of three way to get a screen grab on the Note 3. It's worth trying out each Galaxuy Note 3 screenshot method to see which one works best for you. Here goes. NEXTPITTV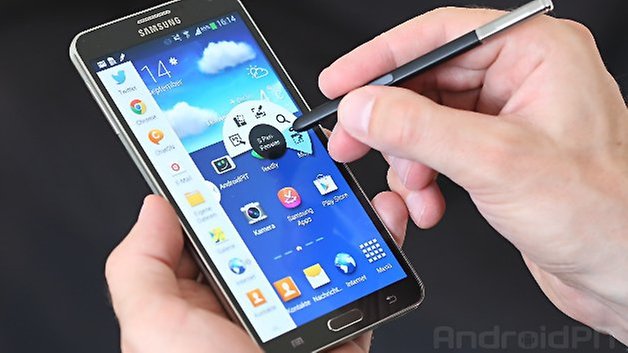 On the Samsung Galaxy Note 3, you are almost spoilt for choice when it comes to the number of ways you have to capture screenshots -- and that's before you consider the extra options that can be added by installing apps! Here are the three built in ways for capturing images.
Galaxy Note 3 screenshot with button press combo
If you know one way to take a screenshot on your Samsung Galaxy Note 3, then it's probably this one. It's the same key press that is used on a lot of other handsets -- just press and hold the power and home button at the same time. Keep the buttons pressed for a moment until you see the border of your screen light up, and the screenshot will be saved to your gallery.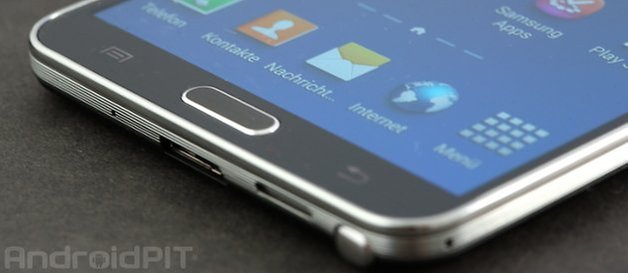 Galaxy Note 3 screenshot with palm swipe
If you want to be able to take a screenshot without having to fiddle with button, the hand swipe method could be the one for you. You'll need to have the feature enabled in advanced, so use the following steps. Swipe down from the top of the screen and tap the cog icon to access Settings.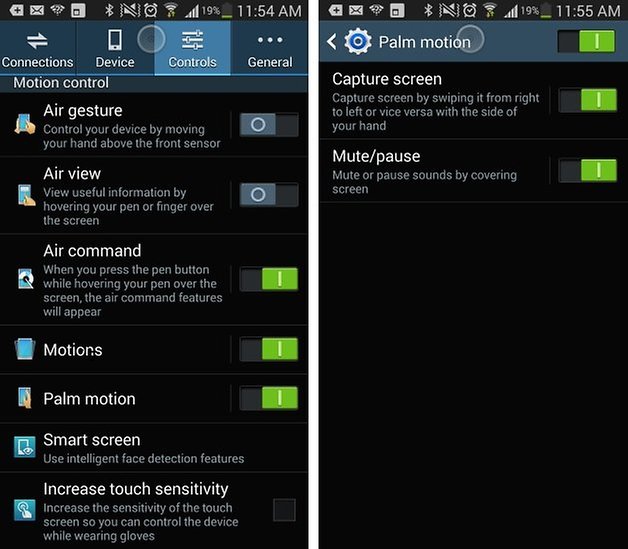 Move to the Controls section and tap Palm motion. Flick the main switch to the On position, and then do the same for the Capture screen setting. You can then take a screenshot by simply placing the edge of your hand on one side of the screen and swiping across to the other.
Galaxy Note 3 screenshot with S Pen
Using the S Pen is very similar to the traditional key press method of capturing a screenshot, but it is rather less fiddly. Press the S Pen button and while you have the button held down, tap somewhere on the screen. The screenshot will be automatically saved to your Gallery ready for viewing.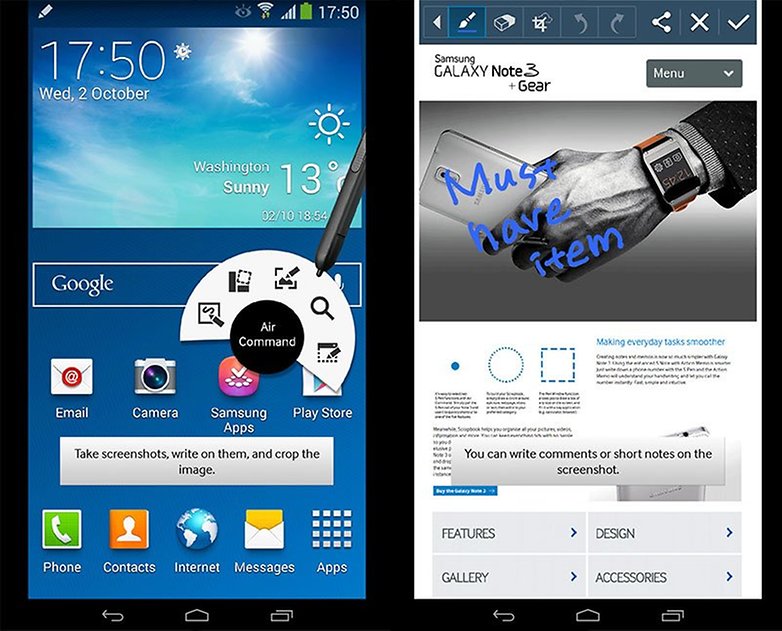 What is your favorite method for capturing screenshots? Which do you find quickest and easiest?