Free apps for Android & iOS: These Pro versions are currently free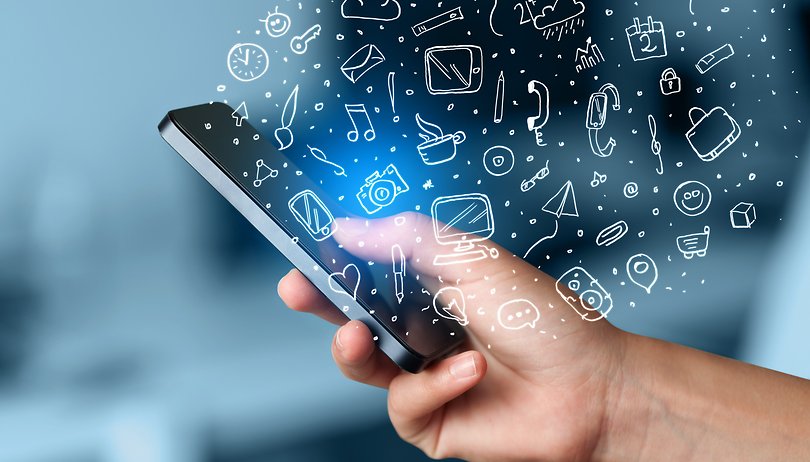 It's Tuesday and Tuesday is always the day when we introduce you to apps and games that are actually paid for! Actually, what i want to say is that we bring you premium versions for iOS and Android, which are free for a short time.
I bet you already know what you're getting here in this article. We browse deal communities like MyDealz, check apps like AppsFree and also listen to tips from the NextPit community. All with the sole purpose of finding apps and mobile games that are available for free in a slim window of time, even though they're usually paid.
In doing so, we try to find as diverse a mix as possible, meaning both productivity apps and fine games that would be worth downloading at best even if they weren't free. We make sure that they are at least rated with 3.5 stars and that no reviews directly warn us of rip-offs or similar pitfalls.
Tip: This tip is probably also known to you, but I tell it again briskly. Download interesting apps even if you currently have no use for them, or the space on your smartphone is getting tight. Afterwards, you can delete the application directly - and simply reinstall it as soon as you need it.
App Store gift cards
See offers from $50 to $200
Free apps and games for Android
Free apps in the Google Play Store
Free games in Google Play Store
Free Apps and Games for iOS
Free apps in the Apple App Store
Free games in the Apple App Store
What did you think of our apps this week? Did you download any? Let us know in the comments!