Free apps of the week: Grab these paid apps that are free for a short time!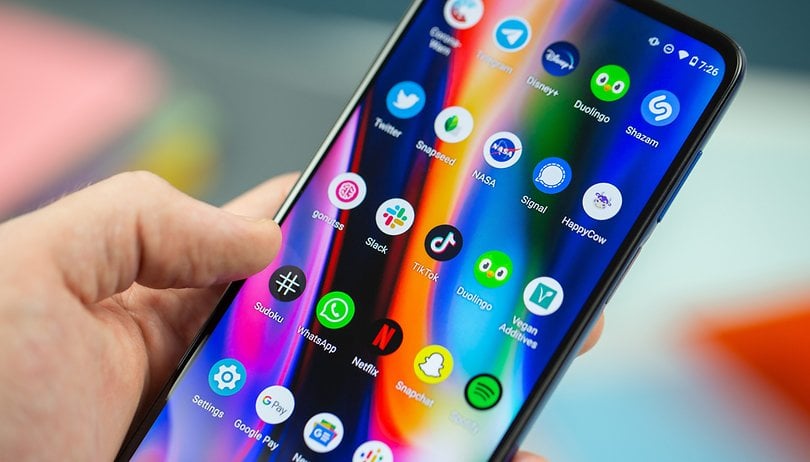 It's Friday and time for part 2 of our 'Free apps of the week' article. This article is updated twice a week to bring to you a list of paid iOS and Android apps that are right now available for free!
At the time of publishing this article, all the apps listed were available for free for Android and iOS. If you know of any apps that are currently free and worth mentioning, let me know in the comments.
Tip: If you find an interesting app in the list below, but don't want to use the app or game right now, install the app anyway, then remove it from your device. That way, the service will be integrated into your library and you can install it for free in the future when you need it.
Free Android Apps
Free Android productivity apps for a limited time at the Play Store
Android games temporarily free on Play Store
Free Apps and Mobile Games for iOS
Free iOS apps in the Apple App Store
Free iOS games in the Apple App Store
Well, that sums up our list of paid apps that are temporarily free this week! As always, do send us your app suggestions and let us know if we missed an important app in this list.
What other temporarily free apps would you recommend to the NextPit community?