Itching to play Fortnite on Android? You'll need one of these phones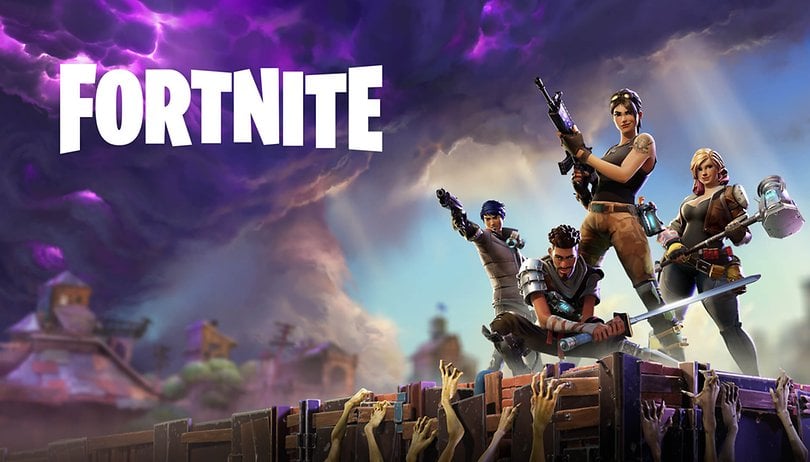 When will Fortnite be available to play on our Android smartphones? Last week, during Samsung's Unpacked event in New York, it was revealed that Fortnite will be a timed exclusive for the Korean manufacturer. Yesterday, a tweet sent by the official Fortnite Games Twitter account announced that developer, Epic Games, was opening up the Fortnite Beta to more devices. You'll need more than a pocket calculator to run this beautiful battle royale, but to see if your device is in the first wave of invites, check out our list!
After succeeding in the world of video game consoles such as PlayStation 4, Xbox One or Nintendo Switch, Epic Games surprised many by announcing that Fortnite was making the leap to smartphones.
It had only been available on iOS, until now! If anyone doubted whether this game would be a success, just look at the numbers. In its first month, Fortnite made an incredible $25 million! To give you an idea of how much that is, it took another successful game, Super Mario Run, six months to earn the same amount of money...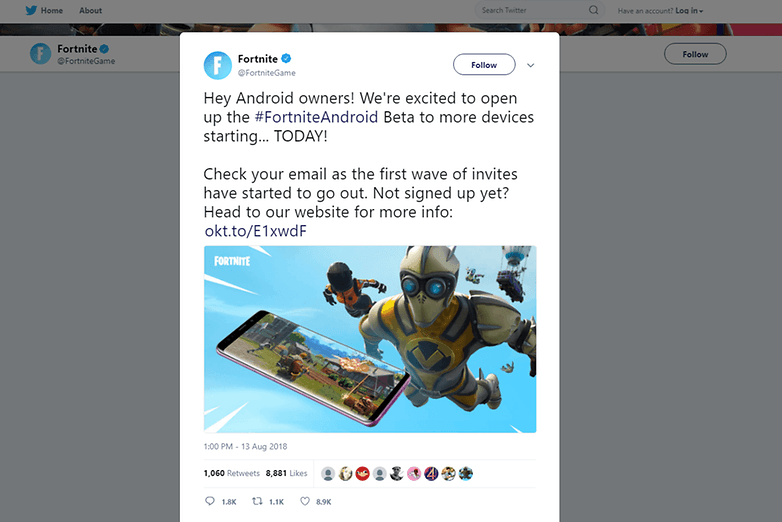 For Android users, the wait is (almost) over. We now have an expanded list of devices that are compatible with the Fortnite Beta. If you are using a compatible Galaxy phone, you can install Fortnite directly from the Galaxy App Store. For owners of non-Samsung devices, you'll have to go to Epic's website and download the game from there.
The list naturally includes flagships such as the Samsung Galaxy S9 or the Google Pixel 2 XL, but more modest smartphones may also still work. You can request an invite to the Beta if you live in the US by signing up here.
Android Smartphones compatible with the Fortnite Battle Royale Beta
Asus
Essential
Google
Huawei
LG
Nokia
OnePlus
Razer
Samsung
Xiaomi
Mi 6 and 6 Plus
Mi 8, 8 Explorer and 8SE
Mi Note 2
ZTE
Axon 7 and 7S
Axon M
Axon Nubia and Nubia Z11
Axon Z17 and 17S
Devices from Sony, HTC and Lenovo are not currently supported on the Beta, but Epic says that it working on fixes and expects to have them up and running soon. Also, if you have an older phone that does not appear on this official list, you can still try it. Epic says that devices running 64 bit Android 5.0 or higher, with at least 3GB of RAM and a GPU of Adreno 530 or higher, Mali-G71 MP20, Mali-G72 MP12 or higher might still work.
Can't wait to try Fortnite on Android? Is your smartphone compatible?