Finding your Focus: Why workers spend less than half their day on "focus work"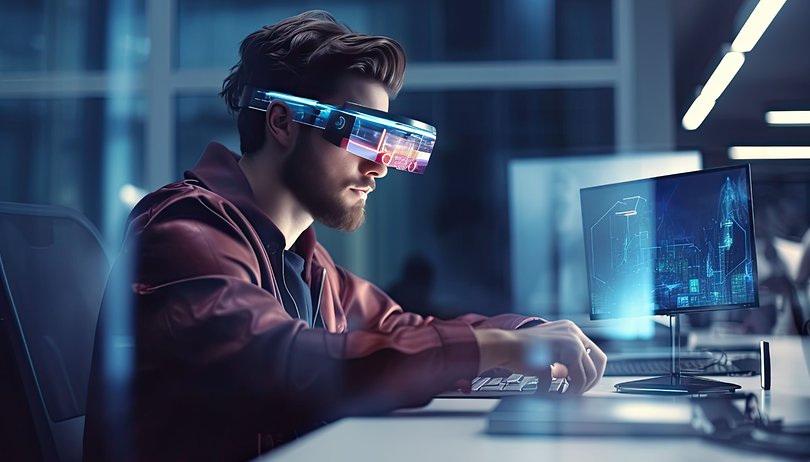 They say work is about so much more than your job description. This is true, but the expression works both ways.
Job satisfaction can be derived from so much more than your main role and responsibilities, such as the social element, perks and more, but also that job dissatisfaction can grow out of demands on your time that are outside of the very thing that you're there to do.
Meetings, admin, reporting, research, even training; these are the things that sap motivation and arguably get in the way of getting actual meaningful work done.
A recent Blind poll revealed just that: Nearly 45% of tech workers said that they spend just four hours or fewer on "focus work"––uninterrupted time spent on high-priority tasks.
Some respondents said that their ability to work longer on such tasks is affected by mental strain, while others revealed that attending to low-value menial tasks such as admin and unproductive meetings hampered their more valuable output.
What we can take from these results is that perhaps, just perhaps, the rigid eight-hour work day may not be the most effective use of time, be it that of the employer or the employee.
According to the history books, the eight-hour workday originates with 19th century labor leader, reformer and activist Robert Owen, who in 1817 coined the phrase "eight hours labor, eight hours recreation, eight hours rest".
It would be a full century before the eight hour day was adopted across all business and industry, firstly at the Ford Motor Company.
Since then another century has passed, and the way we work is once again in a state of flux. According to the US Bureau of Labor Statistics, the average American works 44 hours per week, with 34% working some portion of the week from home.
While some roles and sectors may be more encouraging than others in allowing workers to manage their own hours, the eight-hour work day is unlikely to evolve out of existence any time soon.
Instead, here are some tips to maximize your focus in order to maintain a healthy balance of fulfilling work and essential, unavoidable responsibilities.
Set a single goal for the day
Separate from your running "to-do list", it can be helpful to identify one main piece of significant progress you aim to have made by the time you finish your work day. It can act as a guaranteed win, or a fail-safe in case you find yourself struggling with other tasks
Plan tasks ahead of time, but choose wisely
A daily to-do list is essential no matter your role, but it can be counterproductive to stack it with every little thing on your plate. Keep it to three or four essential jobs that you can confidently accomplish, while segregating other menial bits of admin into your two-minute bank.
Use the two-minute rule
Prioritize your objectives into tasks that require long stretches of focus, and minor nuggets of admin that may only take two minutes. If you group your two-minute tasks, you'd be amazed what you can get done in a short time, clearing your desk and your mind for focus time.
Take healthy breaks
Expert opinions vary on the optimum break duration vs work time, but according to renowned neurologist Borna Bonakdarpour, one should take a 20-30 minute break for every two hours worked. This may sound excessive for those used to long days and late hours, but we already know the work day is changing, and there is proof that such breaks can improve productivity.
If, over time you discover that the issue with time management is that you simply need a change; here are some standout vacancies on the NextPit Job Board right now.
In Tennessee, one of several bases across the US, Adobe is seeking a Senior Software Engineer to join its team. In this role, you will be part of the company's overall vision to deliver unique digital experiences across its large suite of products, enabling creative sound and vision projects for global corporations right through to solo independent artists.
In New York, PayPal is advertising for a Staff Software Engineer with a focus on its Android output. In this role, you will be working with product and design teams jointly responsible for building SDKs that improve the checkout experience across multiple devices. PayPal specifically acknowledges the "confidence gap" alongside the requisite experience, adding "don't hesitate to get in touch".
Fintech solutions provider Plaid is seeking an experienced Software Engineer. The company aims to further integrate with existing financial institutions while enabling them to create their own new fintech products. In this role, you will be responsible for continuing to design, develop and build these integrations, even as the landscape shifts in real-time.
Start your tech job search today by checking out the NextPit Job Board. This article was written by Doug Whelan.