Fairphone 5: Picture Leak Show the Next Modular Phone After a 2 Year Break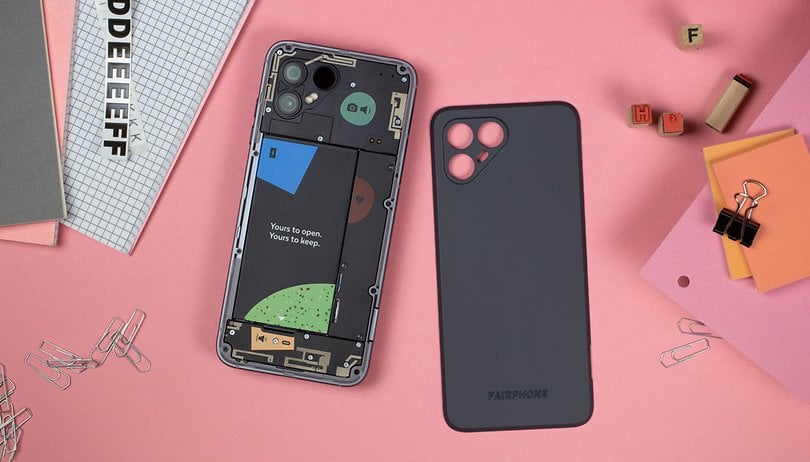 The Dutch company Fairphone is one of the world's smartphone manufacturers whose Android smartphones are among the most sustainable due to their modular design. It has been two years since nextpit was able to test the Fairphone 4. Meanwhile, a comprehensive picture leak indicates the launch of the Fairphone 5 in the near future. The display shows the biggest visual changes.
Fairphone 5 legit-looking leak
Cutting-edge design or specifications are not the focus of the Dutch company Fairphone. Sustainability is the keyword for which the modular Android smartphone is advertised to potential customers. For example, this was recognized by the experts from iFixit with a full 10 out of 10 points for repairability for its current model—the Fairphone 4. That's good for the environment and good for your wallet.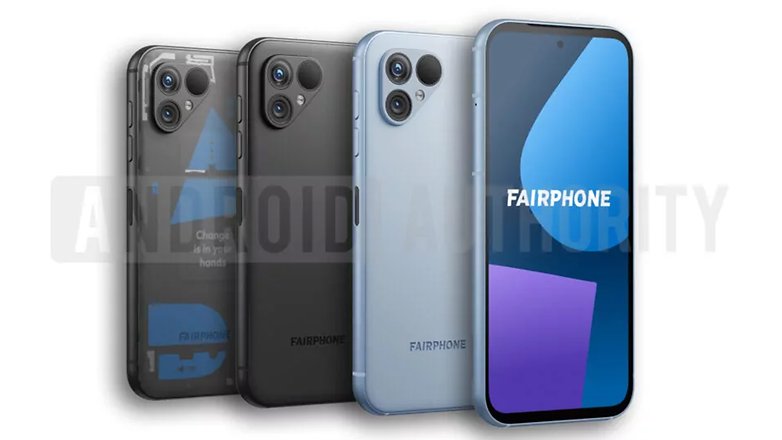 In the meantime, an extensive image leak from Android Authority indicates that after a break of almost two years, the Fairphone 5 is about to be announced and thus go on sale. The first visual impressions are the available black, gray, and light blue colors and the display. It is clearly visible that the bezels have become much narrower in general.
This updated design—and the fact that the teardrop notch has been replaced in favor of a centrally positioned front-facing camera in a punch-hole design—contributes to the Fairphone 5's more modern look.
Slight facelift on the back
On the back, the unusual arrangement of the dual main camera of the Fairphone 4 has been kept. Only the LED flash has changed from an oval to a circular shape. We do not know anything about the sensors, although there is also a picture with a look at the installed hardware.
The Fairphone 4 had two 48 MP cameras plus a ToF (Time of Flight) sensor. As in the predecessor, the most important components—such as the battery—are installed modularly in the Fairphone 5 without using glue, so they can be replaced using only a Philips-head screwdriver.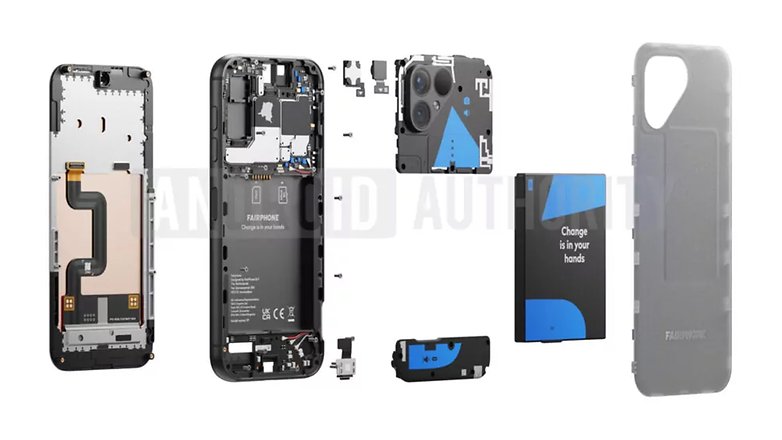 Unknown, despite the hardware, is the installed processor and the size of the RAM and storage capacities. At least it can be expanded with a microSD card. However, it is again likely to be a mid-range processor.
The Fairphone 4 is equipped with a Snapdragon 750G—it is quite possible that Fairphone will use a Snapdragon SoC from the 7 or 8-series in its fifth iteration. In view of the leaked pictures, the release date of the Fairphone 5 should be very close.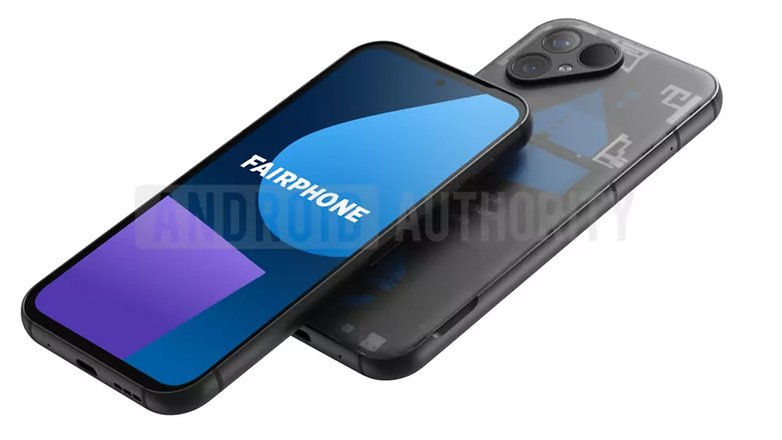 What do you think of the modular design in general? Is it something you can get excited about? How much do performance and looks come before environment and sustainability? Write us your opinion on the subject in the comments!