EA concedes red card in Europe over FIFA's in-game currency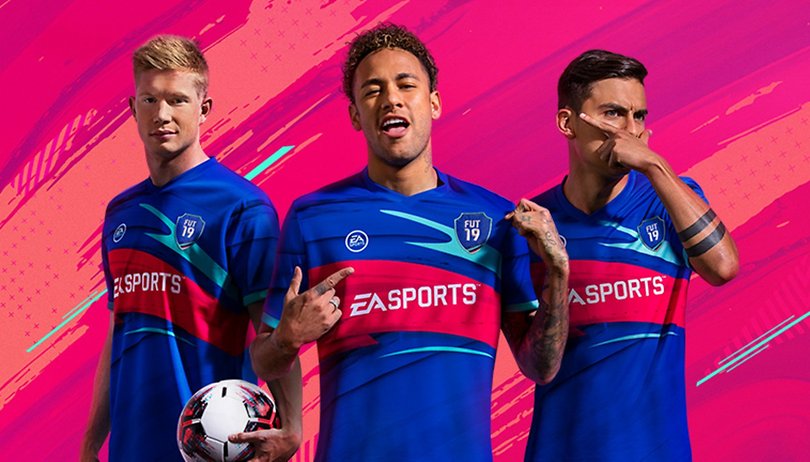 Canadian gaming giant Electronic Arts (EA) has announced that it will stop selling in-game currency in the popular soccer game, FIFA, in Belgium. The move comes after the European nation banned loot boxes, a system for randomly awarding virtual consumable items that has been likened to gambling.
If you are unfamiliar with the loot box system found in several video games today, it works like this. Players buy in-game currency with real-world cash. These digital coins are then used to purchase players packs, as is the case in FIFA, which contain 'random' items. You could get Messi or Ronaldo, or you could get James McCarthy...(who!?).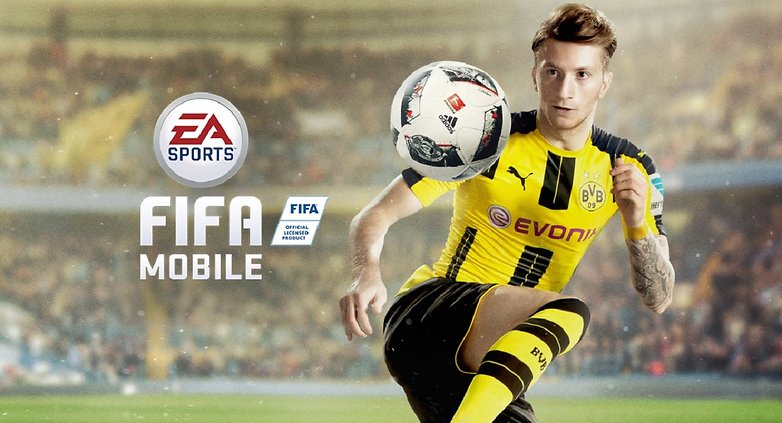 The system is the cornerstone of FIFA Ultimate Team, a popular online mode where players build a squad of superstars to take on human opponents from around the world in online matches. Belgium announced a ban on loot boxes in April last year, claiming they were in violation of the country's gambling laws.
EA has been hesitant to back down to the backlash against its highly lucrative game mode, but seems to have lost the fight in Belgium. In a statement, the company said: "After further discussions with the Belgian authorities, we have decided to stop offering FIFA Points for sale in Belgium."
As of FIFA 19, EA's latest release, players packs in Ultimate Team now display the odds of finding each class of players, rated bronze, silver and gold. The soccer game is not the only one to run into trouble in Belgium, however. Square Enix has already pulled Mobius Final Fantasy, Kingdom Hearts Union X, and Dissidia Final Fantasy Opera Omnia from the country.
Violations of Belgium's gambling legislation comes with a prison sentence of up to five years and fines of up to €800,000 ($910,000). Electronic Arts had a record-breaking year in 2018, taking in $5.1 billion in revenue. Reports in 2017 suggested that Ultimate Team was bringing in $800 million in net revenue annually, as was growing at a rate of 20% a year.
Legislation surrounding loot boxes and gambling in video games is already being discussed n the UK, Japan and the US. How much longer are companies like EA going to be able to milk this cash cow?
What do you think about the ban in Belgium? Let us know in the comments.