How to download and install YouTube Go - Free Android APK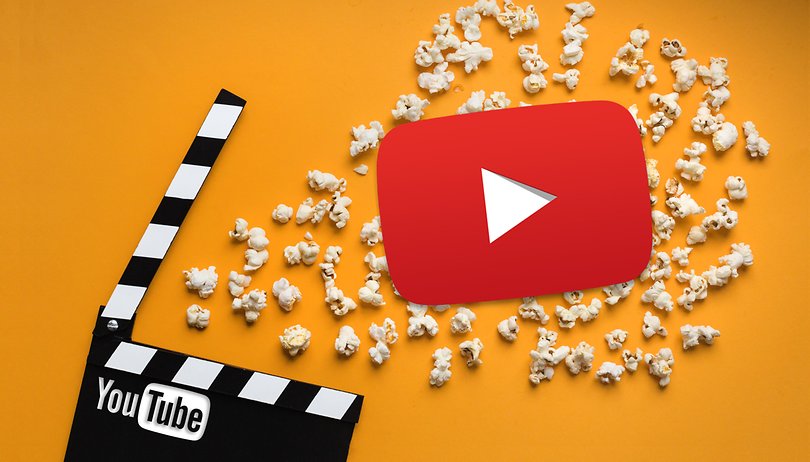 After a long period in beta, the light version of YouTube, which is aimed at developing countries, is at last available in its final version. With YouTube Go (the name of the app), you can download videos and send local copies to nearby friends via Bluetooth. It even works in areas with weaker connections. You can download the application directly from the Play Store or if you prefer, you can also download the APK.
What is YouTube Go?
Not everyone is lucky enough to have a fast internet connection or an unlimited data plan. That's why YouTube has launched a light version of its YouTube app. It's a free application that allows you to download YouTube videos to watch later. Therefore, before leaving the house, you can download a video that you want to watch later without having to use up all your data.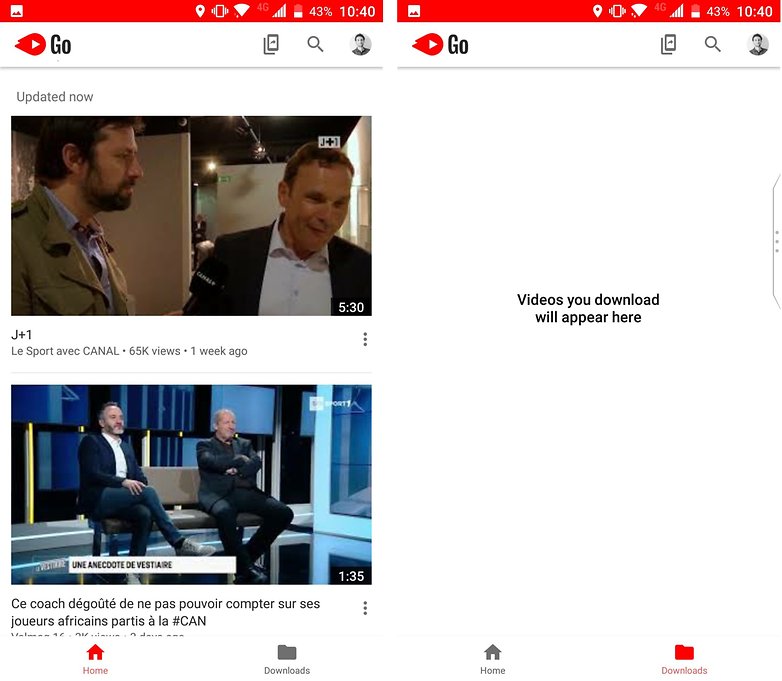 Where can I download YouTube Go for Android?
Here's the official link through which you can download YouTube Go for Android.
Where can I download the YouTube Go APK for Android?
This version of the app is compatible with versions from Android 4.1 Jelly Bean.
Download the latest version of YouTube Go:
How to install the YouTube Go APK for Android
Follow these steps to install an external app:
Activate install applications from unknown sources (You can find this in Settings>Security>Unknown Sources)
Search for the APK in Play Store files in the Downloads app
Open the file and install the new version of YouTube Go!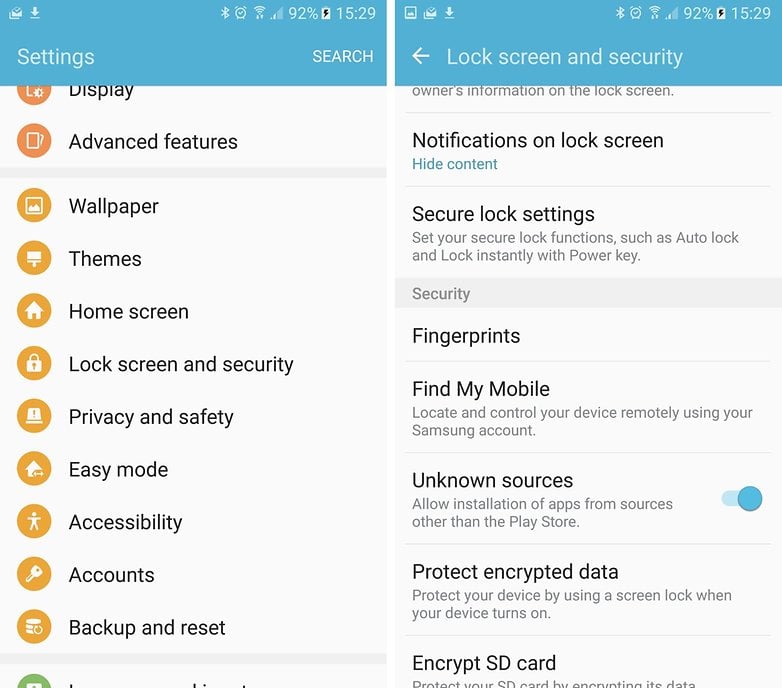 Have you already tried the app? Tell us what you thought!