Android 5.0 Lollipop wallpapers and sounds available for all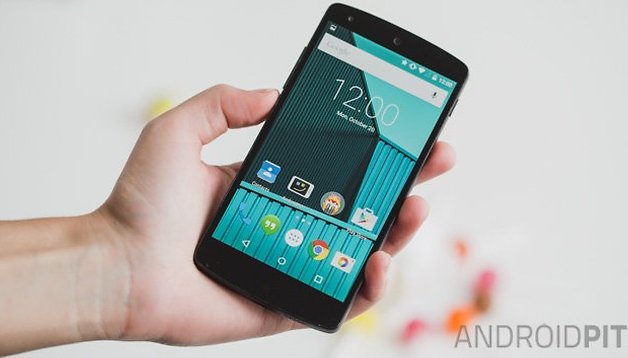 Though the official update to Android 5.0 Lollipop has not been made available just yet (it should be arriving OTA by Nov. 3, at least for the lucky Nexus users), we have managed to get our hands on some preview and sounds. Are you ready to get Android 5.0 Lollipop wallpapers on your device? NEXTPITTV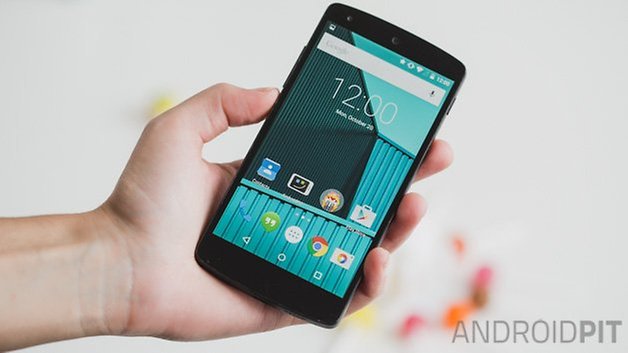 With the official launch of Nexus 6, Nexus 9 and Android 5.0 Lollipop last week, we thought all our waiting could finally be over. Of course, this was never going to be the case, and instead here we are again, playing the waiting game for the latest update. Although that day will come soon (find out when your device will get Android 5.0 Lollipop here), for now we can just be happy with some wallpapers, ringtones and sound effects.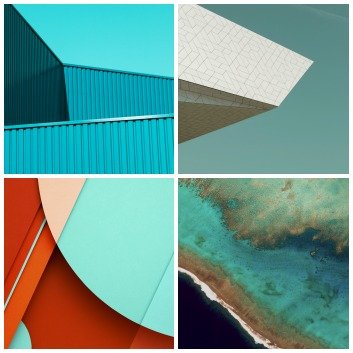 You can download the wallpapers here, and download the sounds here.
Let us know what you think of the new Android 5.0 Lollipop materials in the comments below!