Download the Android 5.0 Lollipop camera APK now!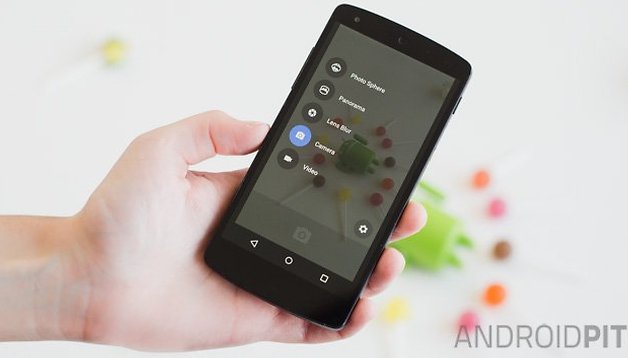 You may be patiently waiting for November 3rd to roll around when the Nexus devices will get Android 5.0 Lollipop OTA, or even later for other manufacturers, but why wait when a lot of the new interface is available via mirrored APKs? The Android 5.0 Lollipop camera is now ready for download, at your own risk of course. NEXTPITTV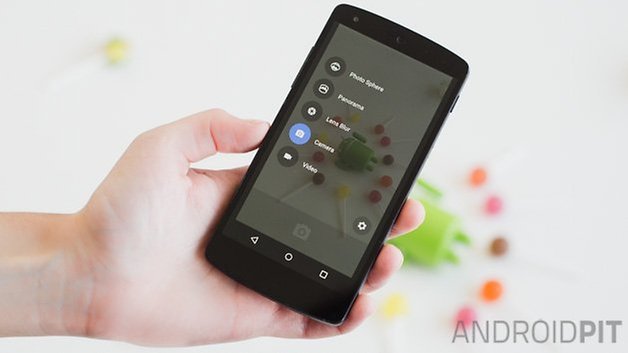 Google has tweaked and transformed every nook and cranny of the Android OS with their most recent update, and the camera app is no exception. The font has been modified, icons slightly changed (the button to switch from front to back for example), and new animations have been introduced, which you can notice when launching the app or focusing on an object. The colored circles for each camera mode are also a lot more vibrant.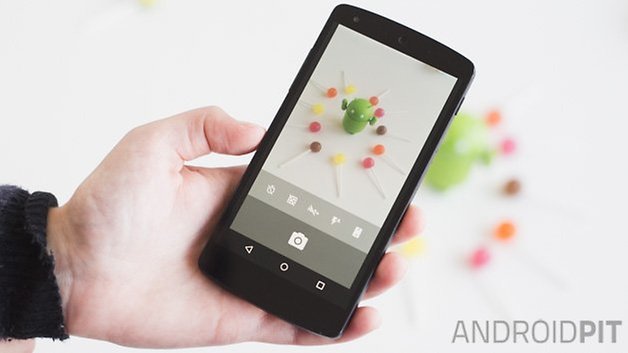 Though a lot has changed on the surface, there's not much to comment on at the functional level for the time being, but as soon as we are able to test it out further, we'll let you know if we notice any definite changes. What's more, since the app isn't the final version, it wasn't stable and did crash from time to time, especially when using HDR. For those who are running into a lot pesky crashes, the website where the APK is available has a few workarounds that might work for you. The app is also crashing if you don't have root acces.
You can get the Android 5.0 camera APK here. Test it out and let us know what you think! In your opinion, is the update worthwhile or is it mainly just cosmetic?