Xiaomi did not respect European SAR limits
Update:

Problem theoretically solved by updating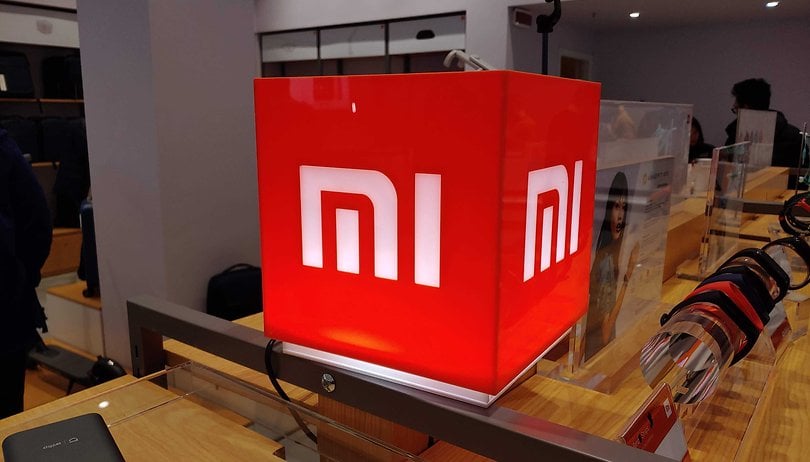 Our electrical devices emit waves, and smartphones in Europe are subject to a clear rule: their SAR (specific absorption rate) must not exceed 2 W/kg. This is a standard to which all manufacturers selling devices in the region must comply to. In reality, some of them are falling through the cracks. These are the Redmi Note 5 and the Mi MIX 2S.
Officially, the Redmi Note 5 has a SAR of 1.29 W/kg for the head and 1.24 W/kg for the body. The Mi MIX 2S has 0.542 W/kg for the head and 1.583 W/kg for the body. The problem is that in practice this information is false. The National Frequency Agency (ANFR) has taken a close interest in all this and has identified irregularities.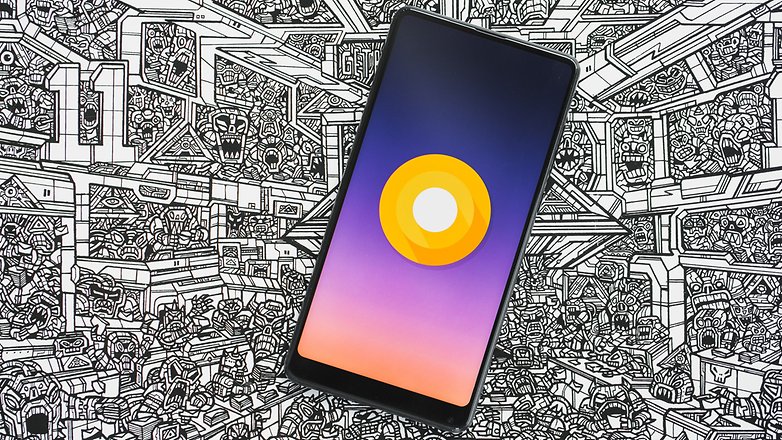 The SAR of Redmi Note 5 measured by the agency was 2.08 W/kg at the head level, and the SAR of Mi MIX 2S for the body was 2.94 W/kg. This is above the authorized limit, far away even in the case of the Mi MIX 2S. Xiaomi has been notified and is offering an update as a solution.
So, for now the problem should be solved with the last update. ANFR will check all this, but this story raises another question: how did the problem appear in the first place?
What do you think? Are you concerned by the SAR of your device? Let us know in the comments below.