CyanogenMod features without having to root your device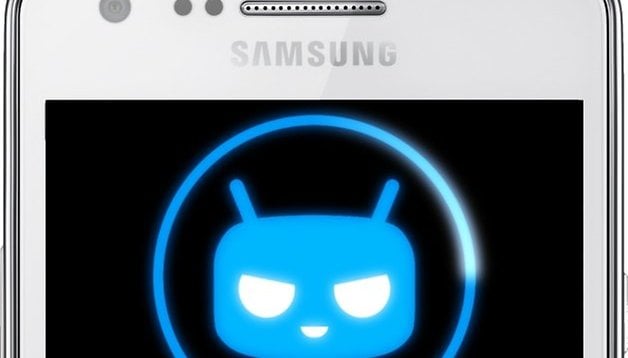 CyanogenMod may be large and far the most popular custom ROM for many Android devices, but it does require some technical knowledge in knowing how to unlock your bootloader and rooting your device. If you've wanted to get some of the features that CyanogenMod has to offer, but don't feel comfortable messing around with your device, we'll show you some tricks (and apps) that can help you at least mimic some of popular CyanogenMod features without needing to have root access. NEXTPITTV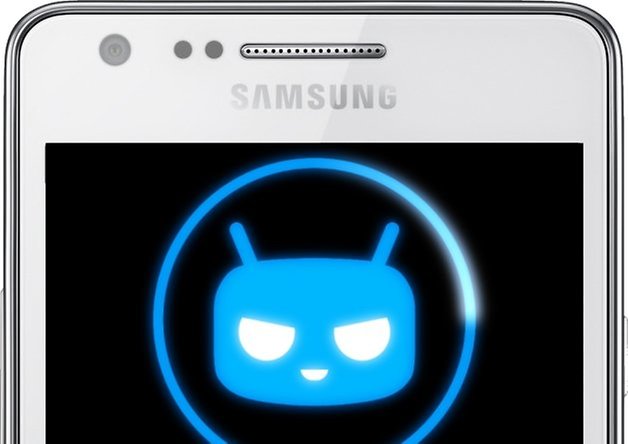 Pi Locker
Pi Locker was developed by a member of the XDA Developers Forum and allows you to use touch gestures on your lock screen to activate shortcuts. For example, in the image below, we have customized it so that when we draw out a giant C on our lock screen, the camera app will automatically open. This feature isn't highlighted in most common CyanogenMod builds, but came standard as a part of the Oppo N1, the CyanogenMod phone.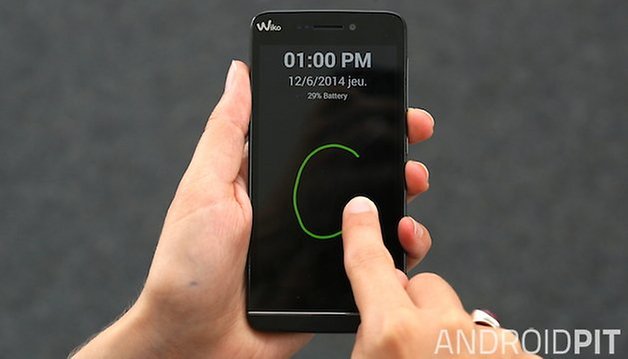 CM Apps
Some of the CyanogenMod apps are leaps and bounds better than their default counterparts, but they can be tricky to find unless you look for them, especially if you're searching on Google Play. We've found a little bit of a trick that can help curb that issue: an application that lists the CyanogenMod Applications currently available for download. This is ideal for those who want to try out some of the CM Apps without having to go through the entire process of installing the entire custom ROM.
While there are some specific apps that won't work unless you've got the CM Rom installed on your device, the majority can be run without a problem without.
Focal
While this kind of sits on the fence as to whether it's a CyanogenMod feature, we decided to include it since it USED to be included in CyanogenMod and is one of the better camera apps out there. After the announcement of CyanogenMod going a bit corporate, the developer who provided the Focal framework for CyanogenMod decided to go his separate way and develop on his own.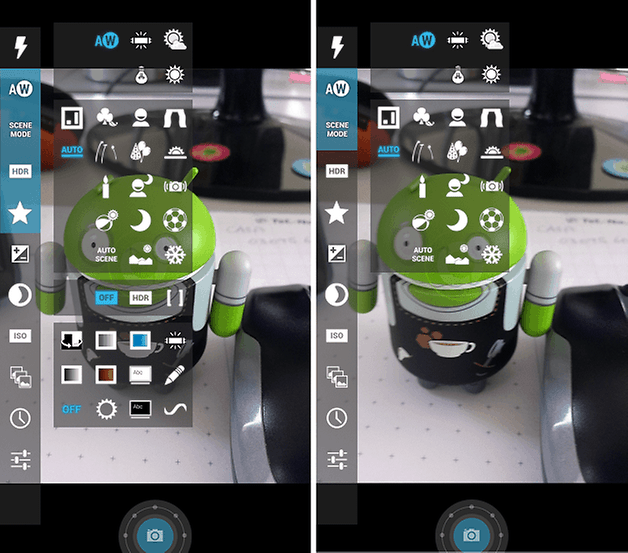 As such, the Focal camera brings a ton of camera features to your device that you might not get with your stock camera app. It is currently still listed as in beta, but I had no issues when using on my Nexus 7 (2013) or Nexus Galaxy.
Install CyanogenMod
This might seem a bit counter-intuitive when going with the theme of the article, but it at least follows the principle idea: not requiring root. That's right. With the official CyanogenMod installer, you don't need to have a device that has been rooted or that has an unlocked bootloader . As long as you have a compatible device, the installer itself will do all the work for you with only a few clicks of the mouse.

Head over to the official CyanogenMod homepage to get started and you can also have a look at our previous guide on the installer itself.