How to customize your Nexus 5 to make it look cool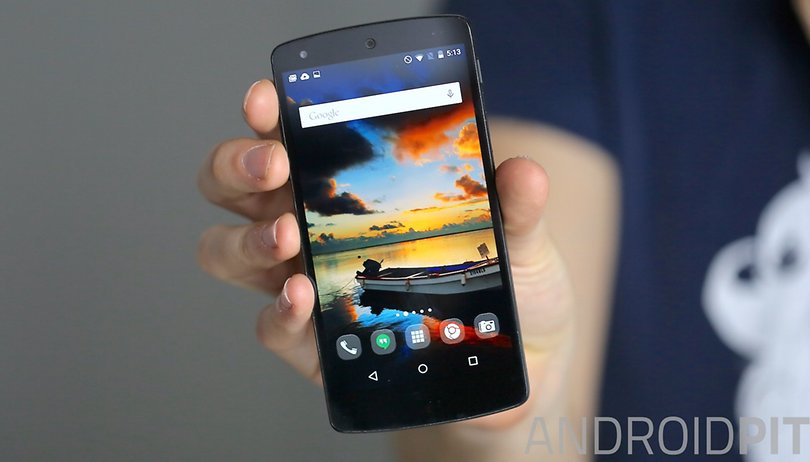 If you're pretty new to this whole Android customization thing, you might get a little freaked out when you think about taking your Nexus 5, rooting it, overclocking it, switching ROMs and flashing custom kernels. Never fear, it doesn't have to be all that complicated if you just want a few superficial changes to mix things up a bit. Here are seven super easy ways to customize your Nexus 5.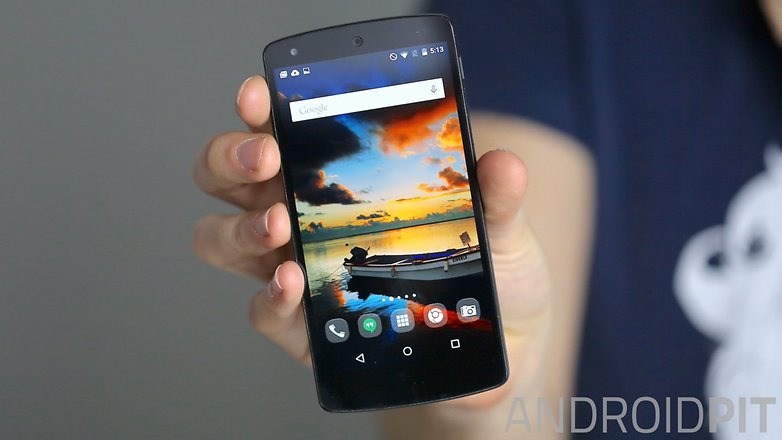 Get an alternative launcher
Launchers are one of the quickest and easiest ways to completely overhaul the look of your device. From changing the layout of the app drawer, to setting your own custom dock (that'd be the apps permanently visible on every home screen) to adding gesture controls and setting your own transition animations, a simple and free launcher like Nova or Apex can take you from stock to tweaked in about five minutes.
Check out our best Android launchers article to get an idea of what they can do.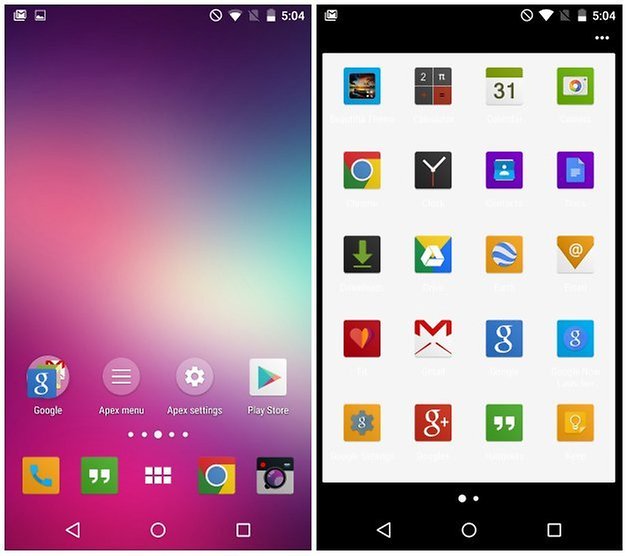 Grab an icon pack
While lots of icon packs cost money, there's plenty that are completely free. Sure, you may not get a custom-designed icon for every single app on your Nexus 5, but you will get a lot of them. Installing a cool icon pack is one of the easiest ways to change the look of your Nexus 5 because all you have to do is install it once and it's done. Check out our carefully curated list of the best icon packs for Android to choose from the top offerings.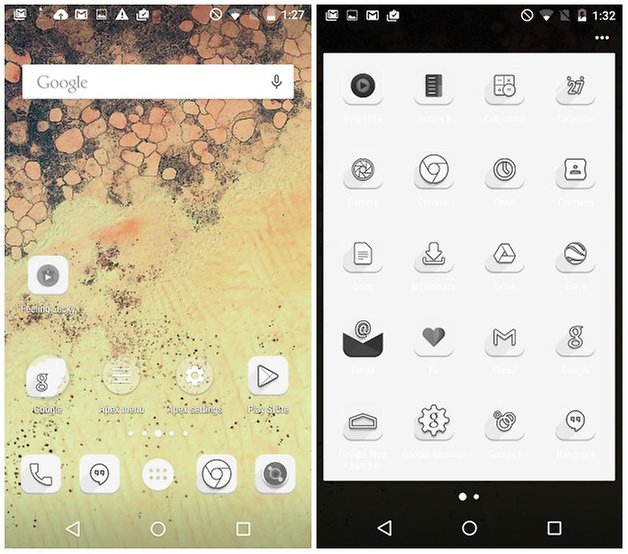 Use NoLED
NoLED was developed for Samsung Galaxy S devices which lacked an notification LED light, but there's no reason you can't use it for the Nexus 5 too. NoLED is an alternative lock-screen which notifies you if you have messages, tweets, missed calls and more.
Instead of a simple light blinking at you, you can select icons or dots to show up in multiple colors, and even the date and time. Lollipop may have enabled lock-screen notifications for everyone, but this is a unique, retro approach that just might take your fancy.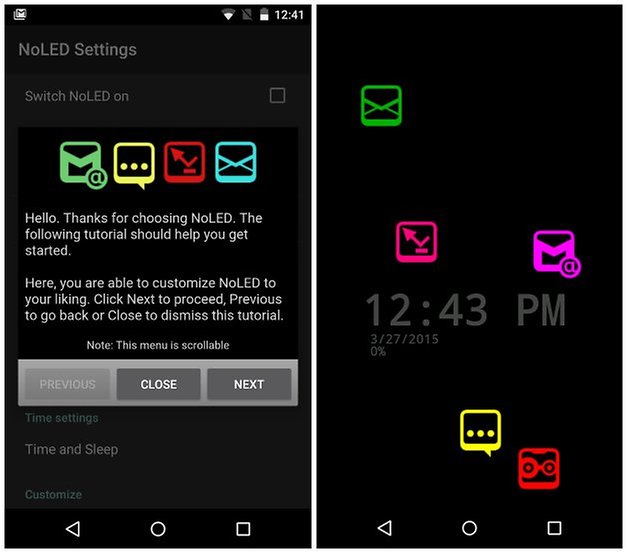 Set custom pictures and ringtones for your contacts
It may be age-old, but it never gets old, amirite? Assigning the theme music of The Good, the Bad and the Ugly to your Grandmother will make her every call a pure joy. Not only that, you can assign a custom picture for your contacts too! No need to stick with the boring selfie they have selected, instead make your own.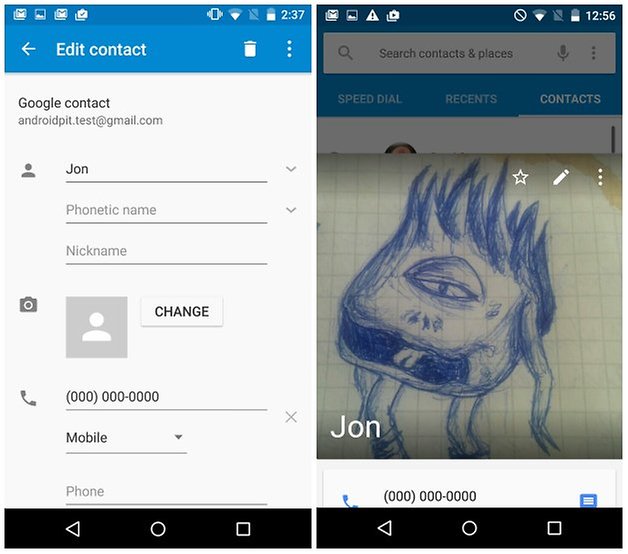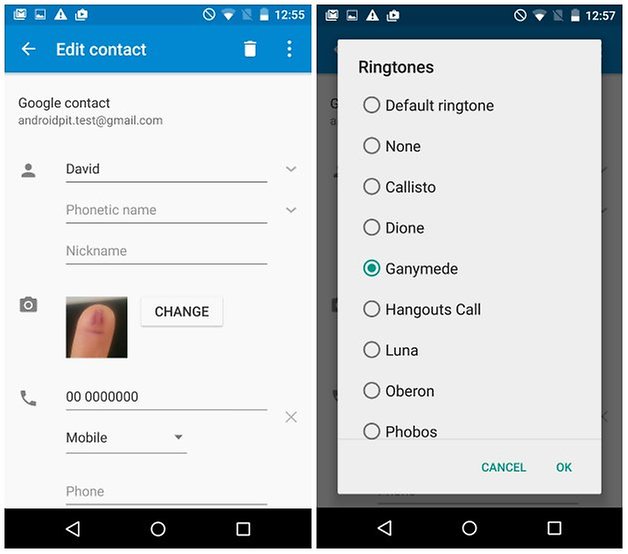 Curate your wallpapers
We really like Justin Maller's Facets right now, but if you don't want to spend a buck or so to get 365 different (and awesome) artworks for your home screen then you can easily grab one of literally a million free HD wallpaper apps in the Play Store. Plenty of these apps can give you a new wallpaper every day, so there's no excuse to ever be bored again. If you prefer to curate your wallpaper with a little more care, then you can also grab them online.
Peruse our best Android wallpapers article to see which you like most.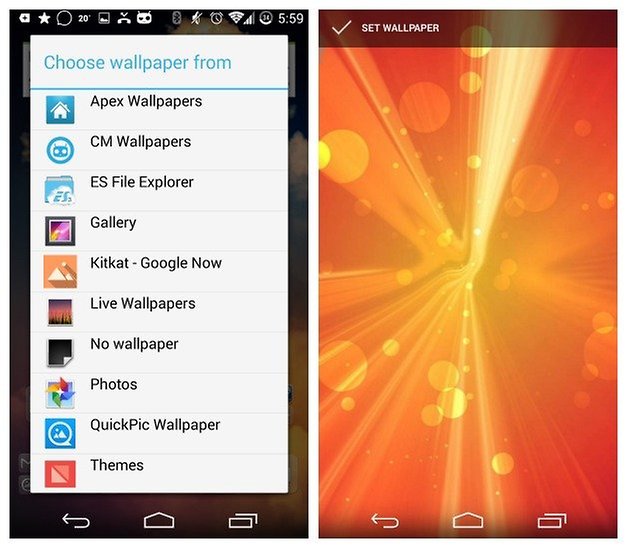 Theme it baby!
One of the benefits of alternative launchers like mentioned above is just how simply you can completely theme your device. If you go for one of the popular launchers you can rest assured that there are hundreds of fully locked and loaded themes in the Play Store just waiting for you to install them. Like an icon pack, all you have to do is find one you like, install it and you're done, complete makeover at the touch of a button!
Switch up some stock apps
If you don't like the stock apps on your Nexus 5, there's no reason that you can't replace them with ones more palatable to your tastes. Don't like the rather stale Android dialer? Try Dialer+ for a much cooler, lighter and funkier interface. Not a fan of Hangouts? Try out one of our list of the best SMS apps. Think Google camera sucks? Get Camera Zoom FX. Scour the Play Store on a regular basis like we do to find the best designed and most customizable apps available.
You can see all of our favorite apps in our best Android apps list at the link.
How have you customized your Nexus 5?