eSports is now an official professional discipline in China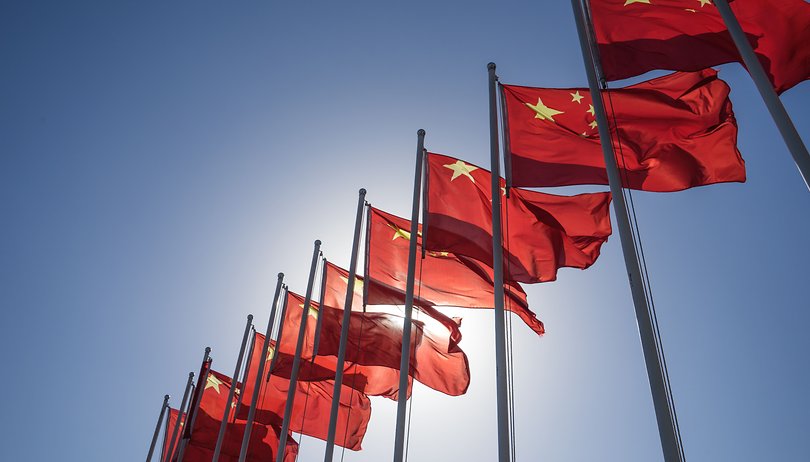 To say that gaming is one of the major trends of the moment is an understatement. More and more manufacturers are creating smartphones specialized for gaming, the Play Store is full of games (sometimes of questionable quality) and eSports is becoming more and more popular. In China, it is now even possible to make a proper career out of it!
After having told you about China, the champion of AI, which scares Europe and the United States, we present to you today the China of professional gamers. The Middle Kingdom has decided to make eSports a professional discipline, joining South Korea in this still very closed club. The players in this new professional field are divided into two categories:
eSports professionals: mainly players, coaches and other advisors
eSports operators: mainly those involved in the preparation and organization of events and tournaments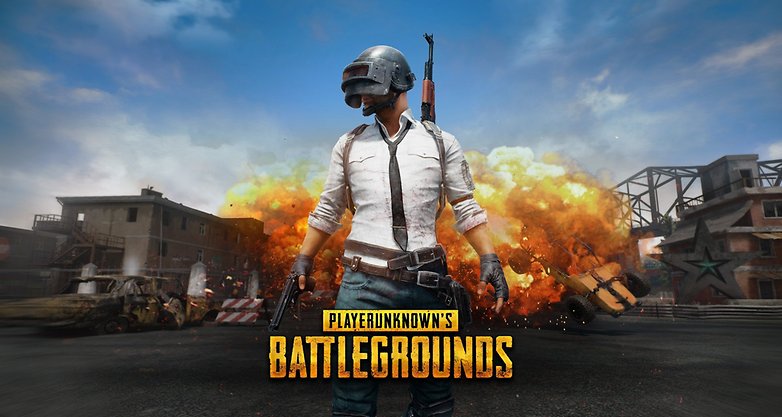 While this decision may seem laughable at first glance, it is not surprising when you consider the incredible amounts of money that can be won in some tournaments and, more generally, by the video game industry as a whole. In addition, China wants to position itself as a reference in terms of technology and the Internet, and the entertainment sectors such as video games are no exception.
As eSports is very popular in the US and Europe with professional players, do you think that your region will make eSports a real professional discipline anytime soon?