CES 2023 Roundup: These were the highlights of the tech show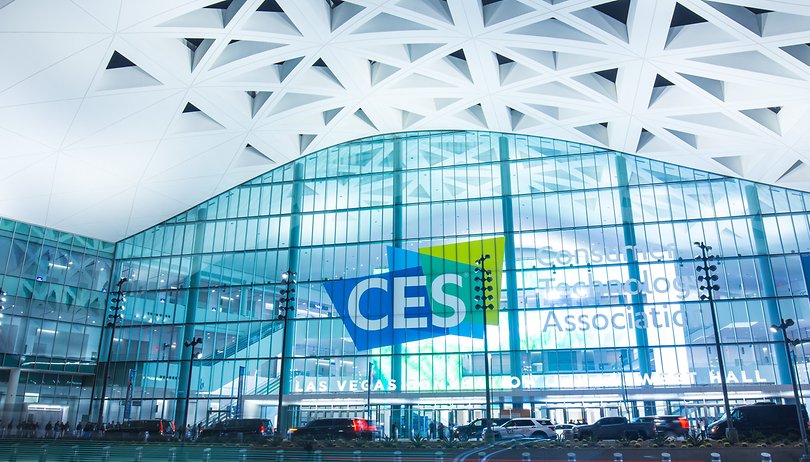 The technology year 2023 begins as it always does: with the CES in Las Vegas, which has just ended! What were the highlights, and which trends were we able to observe? Find out here in our NextPit roundup of the Consumer Electronics Show 2023!
Let's start with some real talk: For those who mainly hope for new smartphones, headsets, and smartwatches, CES has lost relevance over the past few years. The manufacturers prefer to focus on the Mobile World Congress in Barcelona or on their own events.
But if we look beyond the horizon, there is still a lot of exciting and sometimes curious stuff to marvel at. The NextPit team naturally took a close look at what was presented there in Nevada. Here we have listed the highlights of the first big tech event for you.
The best smartphones of the CES
As mentioned above, CES is by no means the most important date in the calendar of Apple, Samsung, Xiaomi, and Co. Nevertheless, new devices keep arriving here as well. The biggest momentum probably belonged to a smartphone from China. However, we do not mean one of the usual suspects like Xiaomi, Realme, or OnePlus, but Lenovo.
The company is always in Vegas with a whole cornucopia of products, and this time it brought along the Motorola-branded ThinkPhone, among others. This is a B2B (business-to-business) smartphone, which means it is aimed at a professional target audience. We presented the particularly secure and robust smartphone in a separate article. So take a look at our launch news about the Lenovo ThinkPhone by Motorola.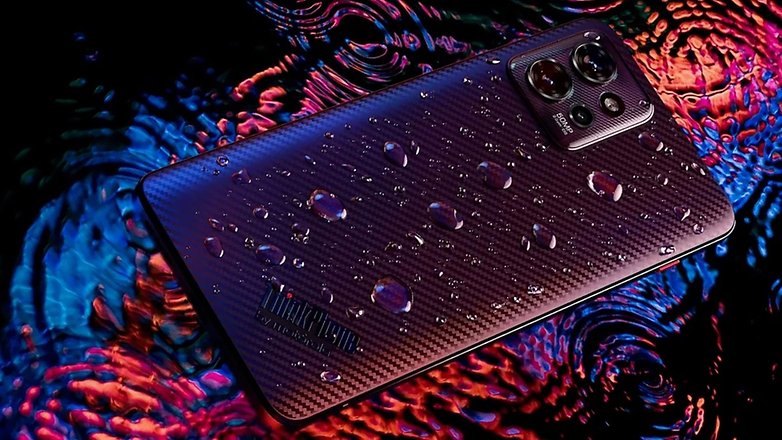 Samsung is one of the really big names that also prefers to announce its smartphones during its Galaxy Unpacked events. However, the CES was apparently good enough for the presentation of the Galaxy A14 5G. It is a low-priced model that will also make it to Germany in April.
The best wearables of the CES
Headsets, smart rings, and much more were on display, but for me, the most exciting wearable of the CES comes from the field of VR glasses. HTC showed off the Vive XR Elite an all-in-one headset that is absolutely cutting-edge in terms of technology while also coming across as lightweight and compact.
The best TVs of the CES
At CES we always get to see the best smart TVs of the year, and usually the companies LG and Samsung play the leading role. This year was no exception: LG showed off an outstanding piece of technology with the LG Signature OLED TV M3: the 97-inch box is the first to use Zero Connect technology—a wireless solution that enables real-time wireless video and audio transmission at up to 4K resolution and 120 Hz!
So say goodbye to all the cable chaos that is usually found behind the TV. Unfortunately, LG did not reveal the transmission standard—nor the price or the release date. But assume that you'll have to dig deep into your pocket when this thing goes on sale.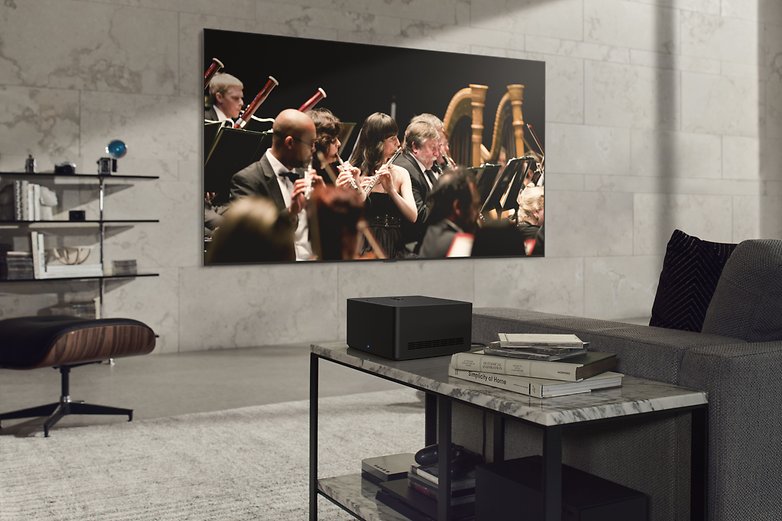 The best smart home news from CES.
Not only since the official launch of the smart home standard Matter do we see countless devices for the smart home at CES. So it's no wonder that CES visitors were literally showered with Matter-compatible devices. What I found more exciting, however, was a device that is parked where we don't first think of the smart home: In the toilet!
It is a kind of urine laboratory that can determine your body's health values in cooperation with the app. Want to know more about it? Stefan has introduced you to Withings U-Scan in detail.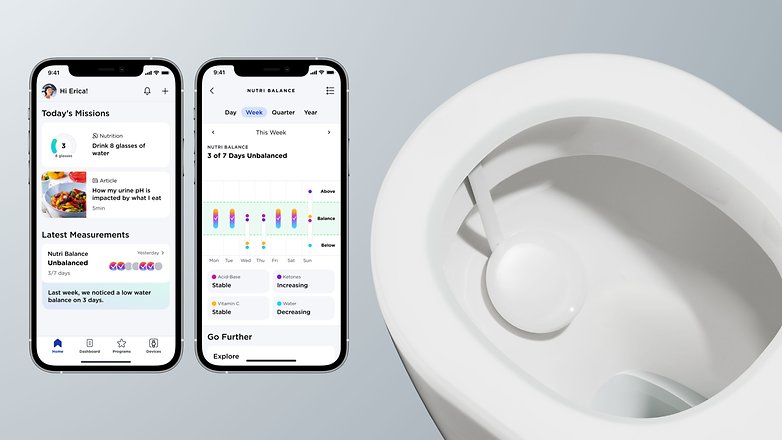 In addition to Matter, artificial intelligence was also at the top of the buzzword list at this year's CES. In the smart home, you'll find artificial intelligence in kitchens, for example, where Samsung's new oven is located. This "Samsung Bespoke AI Oven" innately knows a lot of dishes and ingredients - and recognizes when your casserole threatens to burn.
In this case, you'll receive a message on your cell phone, at best even before you smell the charred roast. In addition to sensors, a cam is also on board. Not only can you watch what's going on inside the oven on your cell phone, you can also stream the fun via Twitch. Last but not least, thanks to its AI skills, the oven can also analyze the ingredients in the fridge on its own and tell you what delicious dishes can be prepared from them.
The weirdest innovations at CES
I'm just wondering if the oven I just mentioned wouldn't have been better off in this WTF category. What do you think? But regardless of that, there was a lot of stuff on display that had us scratching our heads in wonder. Sometimes these are products like a particularly smart oven or refrigerator. Sometimes it's products that make you think it's an April Fool's joke.
For example, when L'Oreal introduces a smart gadget for your eyebrows. I still can't quite believe what I'm about to write, but yes: the L'Oréal Brow Magic is a printer for eyebrows! 2,400 tiny nozzles blast the perfect brow onto your skin in seconds. Think of it like Homer Simpson's makeup gun a non-permanent tattoo on your skin.
The latest craze is apparently also cars that can change their color. BMW, for example, presented one of these. The concept car "DEE" (Digital Emotional Experience) changes its color at will - I bet that both the guild of car painters and the police are delighted: "Hey, please follow the blue BMW in the direction of ... oh, wait. Follow the yellow BMW that just .... what? Okay, forget it".
Still not weird enough? Then how about LG's shoe gadgets? The LG Styler ShoeCare and LG Styler ShoeCase products are all about keeping your shoes in top shape and presenting them in an appealing way. I have to get them urgently!
---
Of course, we could have listed countless more novelties, and we probably didn't include one or two gadgets that are your favorite from the fair. So feel free to write us in the comments how intensively you followed the CES and what you liked best there.