CES 2021: everything that has happened so far!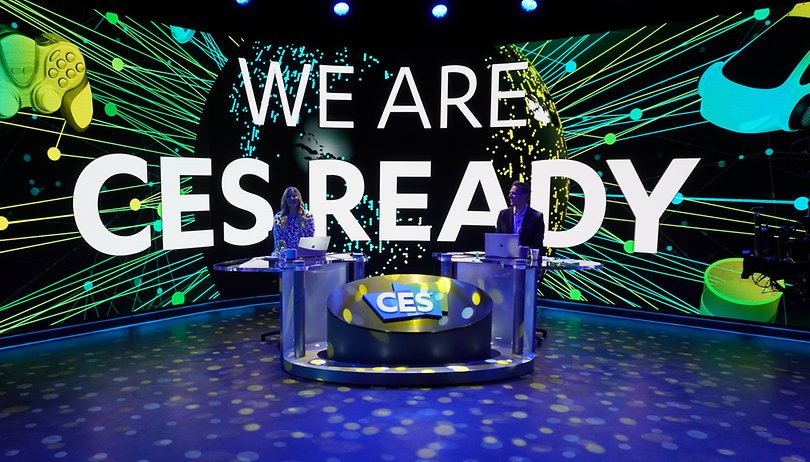 CES 2021 has kicked off, and almost as a habit, tech journalists write "Las Vegas" in the same sentence. But thanks to you-know-what, the leading technology show has gone completely digital this year and is accessible to journalists across the world. In this article, we tell you what to expect from the show this year, how the show will run, and how we plan to cover it.
CES is usually the start of the tech trade show season every year and is famous for being the venue for many tech innovations. While not exactly a mecca for us smartphone buffs, CES still has its share of exciting, curious, and occasionally weird products that catch our fancy. Those who have had the honour of attending the trade show before will remember impressive screen installations, smart-home news, and auto industry innovations, CES is closely followed by the Mobile World Congress in Barcelona.
While CES 2021 maintains the thematic focus, the exhibits are sure to be less impressive for attendees and attendees alike. Instead of boarding a plane with a New Year's hangover, trade attendees had to register in advance for a digital platform through which access to live events like press conferences or product announcements is arranged.
The biggest news so far
LG Electronics announced its next-generation 2021 OLED evo TV lineup and QNED MiniLED TVs and CLOi UV-C Robot for disinfection. Apparently, the ThinQ App will transform into an open platform for lifestyle innovation. The South Korean brand also teased a rollable smartphone, which looks really cool. Following on from the LG Wing, we're starting to think that LG could be the most exciting manufacturer, at least in terms of trying new things, on the market at the moment.
TCL announced its new OD Zero Mini-LED technology that provides viewers with a more realistic and sharper picture and allows for an ultra-thin TV profile. We also saw TCL's first-ever Google TV, and its latest NXTPAPER tablet, the TAB10s, MOVEAUDIO S600 wireless headphones, MOVETRACK Pet tracker, and TCL 20 Series phones, with the 5G and SE phones available this month.
Sony introduced its new Airpeak, which integrates AI and robotics to enable creators to explore new heights for photo and video. Plus there was a shared preview of a new, immersive reality concert performance from Madison Beer to demonstrate the music showcase that will be available on Sony PlayStation VR, mobile devices, music video streaming platforms and more.
Panasonic announced a technology partnership with Illuminarium Experiences to bring the new 360-degree immersive entertainment centres to life. It also launched its newest OLED TV JZ2000 and new Technics wireless headphones will launch later this year.
Here's what's exciting for smartphone fans at CES 2021
Now that the intro is out of the way, let's get down to business. Smartphone buffs should mark January 14 clearly on your calendar because that is the day Samsung will unveil its brand new Galaxy S21 lineup at its 'Unpacked' event. You can follow the event live on the net and will also find all the juicy bits about the new S Series right here on NextPit!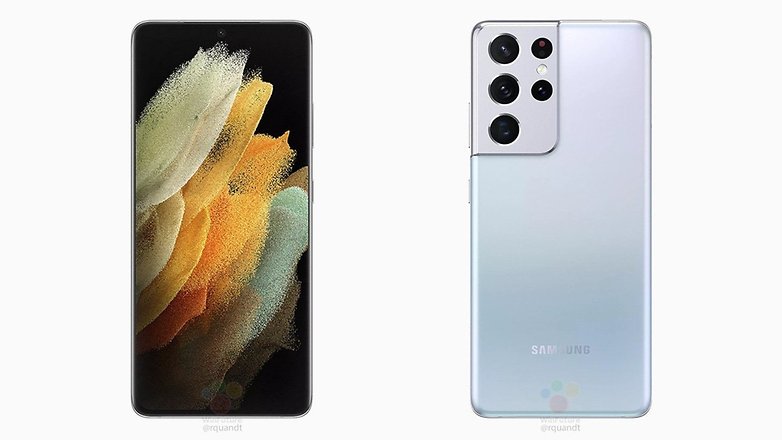 Samsung aside, only a few smartphone manufacturers have shown their interest in CES 2021. This is because the likes of Huawei, Sony, and the rest are all looking forward to announcing their new products on the sidelines of the Mobile World Congress – barely two months from now.
Of course, we still keep an eye out in the live streams of the well-known brands. Because there may be at least hints of new processors, phones or camera technologies.
More potential in gadgets, smart home and entertainment
For those of you who have interests beyond the realm of smartphones, CES 2021 might be quite exciting. This year's show will showcase interesting developments in the world of smart home, TVs, audio equipment and more. Even if there isn't a live stream everywhere, we've got the following events covered:
CES Calendar 2021:
These are the events we're keeping an eye on for you

| Date | Time (CET) | Event | Why exciting? |
| --- | --- | --- | --- |
| 11.01.2021 | 2 p.m. | LG Press Conference | New display technologies / smart home |
| 11.01.2021 | 3 p.m. | TCL Press Conference | New Display Technologies and Smartphones |
| 11.01.2021 | 4 p.m. | Honor press conference | Possible launch of the Honor Band 6 |
| 11.01.2021 | 11 p.m. | Sony press conference | Possibly mention of new smartphones |
| 12.01.2021 | 4:15 p.m. | Biden Administration's Approach. | Information on the Huawei embargo? |
| 12.01.2021 | 5 p.m. | Anker / Soundcore Press Conference | Possibly new headphones |
| 13.01.2021 | 5:30 p.m. | 5G's First Year: From Insights to Innovation | Roundup about the first 5G year |
| 14.01.2021 | 4:00 p.m. | Samsung Unpacked | Galaxy S21 unveiling |
Of course, if we find more exciting events, we'll add to the list. Beyond that, we'll keep an eye on the entire show, although we'll put a special focus on these dates. Finally, we want to give you a preview of what to expect on NextPit during CES week.
Here's how CES 2021 will take happen here at NextPit.
Even though trade shows will probably still be virtual this year, we're obviously kicking it up a notch! We'll keep an eye on what's going on at the show and bring you news and commentary on new launches. If possible, we will also inform you about live streams of the manufacturers, so that you can benefit from the advantages of the digital trade fair.
If you want to discuss the topic with us, write us on Twitter, become part of our community on Telegram or participate in our forum. Of course, we're always happy to receive your comments and advice on what you're really interested in at the show. So all that remains is: Viva, Las CES 2021!