Former Hearthstone devs are making a Marvel game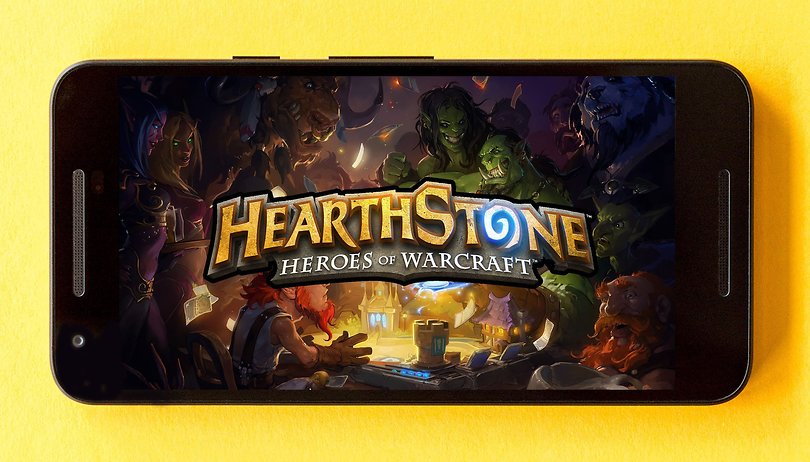 Second Dinner, a game studio made up of former Blizzard developers who worked on the popular Hearthstone game, is making a new game set in the Marvel universe. Funding is coming from NetEase, the guys co-developing Diablo Immortal, suggesting that the game will be a mobile game.
When former Hearthstone director, Ben Brode, quit Blizzard and started Second Dinner, he took a load of friends from his old company with him. Now, the studio has announced its first project amidst a spate of capital investment, and it's a Marvel game.
The developers didn't say what kind of game it would be, though. A collectible card game in a similar vein to Hearthstone would be a reasonable guess but, the truth is, we just don't know yet. Former Hearthstone executive producer, Hamilton Chu, is also working at the indie studio.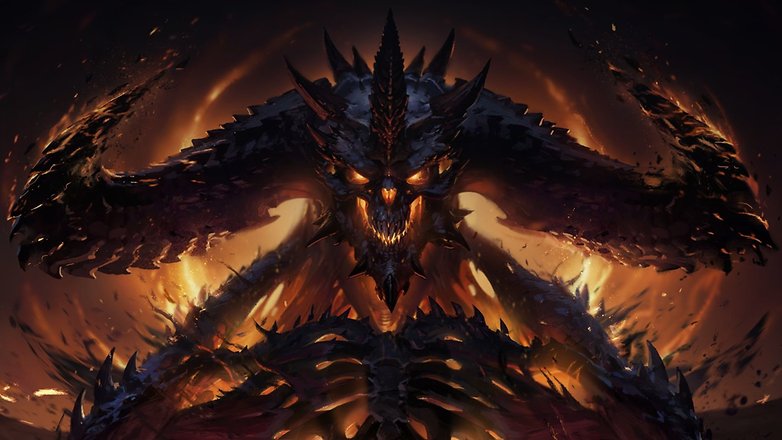 Funding for the project comes courtesy of NetEase. The Chinese company is co-developing Diablo Immortal, much to the fury of hardcore fans. Immortal was announced at the BlizzCon keynote in November 2018, but fans were disappointed that the company was making a game for smartphones.
Blizzard is well-known for hit games such as Overwatch and World of Warcraft, but concerns over the growing influence of Activision plagued the company in 2018. Several cost-cutting measures were introduced last year and former Blizzard employees continue to express concerns.
NetEase is reported to have pumped $30 million into this new Second DInner project. The Marvel game will be developed out of Irvine, California.
What do you think about the potential for a Marvel card collecting game on mobile? Would you play it?