Best VR horror games: time to face your fears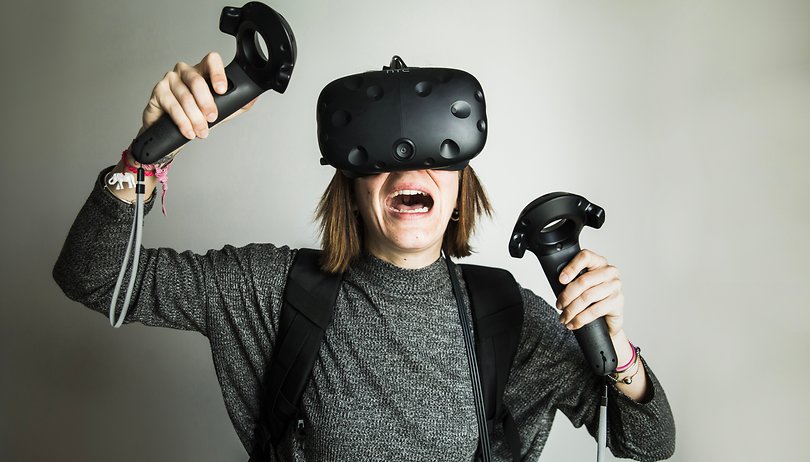 VR and horror go hand in claw. Like blood and gangrene, they just taste great together. As the darkness closes in around Halloween, we've put together this list of spine-chillingly immersive VR horror games and apps to get your skin crawling this spooky season.
Doors of Silence
The classic 'jump scare', where a monster comes on screen suddenly, has its place. But the immersive qualities of VR lend themselves to a more atmospheric horror experience. Doors of Silence is one such horror game. Set in abandoned insane asylum haunted by tormented spirits. You'll be trying to get into their heads...and they'll be getting into yours.
Platforms: Gear VR, Oculus Go
Dreadhalls
Dreadhalls is a dungeon crawler, but don't mistake this for a heroic role-playing fantasy. Instead, the dark, scary aspects of dungeon crawling are dialed up to 11 in this title. There are no swords to swing in this game. Instead, you must navigate this eerie dungeon with just your wits and a lantern to light the way (which you must keep lit with oil, a scarce resource to be used sparingly), all the while avoiding the evil that lurks in the darkness. Randomly generated levels make Dreadhalls an endlessly repeatable nightmare, should you dare.
Platforms: Gear VR, Oculus Go, Oculus Rift, HTC Vive, PSVR, DayDream
Affected - The Manor
Spooky atmosphere is all well and good, but what if you want quick jump scares for your Halloween house party? Then step into Affected: The Manor. Basically a haunted house game filled with frightening encounters, Affected - The Manor is good for short sessions and has enough variety to keep the scares different for multiple tries.
Platforms: HTC Vive, Oculus Rift, GearVR, DayDream
Resident Evil 7: Biohazard
Every list of horror games needs a Resident Evil title, and the most recent installment of handily provides one of the most horrific VR experiences possible today. Exclusive to PSVR (but unofficially, there may be ways to make this work on PC), this is the full survival horror game in the most immersive experience possible. If you thought Resident Evil was scary on the screen, wait til you're dropped right into it.
Platforms: PlayStation VR
Buried Alive
It's a classic horror scenario that's a real phobia for many. You wake up in a coffin, six feet under, at the mercy of a Jigsaw-like psychopath who wishes to torment you with test and challenges as you struggle to escape your grave. An inexpensive ($1) puzzle game with a truly dread-inducing concept, why not see how long your friends can hold your breath this Halloween?
Platforms: Oculus Rift, Oculus Go
Have you tried any VR horror games? Recommend your favorites in the comments below!