5 cool tech gadgets under 50 dollars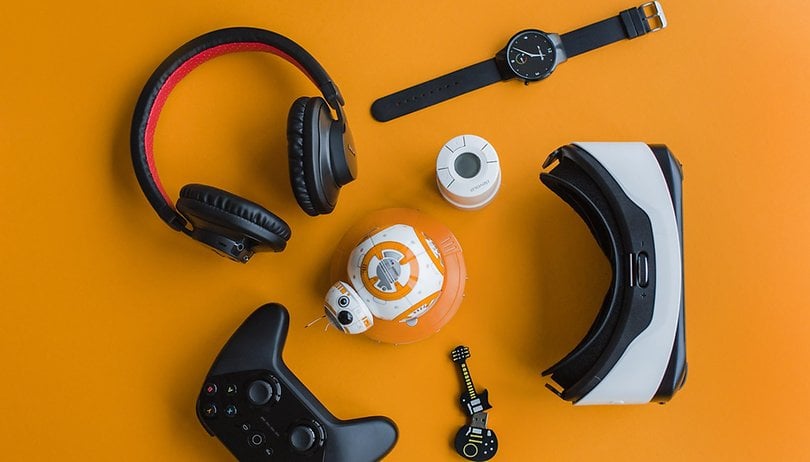 The urge to order something online can be stronger than one's willpower. That excitement you get when seeing the delivery guy outside of the door with a brand new tech gadget is the best. But how many of you have surfed the web for hours without finding anything useful? That's why we've compiled this list of affordable tech that will be a useful addition to your home, without breaking the bank. NEXTPITTV
Affordable and super practical tech gadgets
Google Home Mini - $39
If you're looking to delve into Google's smart home ecosystem, this is a great place to start. Equipped with Google Assistant, the Google Home Mini is very similar to the expensive options. The voice recognition, design and other features all work really well, and while it is slightly lacking with the sound quality (which is to be expected considering the size of the device), it would seem stupid not to recommend the Google Home Mini as it's such a great value for the money. Here you can read our full review of this handy little device: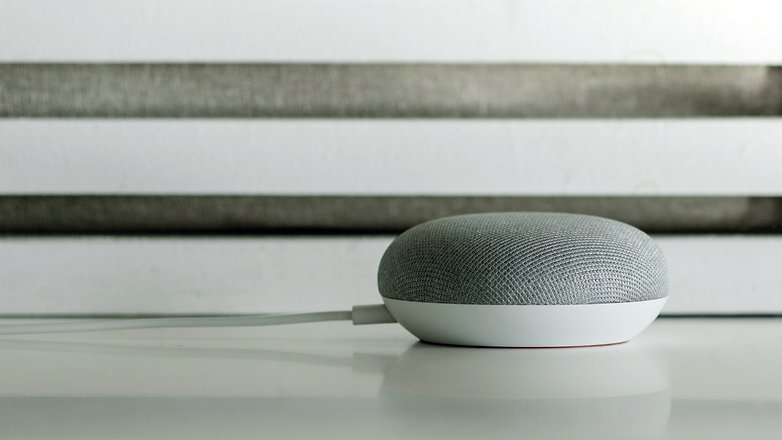 Wireless Headphones - $49
A great alternative to the other more expensive options on the market, these wireless earbuds come with their own charging case, and are sweatproof, which is ideal if you are regularly at the gym or playing sports. Considering the price, the sound quality from these headphones won't be disappointing.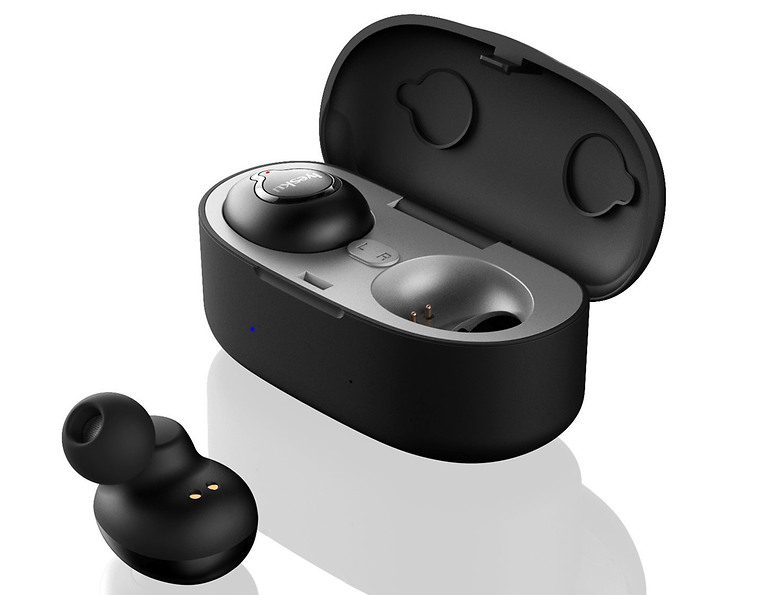 Camera Lens - $15.99
Suitable if you have an iPhone, Samsung, or most other Android smartphones, this cell phone camera lens is inexpensive and allows you to shoot photos at 1.18-1.57in away from whatever your taking a photo of. You'll also be able to take photos with the super wide angle lens and the fish-eye lens, making your photos look more professional than if you were to use your phone's built-in camera alone.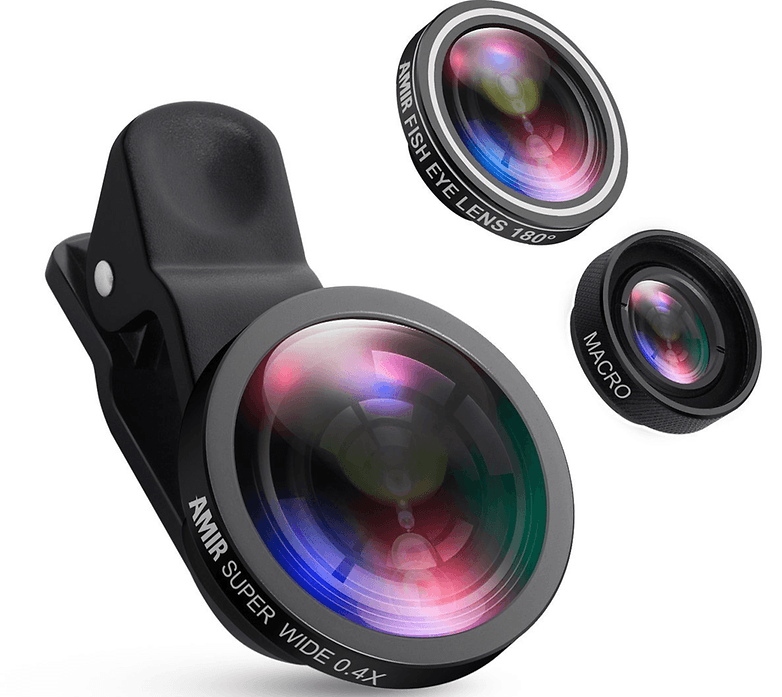 Charging Port - $25
Between tablets, smartphones and other gadgets, do you have lots of devices in your house? Do you like to be organized? Then the Ravpower charging station could be a solution for you. It includes six USB charging ports, so you can simultaneously charge six of your devices, leaving the charging port to detect and determine the correct voltage for the number of connected phones or tablets, charging them at the optimum speed. This gadget is compact and therefore perfect if you are always travelling.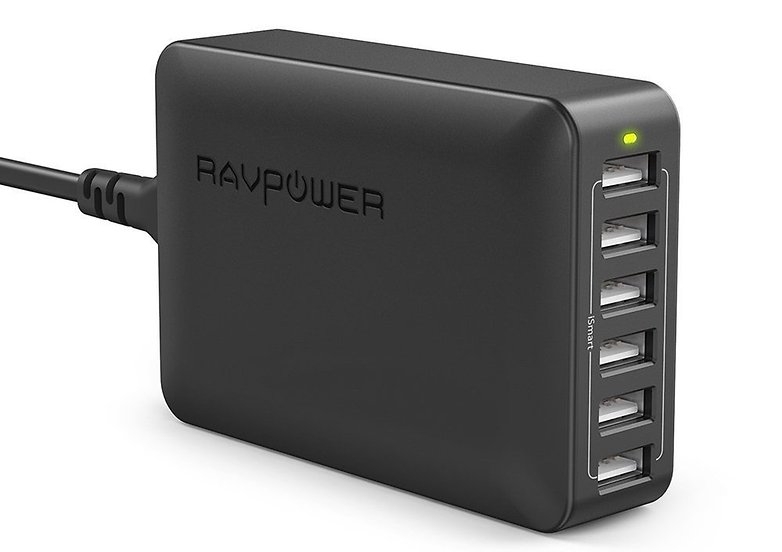 Amazon Fire 7 Tablet - $39.99
Let's face it, this tablet from Amazon is a bargain and ticks just about every box in terms of performance, especially for less than 50 bucks. With Alexa built in, it's great to have one of these around the house. Use it for general browsing, social media, listening to music and for watching TV shows or movies from the comfort of your couch or bed.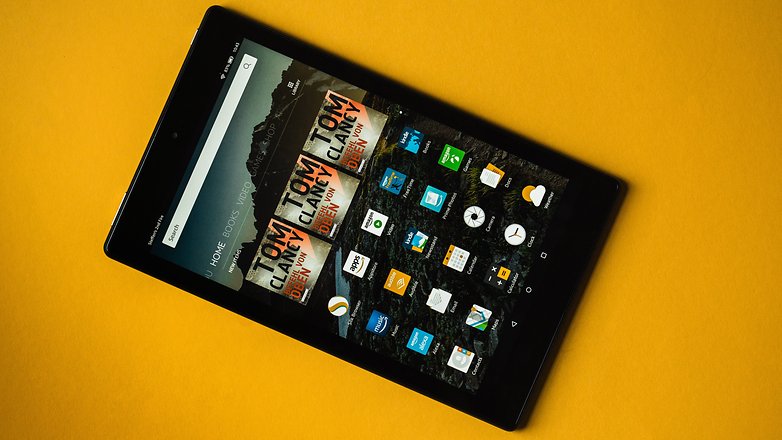 Do you have anything to add to the list? Do you own any of these tech-gadgets already?