Memory matters: the best smartphones with 8 GB RAM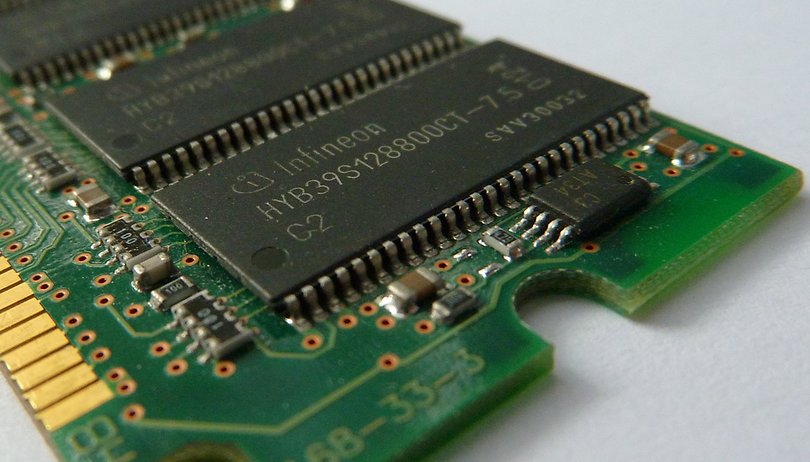 Yesterday's powerhouse is tomorrow's dinosaur, and the trend in smartphone hardware points to ever increasing RAM on high-end units. Yet only a handful of devices are bold enough to boast a hefty 8 GB. What are these memory monsters and are they worth it? We take a look at the best options.
For the uninitiated, RAM, or Random Access Memory, is what's used to run your apps and various functions. For example, an app is downloaded to internal storage, but when you execute it, it is shifted to RAM. Even if you close that particular app after a while, Android keeps it on RAM for some time so that you can recall it faster.
More RAM means faster multi-tasking, and since we use our phones for a variety of functions at once, a high number can be handy. But how much do you really need? Even premium flagships like the Samsung Galaxy S9 Plus only have 6 GB of RAM. But other manufacturers go a step further and have presented devices packing a nice fat 8 GB. If you're a particularly intense user or simply feel like having a future-proofed device, then one of the following might be right for you.
Jump to:
OnePlus 6: packed with premium features
OnePlus got in the 8 GB RAM game early with last year's OnePlus 5T. Naturally the newly released OnePlus 6 is also configurable with an 8GB RAM option, paired with 128 GB ($579) or 256 GB ($629) storage, whatever you should choose. This is a smartphone that could put several PC notebooks to shame.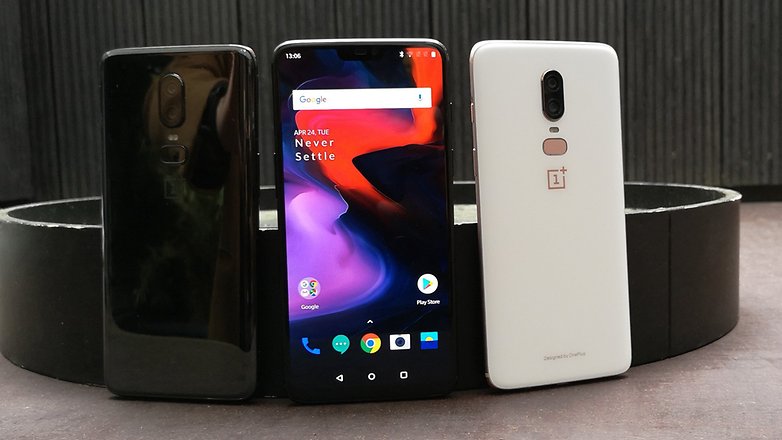 In conjunction with Qualcomm's Snapdragon 845 processor, a fully beefed up OnePlus 6 will be a well-rounded powerhouse that should last years to come, thanks to frequent updates. In addition to raw power, the OnePlus 6 boasts some of the most effective face recognition tech we've seen on Android and ultra-fast charging.
However in some respects, such as the camera, it falls short of matching the top-of-the-range from Google, Samsung and Huawei.
Razer Phone: a gaming and multimedia monster
When gaming specialists Razer entered the smartphone market, the company knew that fans would expect no less than top numbers when it came to technical specifications The Razer Phone's only available configuration packs in 8 GB of RAM alongside 64 GB storage and the (now no longer top-of-the-range) Snapdragon 835 chipset.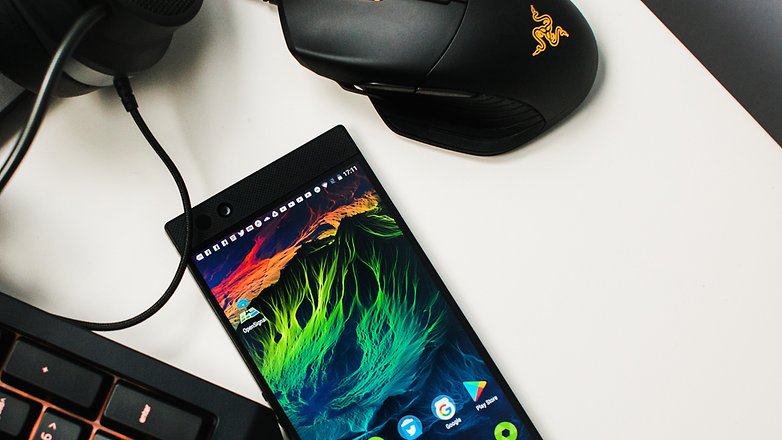 Besides 8 GB RAM, the Razer Phone also runs very smoothly thanks to its 5.7-inch display with a 120Hz refresh rate. The GPU can be synced to this refresh rate for lag-less silky smooth frame rates on games, but also benefit other apps. Normal apps may not actually be running faster-but seem to because the information arrives on the display sooner than on one with slower refresh.
The Razer Phone can be purchased from Razer for for $699. Downsides, however, include the now-dated chipset, an underwhelming camera for the price, and the (for some) off-putting angular design.
RAM fans should also pay attention to other new gaming smartphones, which will be packing decent RAM as a priority. The newly presented Asus ROG Phone, for example, comes with 8GB RAM accompanied by other cutting edge components.
Xiaomi Mi MIX 2S: for the notch haters
The Mi MIX 2S is an attention-grabber for its beautiful design. Bezel-less on three sides and no notch! But it's not just about looks. It's what's on the inside that counts and Xiaomi hasn't neglected to build the Mi MIX 2S with excellent hardware to suit the most demanding users, and that includes a version with 8 GB of RAM.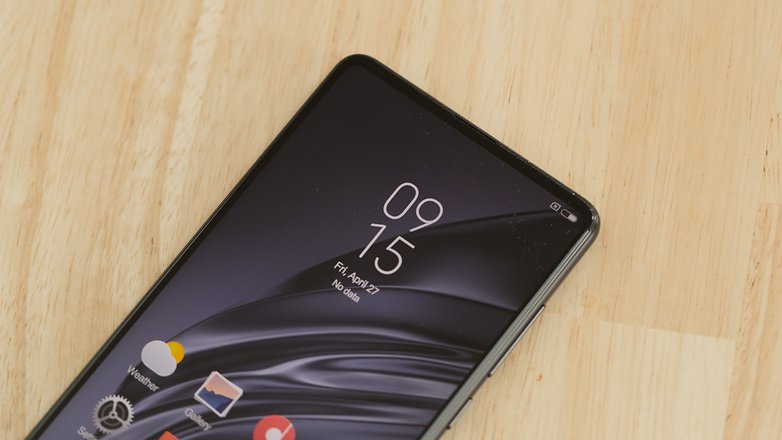 Well-designed with high quality materials, the Mi MIX 2S is a work of art that is unfortunately not available directly in western markets, so you'll have to import one. Nonetheless, the bezel-less smartphone offers fantastic price-to-quality ratio.
Just be aware of its quirks—for example, the front camera is housed in the device's slightly thicker bottom "chin bezel", so you'll have to turn it upside to take selfies. It's also a little heavy at 200g.
Are you tempted by these memory monsters? How important for you is a high RAM count on a smartphone?