The best Samsung Galaxy Note 8 deals available right now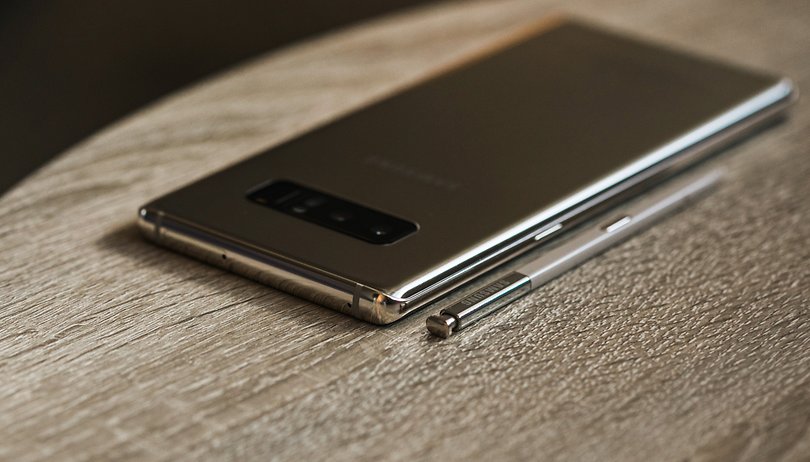 Have you been looking to get involved with Samsung's Note line? Now that the Galaxy Note 9 is out, there has never been a better time buy the Galaxy Note 8! We've scoured the internet to find you the very best Note 8 deals that are available right now.
Jump to:
Best deals for the Note 8 in the US
The Samsung Galaxy Note 8 is still an excellent smartphone in 2018, especially if you are sympathetic to the brand but don't fancy shelling out a thousand bucks on the new Note 9. You'll still get an S-Pen and, although it's not quite as impressive as the new one it still does a solid job. Not much else changed for the Note 9 though, so the why consider a Note 8 and save yourself some cash?
Walmart
Best Buy
Amazon
Best deals for the Note 8 in the UK
For those of you on the British Isles, here is a round-up of the best deals available in your region right now.
Argos
Currys
John Lewis
Amazon
Have you spotted any better deals for Samsung's Galaxy Note 8? Let us know in the comments!