Best Galaxy S3 cases: 7 of the best to suit your every need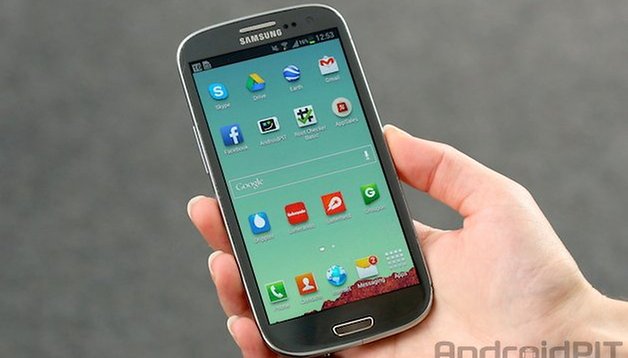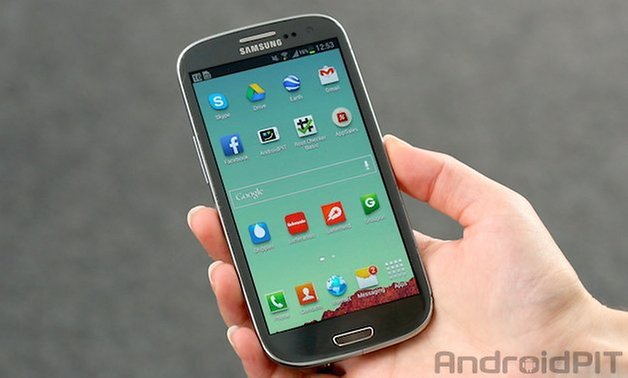 Best for boosting battery life outdoors: Solar panel battery case by Enerplex
Enerplex's Surfr is a hard shell extended battery case for the Galaxy S3 that can be used either as an extended battery case for the S3 or as a portable charger. The kicker is that it is solar powered, so you don't even need an electrical outlet to juice it up. It's a 2,100 mAh battery, so it'll almost double the battery life of your Galaxy S3, simply by harnessing the sun's rays when you're out and about. The going rate is approximately 10 minutes of talk time for every hour of exposure, so while it may not be your default power source, it's a fantastic addition to your kit. Just leave this thing on your dashboard, take it with you when you're off for a hike or a long day in the outdoors and you'll never run out of juice on your S3 again.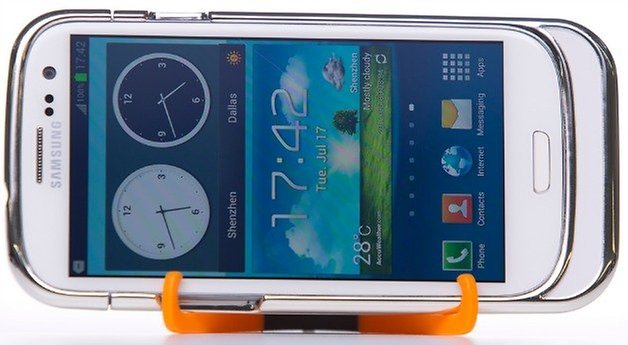 2nd best for boosting battery life: MobileFun extended battery case
The MobileFun Power Bank for the Galaxy S3 follows a familiar pattern: just drop your S3 into the ''cradle'' case and hit the power button on the case when you want to transfer the stored charge to your handset. You can keep the case on as an admittedly rather bulky protective shield, or just keep it in your bag for those emergency moments when you need to recharge on the go. It's capacity is 2,200 mAh, which will double the run time of your Galaxy S3.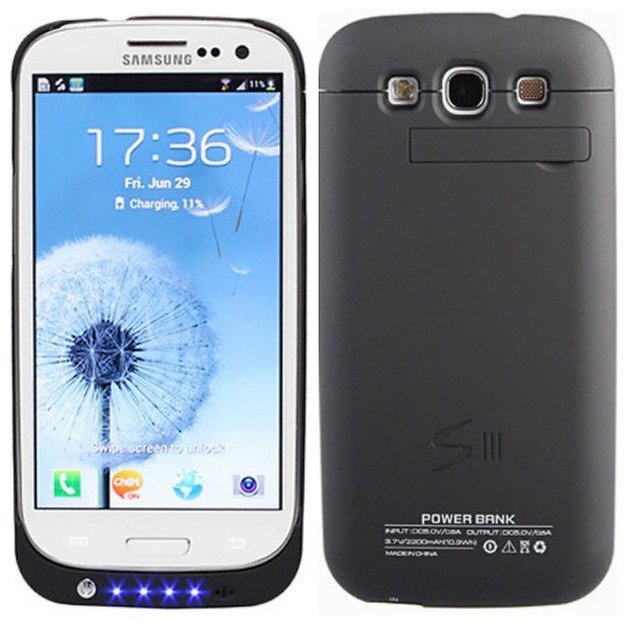 Best budget: JKase Slim-Fit Streamline
This gel silicone case can currently be picked up on Amazon for 6 USD. It's soft to the touch, durable, and barely changes the way the S3 looks. It's very simple in design but offers some basic protection and improved grip. For just 6 bucks, you can't really go wrong with the JKase Slim-Fit.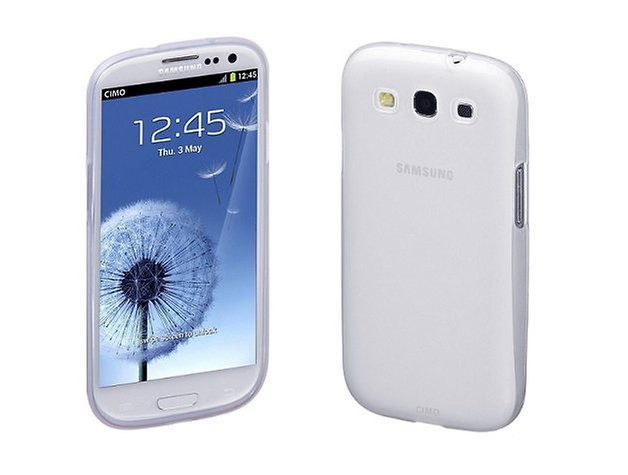 Best protection: Urban Armor Gear
This eye-catching smartphone case comes in bright orange and is not for the faint hearted, but it's about more than just looks. The Urban Armor Gear case features a hard outer-shell with an impact resistant core, which "meets military grade drop test standards." Despite this, it's still extremely light and thin, with raised edges to guard against face-first drops. For 19.95 USD on Amazon, it's definitely a safe bet.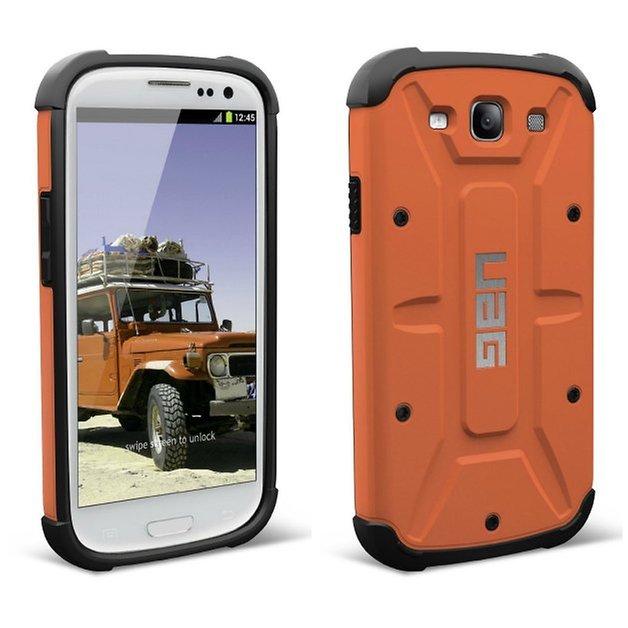 Best all-rounder: Body Glove Tactic
For the 8.99 USD price, the Body Glove Tactic case for the Galaxy S3 is a great option. Dual layer protection, gel interior for impact resistance, hard shell exterior and ribbed ergonomic design, it has a lot going for it. The Body Glove Tactic is available in a range of colors and is one of the favorites among the Amazon community. Worth a look at 8.99 USD.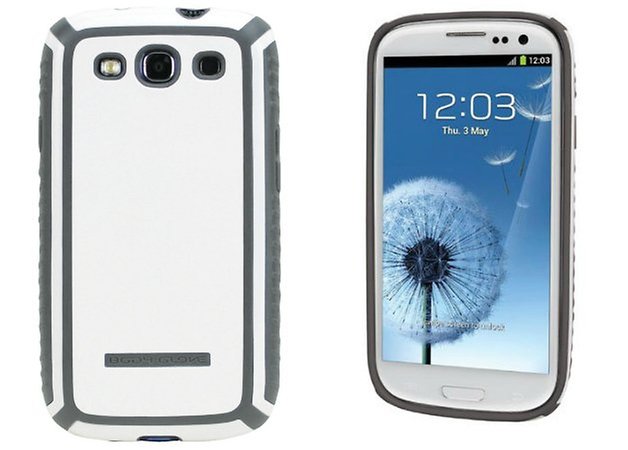 Best for the trend-setter: iSkin Aura range
The iSkin Aura range has been popular with iPhone devices but they are also available for the S3. The shield-like design on the reverse is quite unique in itself, but it also feels comfortable in the hand. It is easily snapped to your device and has all of the cut outs to make access to your buttons as simple as ever. Lightweight rubber-coated polycarbonate, which has been "accented with aircraft-grade aluminium": it sounds marketing jargon to us, but we can't deny it has style. The list price says it costs 39.99 USD but don't pay that price for it, you can find it in many places for much less.
Top 10 Galaxy S3 tips and tricks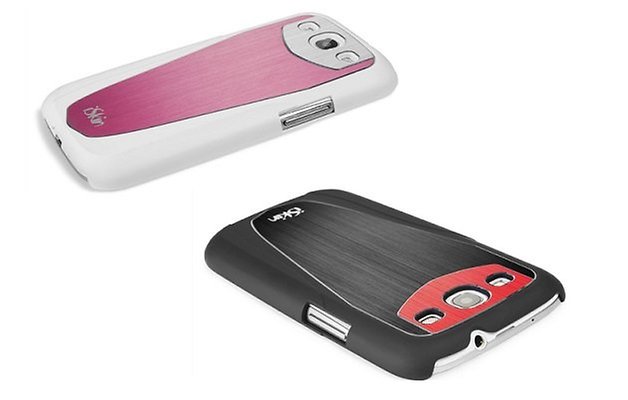 Best for the TV-watcher: Seidio DILEX Case with Metal Kickstand
While it might sound suspiciously like a sex aid, the Seidio DILEX is actually one of the best cases to have been released for the Galaxy S3. It's lightweight, but sturdy and shock absorbent, coming with a magnetic kickstand to let you prop up your little handset on a flat surface. At around 30USD it's certainly not the cheapest, but it provides useful functionality and convenient design.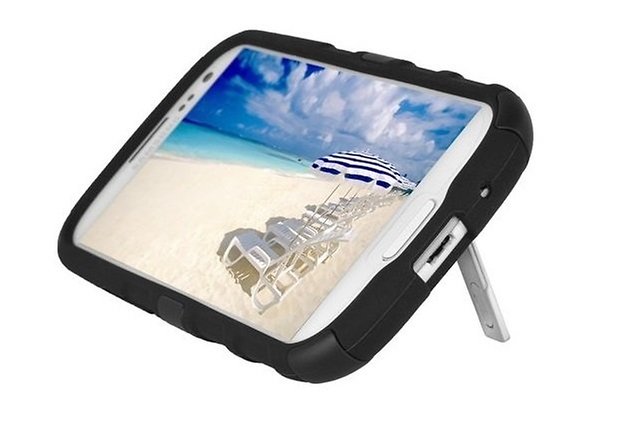 Which is your favorite Galaxy S3 case?