Quickly Juice Up an iPhone 15 with Anker 713 Nano Charger at $27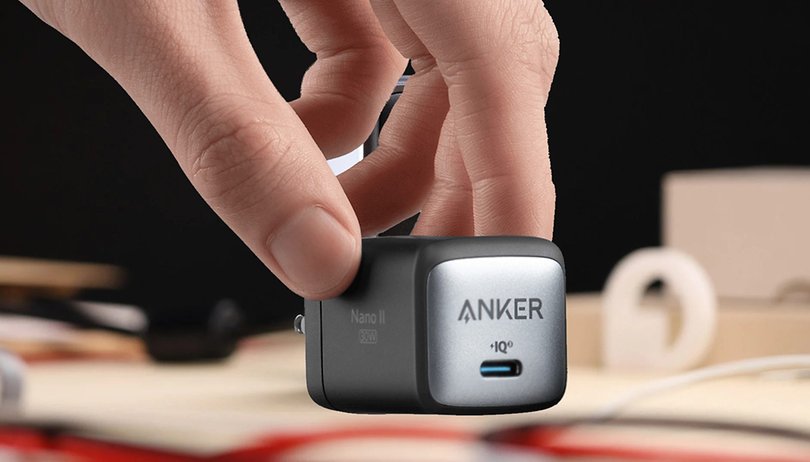 If you already pre-ordered your iPhone 15, chances are you will also need to buy a separate power brick as the charger doesn't come when buying the new iPhone. The good thing is that the Anker 713 Nano II charger with fast charging support and compatible with iPhone 15 (Pro) gets a $12 discount on the company's store.
Right now, you can get the compact 45-watt Anker 713 Nano II for $27 after 30 percent off its usual $39 price tag using the coupon code SPEDUHUY0. The unit comes in a graphite colorway and is also compatible with charging not only iPhones but Apple's iPad and iPad Pro tablets with USB-C as well.
Anker 713 is one of the best Apple iPhone 15 chargers with quick charging feature
The advantage of Anker 713 Nano is its compact form which can greatly fit in your pocket or purse and is great when you're travelling as it takes less space. This is possible thanks to the GaN technology that not only delivers 45-watt power rating but also safe charging as it is protected from power fluctuations and load shortages.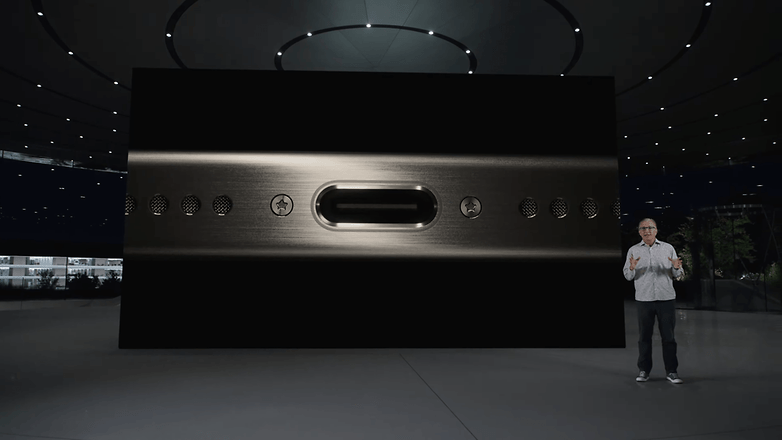 Additionally, the Anker 713 has a USB-C port, which means the included data cable with the iPhone 15 and iPhone 15 Pro should work without the need for another adapter. More importantly, this refills any iPhone 15 model to its fullest charging potential, reaching 50 percent from 0 in just 30 minutes.
If you have multiple devices at home, the Anker 713 Nano II is designed to juice up non-iPhones smartphones as well. For instance, the Samsung Galaxy S23 Ultra (review) that has a 45-watt charge rating would perfectly suit the charger.
Do you plan to upgrade to an iPhone 15 this year? Are you also requiring a power adapter? And what do you think of the Anker Nano charger at this rate? Tell us in the comments.