Get better selfies with these top apps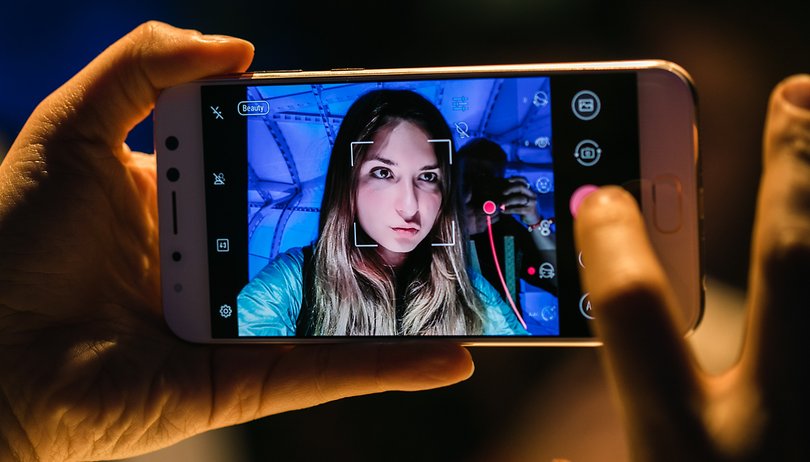 Humans are a narcissistic bunch, which explains the numerous historical monuments of people that have been erected in the past. Modern day self-worship is best expressed through selfies, the snapping of one's own self using the front-facing camera on a smartphone. Here is a list of the best selfie apps we've found. Give these a shot!
Confessions of a selfie stick lover
Snapping a selfie can be considered to be an art form. Although anyone can do it, not everyone is able to get the dynamics right. A self-proclaimed "selfie phone" like the Oppo F1S might help you take better selfies, but if you want something more than what the stock camera app is able to deliver, there are numerous dedicated selfie apps out there. Which are the ones that yield the best results?
YouCam Perfect
Why did we pick YouCam Perfect as the best selfie app for Android smartphones? It not only does a great job working with handsets running on Android 4.0 or newer, it is also equipped with a slew of selfie editing tools. These tools are all you need to touch up that recently snapped selfie that makes it Instagram or Pinterest worthy.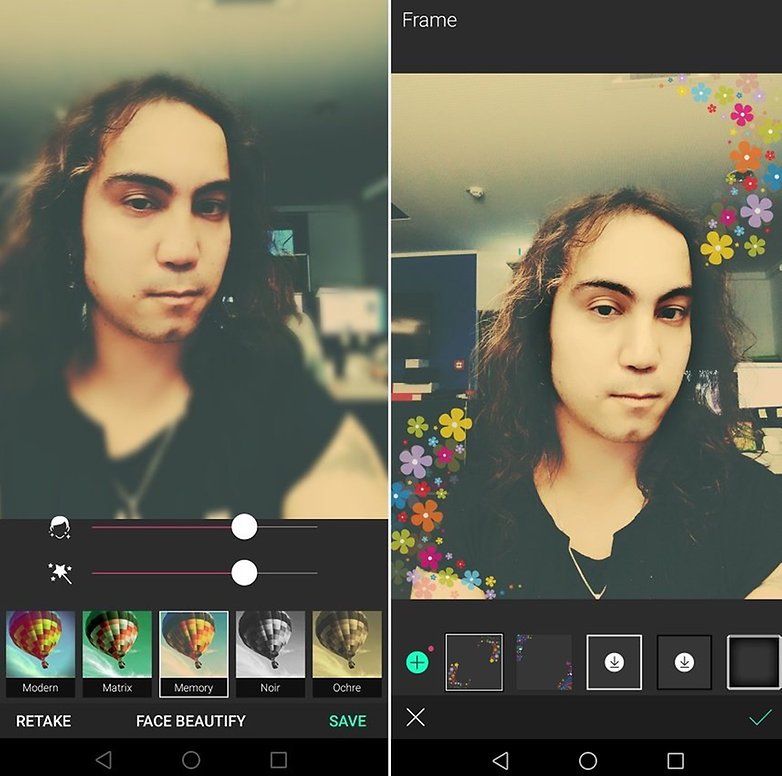 You will be able to beautify yourself, reshape your face without having to go under the knife, remove certain objects (like photobombers) and stylize your overall look. YouCam Perfect is available as a free download on the Google Play Store.
Candy Camera
Candy Camera is perfect for those who love to tinker around, since you are able to apply special effects and see the immediate changes in real time. With more than a hundred filters to choose from, you will definitely be have plenty of choices, although after playing with it for a while, we realized that there are only a handful of filters that see action, while the rest are there "just in case".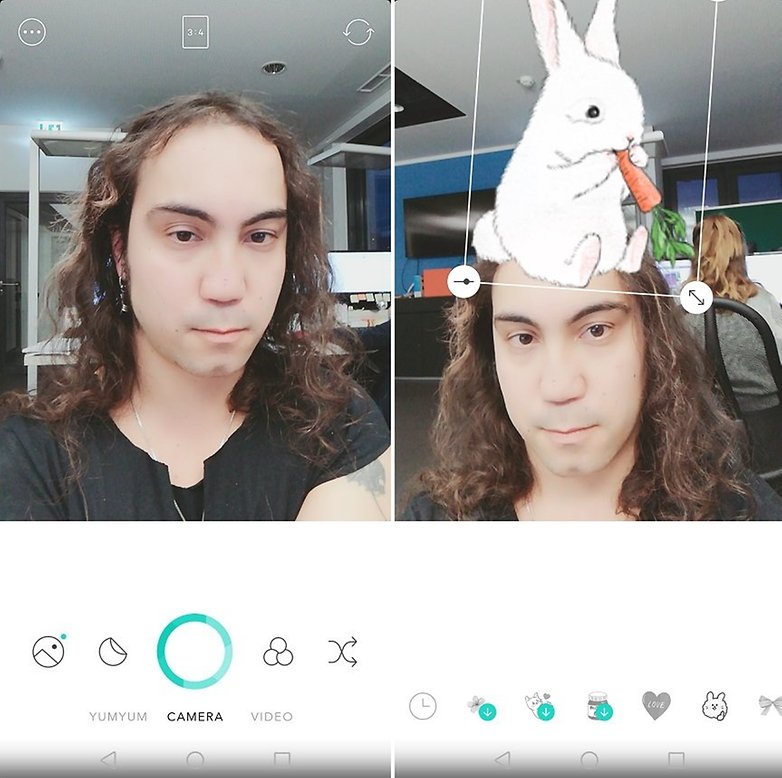 To remain on par with other selfie apps, Candy Camera also comes with its own suite of editing features. While it is free to download, there are in-app purchases, but we found that it works great without them. Those with older Android smartphones will find Candy Camera handy since it works as far back as Android 2.3.3.
Selfie Camera for Facebook
The Selfie Camera for Facebook (a.k.a. BrightCam) app has its fair share of fans, especially those who live and breathe Facebook. While your selfies might already look good courtesy of your genes, it is always nice to get some outside help with the app's list of available frames and effects. Not only that, the instantaneous nature of this app allows you to share your specially curated selfies in an instant across a wide range of social networks.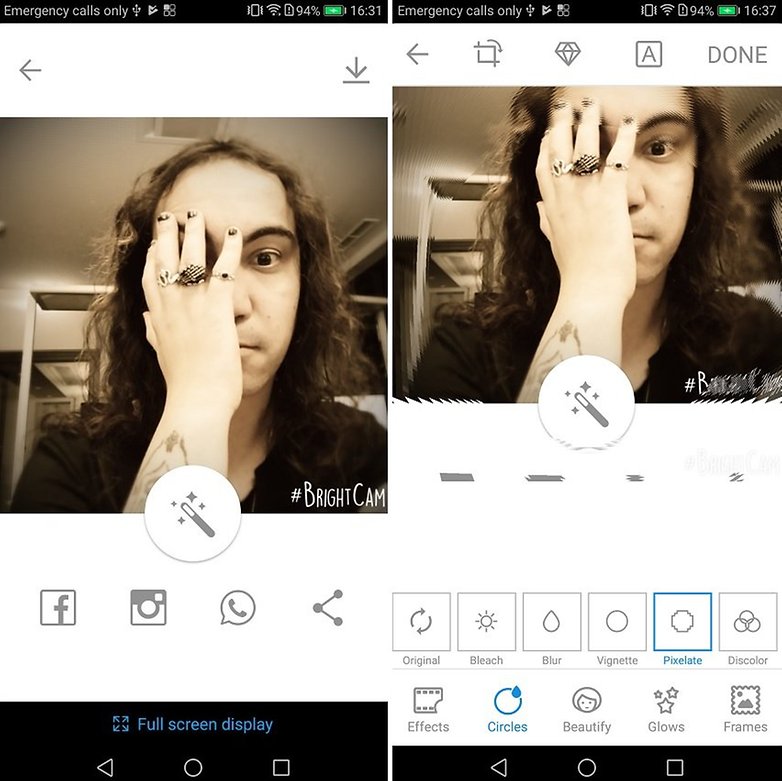 Expect features like filters, a selfie timer to snag the perfect angle, beautification ability and tilt shift effects be frequently accessed. The ability to include quotes makes it stand out from other selfie apps. While free to download, there are in-app purchases available to further enhance your experience.
BestMe Selfie Camera
Now here is a great way to look like a superstar, since this is a specially designed camera and editor just for selfies. With 125 real-time filters to choose from, you will never have another social media post that looks like you just got out of bed.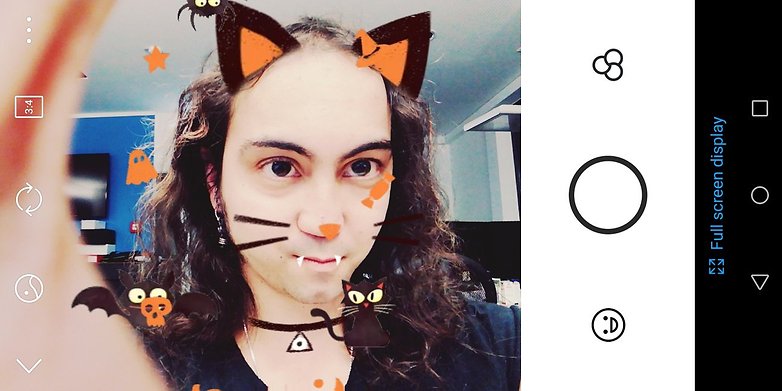 There are also emoji and tag stickers to play around with, while Instagram users will benefit from its Blur Effect. Built-in support for selfie sticks makes it appealing as well, and BestMe Selfie Camera is riding on the new trend of emoji photos.
So, which of the above have you tried, and what did you think? Do you have a favorite selfie app that you would like to share with us?