Best APKs you won't find in the Play Store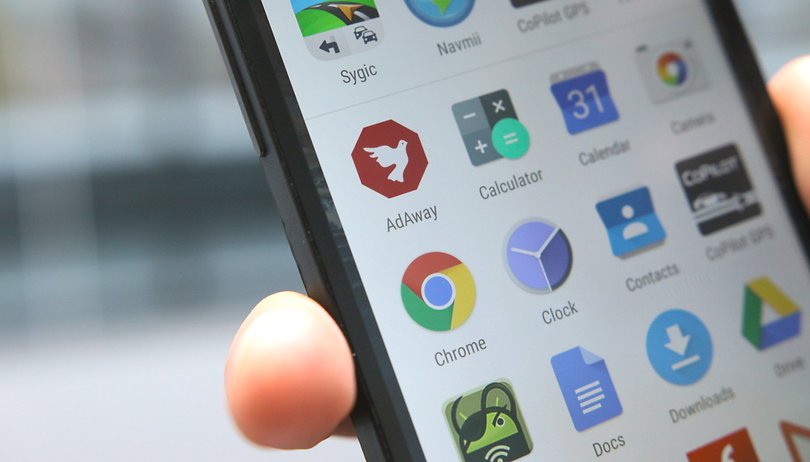 The vast majority of Android users only ever install applications from Google Play. However, the potential of Android goes way beyond the Play Store and Google services. There's a plethora of APKs that Google doesn't offer, and we've prepared a list of the best Android APKs and apps you can't find in the Play Store.
Jump to:
Best Game outside the Play Store: Fortnite
Fortnite, the battle royale game that became a veritable cultural phenomenon in 2018, is so popular that creator Epic Games decided that they didn't need to pay Google's 30% cut for the Play Store, choosing instead to host it themselves. Fortnite is free to play and well worth a try - though you might find it quite addictive! To help you get started, we've got a great guide of useful tips and tricks.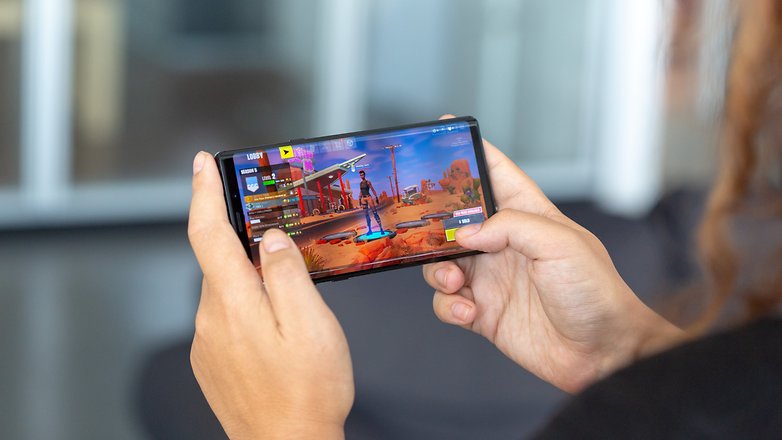 But be warned, there are still plenty of fake, malware-laden APKs out there claiming to be Fortnite. To be safe, only use the official link from Epic Games below:
Best for gaming: Humble Bundle
The legendary Humble Bundle recently received a few updates, meaning it's no longer available in the Play Store (maybe Google now sees it as a competitor?). For the uninitiated, Humble Bundle lets you pay whatever you want to download bundles of high-end games for your Android device (and PC).
The money you pay gets divvied up between charities, the developers and the website. Using this app, you can manage your Android Humble Bundle games library easily, and receive updates on when the next Humble Bundle is available.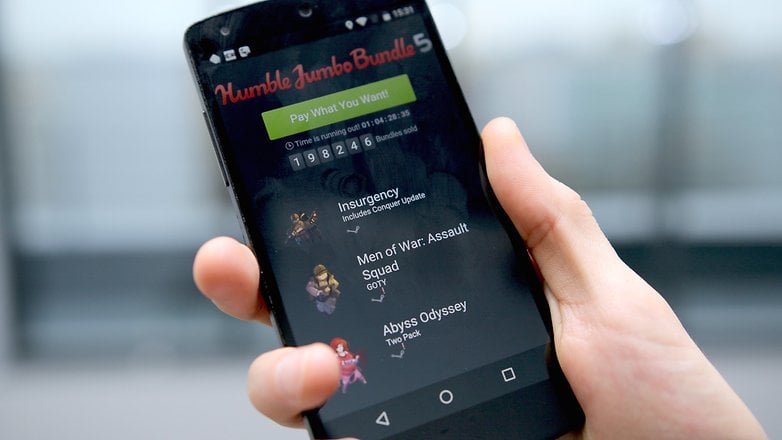 Download Humble Bundle
Best for streaming: VideoMix
This app is a fantastic resource for streaming your favorite TV shows and movies online. Be aware of your country's laws regarding streaming copyrighted content, though, if you don't want to land yourself in trouble.
Once you've found the show or movie you want to watch, just tap it, pick a site to stream it from, then you'll get an option to choose which video player app you want to play it in. In addition, there's a button that integrates IMDB into the app so you can view the cast and find related torrents.
The best video player apps for Android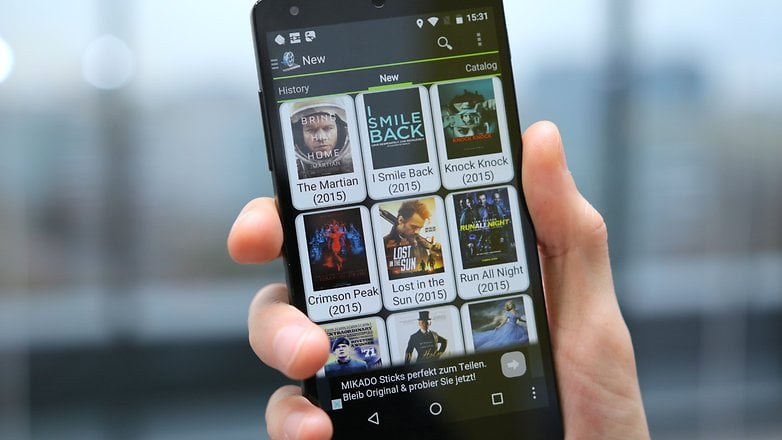 Best for YouTube ripping: Videoder
Videoder is probably the most functional YouTube ripper around. You search for the YouTube video you want, and the app displays a variety of formats you can download it in, including 1,080p and MP3 (although both of these are in beta, so may occasionally mess up). You simply set a download directory and get ripping. TubeMate is another app that has similar functionality.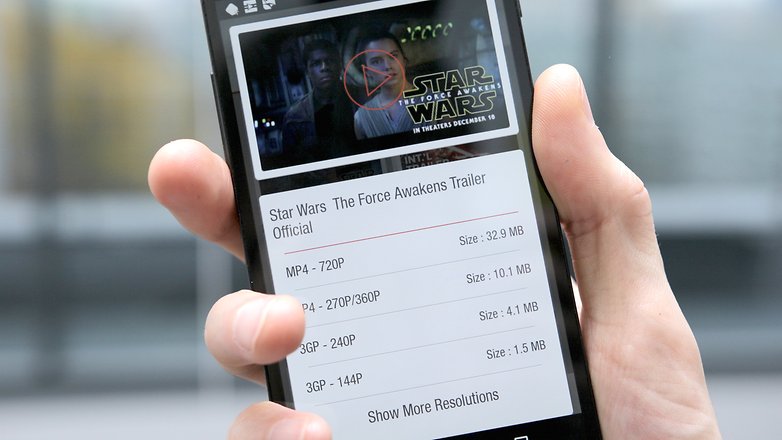 Best for downloaders: Transdroid
For all the keen torrenters out there, Transdroid provides a great way to manage your torrents remotely. It supports home servers and seedboxes. From within the client, you can, among many other things, add torrents, start and stop them, and set priorities.
It supports all the big torrent clients out there, including uTorrent, Deluge and Vuze. You can download a cut-down version from the Play Store, called Transdrone, but, to get the full experience, including integrated torrent search and RSS feeds, make sure to grab the Transdroid APK. Again, be aware of the laws surrounding torrenting in your country.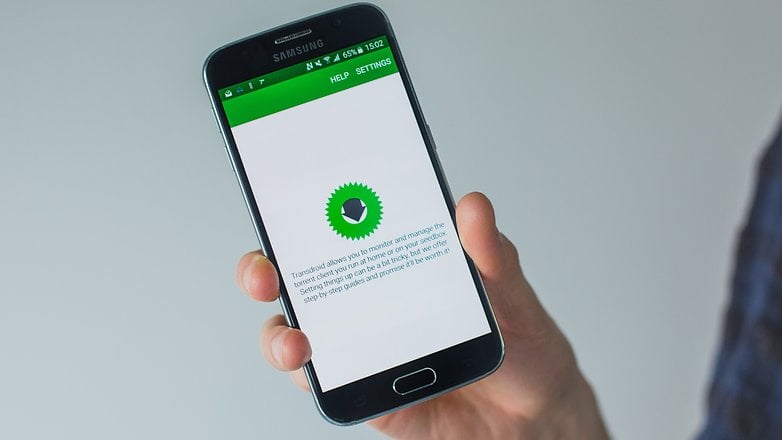 Best alternative to YouTube: NewPipe
NewPipe is a great free YouTube frontend from the alternative app store, F-Droid, which hosts open-source APKs and also takes care of automatic updates of the apps installed.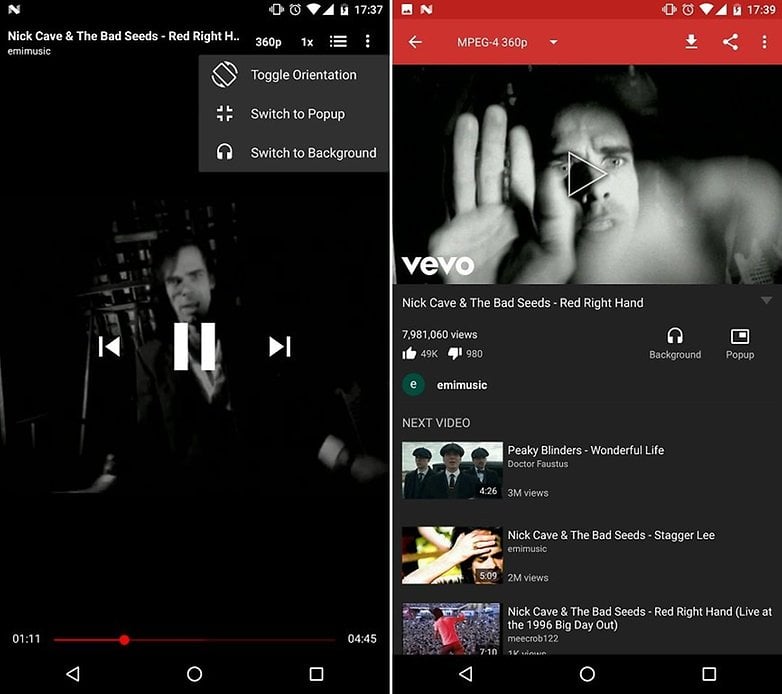 NewPipe benefits from a nice clean ad-free interface, and is able to keep playing videos in the background while you do other tasks, or even when the screen is off.
The downsides are that it doesn't support your Google account, so you can't see your subscriptions. Video quality options are also limited on NewPipe—it doesn't support playback of 1080p or better.
What's your favorite APK? How do you feel about downloading apps from outside the Play Store? Let us know in the comments.