Balcony Solar Power: Is it Worth Installing in Your Home?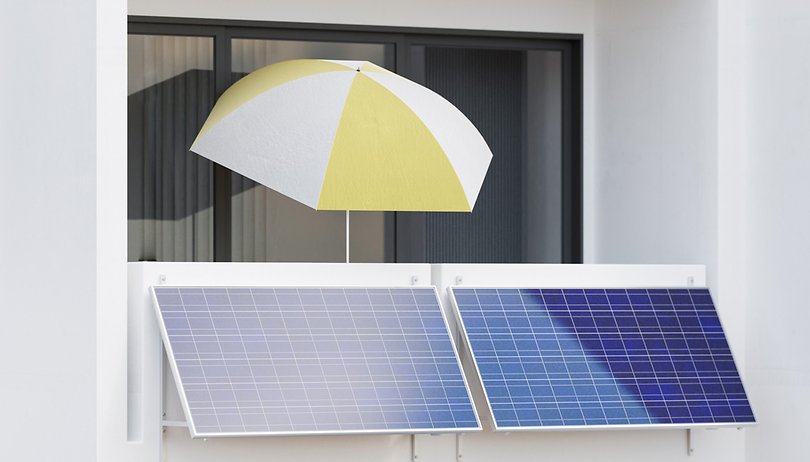 Whether from discounters or established suppliers like Ecoflow and Anker, balcony power plants are everywhere right now. But is a balcony power plant even worth it? We at nextpit get out the calculator and explain to you how you can find out when a balcony power plant is worthwhile for you - both with and without storage.
Balcony power plants are sometimes available for well under 400 euros - and some providers promise amortization within three years. But is that true at all, and if so, under what conditions?
You can read more about balcony power plants in our Energy section. With these you can already gain some knowledge about the topic.
Table of contents:
How much does a balcony power plant cost?
The good news is that the components for balcony power plants are getting cheaper and cheaper. While in Europe kits are approaching the €500 mark, companies like EcoFlow and Anker have signaled their intentions to enter the US market as well.
If you buy from an established manufacturer like Anker the kits can be a bit more expensive, but you also get customer service to help out with problems. In addition, buying a kit usually avoids compatibility issues, as well as provides important information on safe installation or correct ballasting.
How much electricity do you consume per year?
Before we get to the balcony power plant itself, it is important to know your annual electricity consumption. You can find the annual electricity consumption on the bill of your electricity provider. For a typical US house, the average annual consumption is 10,632 kWh, according to the US government's Energy Information Administration (EIA), while in Europe, a two-person apartment often averages 2,100 kWh/year.
If you want to calculate more precisely, it is helpful to know the base load of your household. The base load is the power that your household consumes when no one is at home—i.e. the power consumption of the fridge, HVAC, internet modem, etc., as well as various devices in standby mode. Balcony power plants (without storage, but more on that later) are primarily suited to cover your base load during the day.
Balcony power plants work in such a way that they constantly feed electricity into your house grid. But how much electricity do you actually generate over the course of the year?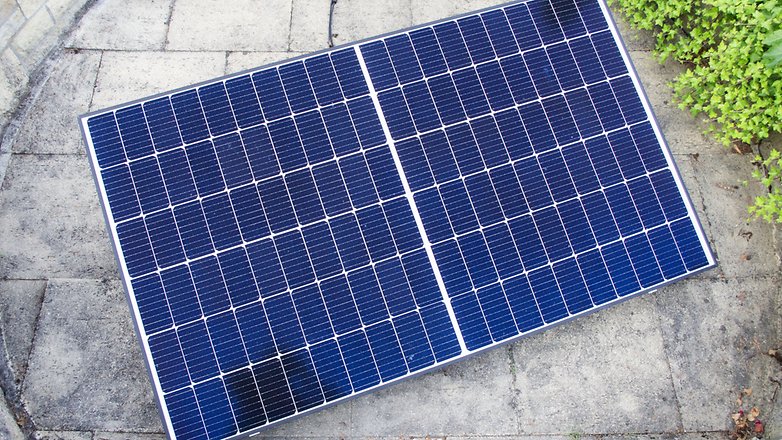 How much electricity does a balcony power plant produce?
This question is not quite so easy to answer, because there are two components to consider for this: The inverter and the solar panels used. How much electricity the solar panels generate also depends on their orientation and inclination. There are several calculators on the web to estimate the annual yield of balcony power plants.
For this example, we will use Google's Project Sunroof calculator. Which will offer a ballpark estimate of the average usable sunlight per year, and even the usable area for solar panels if you are planning on going for a roof installation.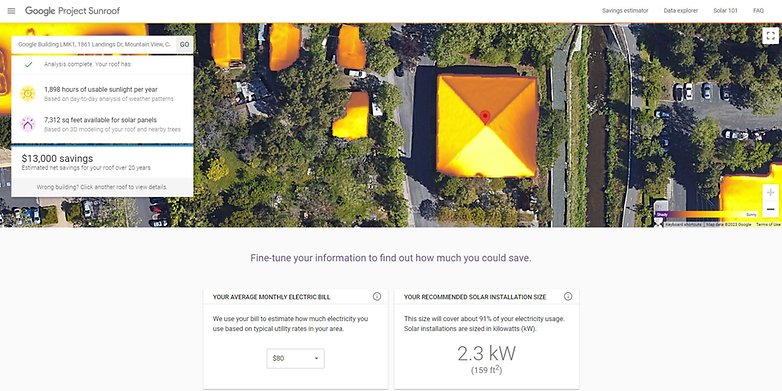 Most US-based calculators are set to roof installations, and we couldn't find tools to estimate balcony solar panels, but you can get a rough estimate for electricity bills savings with smaller solar installations by checking the kilowatts (kW).
How long does a balcony power plant last?
The above-mentioned period of 15 years naturally raises an important question: How long does a balcony power plant last anyway? In any case, longer than your next smartphone. The manufacturers of modern solar panels usually provide a ten-year warranty and in some cases even up to 30 years on their modules. The warranty period for balcony power plant inverters is shorter, but even here the warranty is usually five to twelve years.
Is a storage unit for the balcony power plant worthwhile?
In the meantime, there are numerous storage units for balcony power plants that can be easily retrofitted. The idea here is that you do not give away the excess power produced during the day to the power grid but store it temporarily in a battery. At night, when the PV modules no longer supply energy, the system then feeds in the power from the battery.
With all storage systems for balcony power plants that nextpit has seen so far, you can set your base load. With the help of the battery, the system then tries to feed this base load into your household grid as constantly as possible.
Like with roof solar installations, expect to see the system pays for itself in the long run—usually between 8 to 15 years, depending on the component selection and rates from your current utility. With that in mind, opting for a more established company with longer warranty coverage is highly advisable.
As always when it comes to utility providers in the US, it is impossible to make a guide covering costs and return on investment (ROI) for every State, but we hope this starter guide will help you estimate your solar installation. Share in the comments how were your calculations and if you decided to take the plunge.