Audience poll: what topics do you want to read about?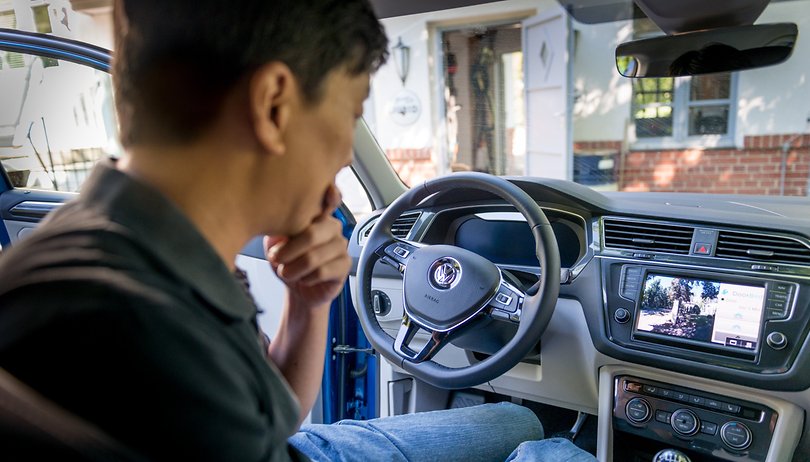 Technology changes fast and there are a lot of exciting innovations happening in 2017. We want to hear what tech topics you're interested in reading about.
For a long while now, smartphones have been part of our everyday lives. The idea of a tiny computer in your pocket drone.
So, with all of these new exciting technologies becoming a part of our lives, we want to know what topics you're most interested in reading about on AndroidPIT in the near future. Take part in our poll below to add your two cents.
Are there any topics you want to hear more about that weren't in the poll? What will impact your life the most in 2017? Tell us in the comments.