Our top 5 Android and iOS apps of the week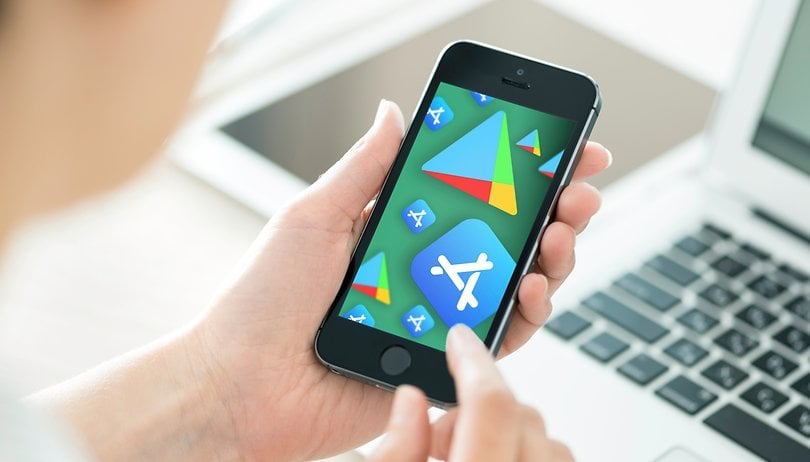 Another week has gone and the weekend is upon us yet again. Each week, we at NextPit meet to discuss our selection of 5 free or paid mobile apps and games that caught our attention on the Google Play Store and the Apple App Store. NEXTPITTV
Every week, we will try to sieve through the mountain of available apps and curate the very best of the lot - those that are not secretly mining your data or being a microtransaction hell. In addition to our finds, we have also included gems unearthed by the NextPit community which was shared on our forum, of which we invite you to check out.
Clipt
Clipt is the first app that was released by OnePlus' OneLab Studio, an experimental app development project. The basic idea is to create a synchronized clipboard across all your Android devices.
Photos, text, links, and files - all of them can be shared with one another when it is copied to your clipboard, regardless of whether you are using an Android smartphone or tablet. Just make sure that the app is installed on each device and do sign in using the same Google account.
Alternatively, you can also send files directly from your file manager without having to go through the clipboard.
Price: Free / Ads: none / In-app purchases: none / Account: required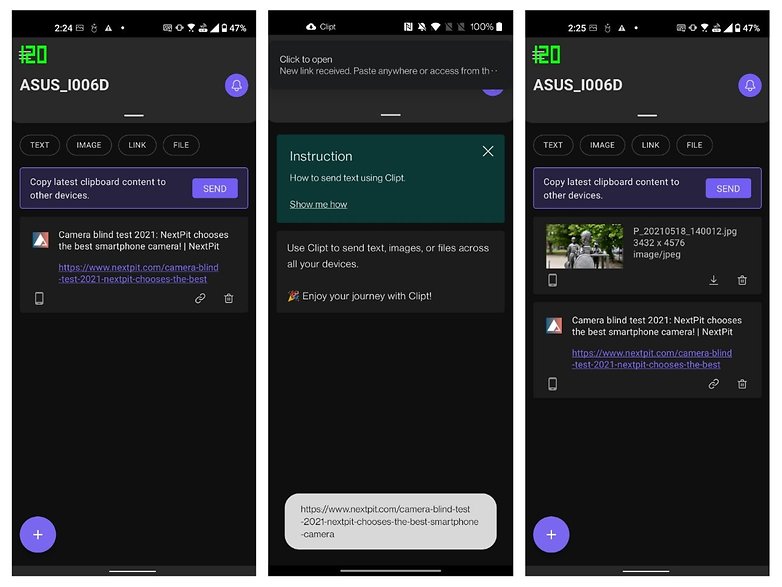 Dailly
Dailly is a minimalist productivity app in terms of features as well as design. This might sound disappointing at first, but it is actually rather refreshing in a productivity market where apps have become so complicated instead of helping you simplify your life.
If you want to just set a simple goal without requiring a Bachelor's Degree in Project Management before that, then Dailly is perfect for you. The application works offline and everything is stored locally on your smartphone.
Price: Free / Ads: none / In-app purchases: none / Account: none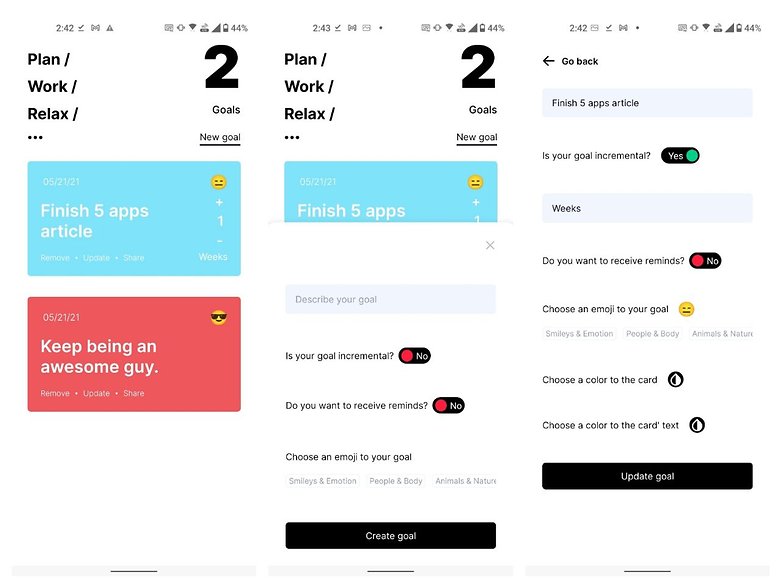 Plate Shatter
This "game" reminds me so much of my first session in a rage room. You know, those rooms that are rented out for you to vent your frustrations and rage in a safe manner, of which you can basically trash everything and anything inside within 30 minutes.
Such rage rooms (also known as anger rooms and smash rooms) were all the rage (pardon the pun) back in 2017. Perhaps in this time of pandemic, we might find some relief in such a room. My time spent there was for a journalism school story, where I found the experience to be extremely therapeutic.
Plate Shatter is based on the same principle of destruction for relaxation. You will have smooth jazz tunes playing in the background with everything looking great in a pastel graphic setting. Your job? Smash the plates in there into a thousand pieces without having to suffer from a single consequence.
And frankly, relying on the gyroscopic controls and breaking fine (virtual) china by shaking my smartphone was a good way to unwind at the end of the day. I only regret the fact that you have to pay a hefty $1.99 in order to remove the ads that appear for every 20 broken plates. I suppose that is one way of making me angrier so that I can spend such money to remove those ads! Violence has a price, and it is a price that I paid without any hesitation.
Price: Free / Ads: yes / In-app purchases: yes ($1.99) / Account: none
Wroom
Wroom is the digital version of the scenario where a playing card remains stuck against the spoke of a bicycle wheel. This app targets cyclists, where it simulates engine noises that change according to your rate of acceleration. Well, the app actually relies on your smartphone's accelerometer, letting you enjoy its benefits even though you are simply walking around.
If my hours of binge-watching Moto Madness or 100% Moto compilations at 2am have taught me one thing, it's that being heard can actually save lives when riding a two-wheeler. Connect your smartphone to a Bluetooth speaker, your handset will transform your old, rickety bicycle into a 1000cc Yamaha R1.
The app also allows you to choose from several engine types and displacements and is totally free. I like the WTF aspect of it but maybe there's a law in the highway code that forbids such noise. Anyway, I can't see a cyclist getting fined for playing the sound of an engine, but what do I know, I don't have a license.
Price: Free / Ads: none / In-app purchases: none / Account: none
Fate of Kai
Fate of Kai is an award-winning game multiple times over and rightly so, as you do not have control over your characters but rather, their thoughts.
The game is presented as a puzzle-game in the form of a comic book and you have to "guess" and fill in the thought bubbles of certain characters in selected boxes in order to advance the story and solve its puzzles.
Visually, the game is stunning. I'm only at the beginning, so I can't really judge how the story develops, but the format and the originality of the gameplay totally caught my attention.
Price: $2.99 Android; $2.99 iOS / Ads: none / In-app purchases: none / Account: none
What do you think of this week's selection? Have you tried out any of the apps on this list? What would be your apps of the week? Share your opinions and your tips in the comments! If you're looking for a particular type of application, don't hesitate to let me know so I can orient my research and selection according to your needs! All input is very much appreciated.