iPhone Users Report of Apple Weather App Not Working - How to Fix It?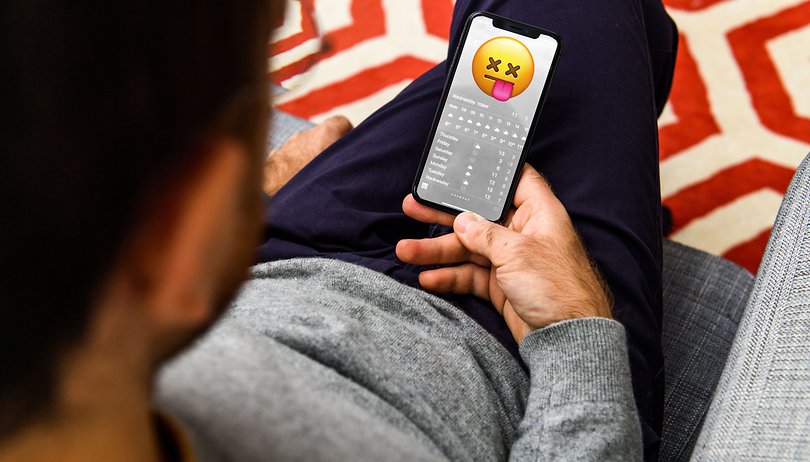 According to Apple, the disruption is due to the outage at its service provider's servers which causes the app to not show current weather status. There are also cases that the app will only load the updated weather after several minutes of running it. But the worse instances are reports of zero available data at all.
The iPhone maker has acknowledged it and noted in their system status checker website that some users are still facing the concern. At the same time, Apple announced they started fixing the Weather app and select regions should see the service properly working.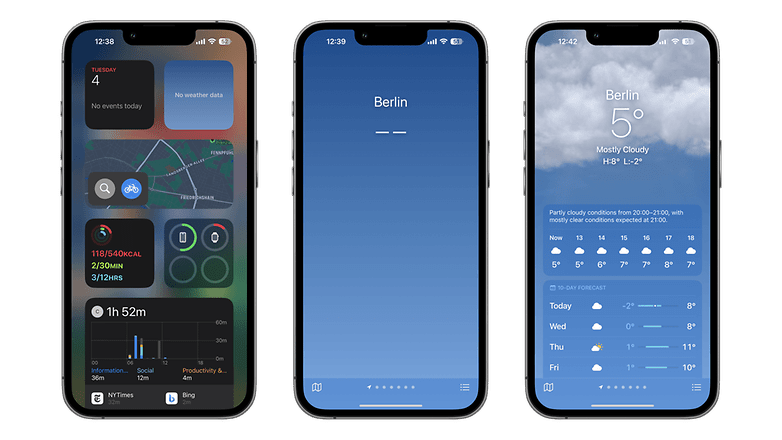 Temporary fix for the Apple Weather app
Upon checking on our iPhone devices in Berlin, the issue is present. We tried leaving the app open on one of our devices, and it apparently loaded the updated data after a few minutes. Though not necessary, you can try refreshing the app occasionally to see if it is resolved on your end.
Alternatively, you can temporarily install some of the best weather apps that we compiled. The list includes the popular AccuWeather and Weather.com apps as well as the Weather and Radar that feature short snippets and news.
We want to know if you have experienced a similar weather app service disruption this week? Is the app properly working on your iPhone or iPad now? We're eager to hear your side in the comment section.