This Apple Watch 8 model is back to its lowest price today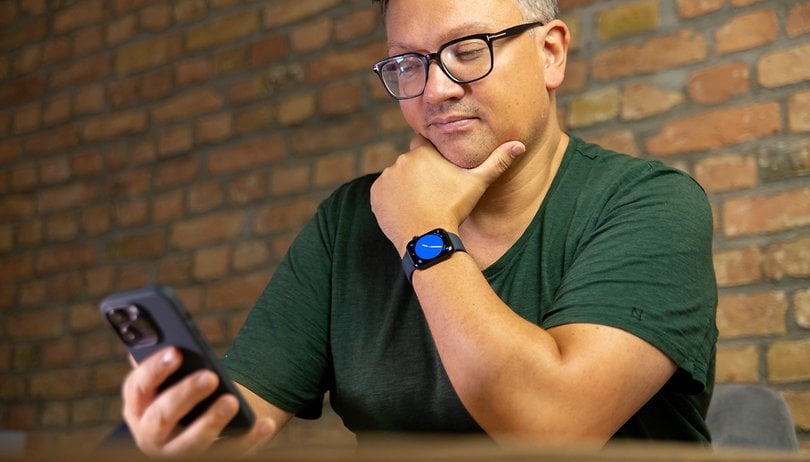 Among today's smartwatches, the Apple Series Watch 8 is accounted to have very reliable health and fitness tracking features. Surprisingly, an Amazon deal is now making it easier to own one particular variant of the Watch 8, which is now down to $349 or back to its lowest recorded price.
This Apple Watch Series 8 (review) deal translates to an instant $50 savings or up to 13 percent discount off the smartwatch's usual pricing. It specifically covers the non-cellular model in both 41mm and 45mm sizes and on the Product Red color option, ultimately positioning the bigger option at $379 from $429.
More smart features only on the Apple Watch Series 8
Apple gave plenty of reasons why the Watch Series 8 is a worthy upgrade from any previous model. The most notable additions are the Car Crash Detection feature and temperature sensor which were not found on the Watch Series 7. Like on the iPhone 14, crash detection can be a lifesaving tool that uses a high g-force accelerometer while working in conjunction with Watch OS's emergency SOS service.
On the other hand, the new temperature sensor allows for an advanced version of Cycle Tracking that wearers would be able to take advantage of. In addition, the inclusion of this component improves the accuracy of women's period tracking and body temperature sensing regardless if you're awake or sleeping.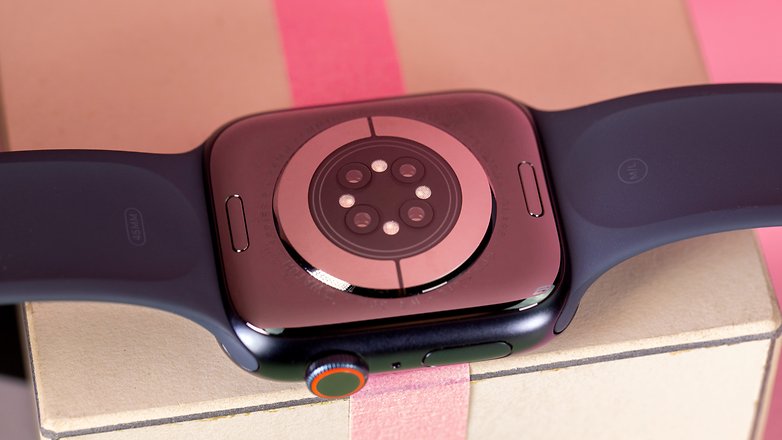 Besides these core capabilities, Apple's Watch Series 8 also ships with an updated S8 chipset. The Bluetooth 5.3 connectivity is also newer and a big jump from version 5.0 found in the previous generation.
The same with other rare Apple sales, this offer could run for a few days or so. So, it is recommended you check out the listing while it's available. Let us know if you would like to see more smartwatch deals.