Apple is throwing off the industry: Foxconn will lower costs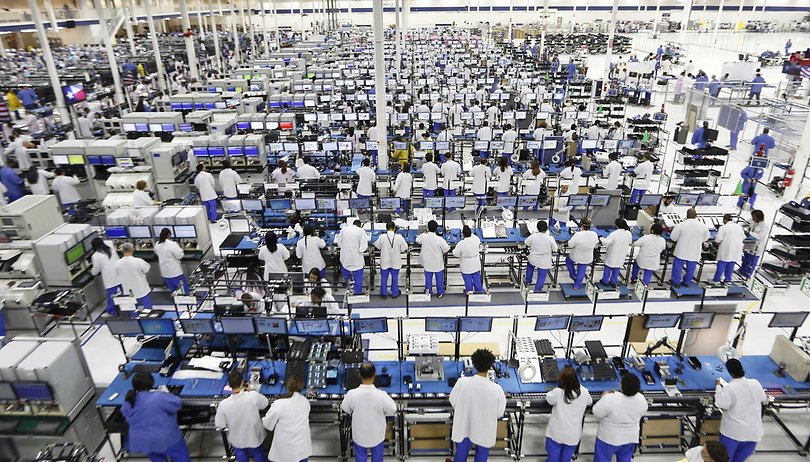 Foxconn is lowering its costs, and that will affect their employees most of all. According to an internal Foxconn newsletter, Apple's contracted manufacturer wants to reduce its costs by a total of 2.85 billion dollars. The production division, which specializes in iPhones, will take the biggest hit and reduce costs by 865 million dollars. Every tenth employee in the non-technical sector will be dismissed.
Rumors have been circulating for weeks that the new iPhone might not sell as well as planned. Per usual, Apple hasn't commented on the matter. But analysts and shareholders alike appear to be skeptical: Apple stock has been in a downright decline for several weeks now. The entire market is currently under pressure, as tech stocks in general have been falling sharply for some time now.
But, there is some good news for Apple out of China. According to Mac&I, Apple was able to sell a lot of iPhone XRs at the Singles' Day shopping festival in China. These are the "cheap" entry-level models, but have a starting price of $749 in the state.
So far this holiday season, Apple has been a bit of a scrooge. They are yet to offer any discounted prices for Black Friday and Cyber Monday, although in years past the company has offered additional gift certificates to go along with certain purchases.