Apple wants to see your most beautiful iPhone pictures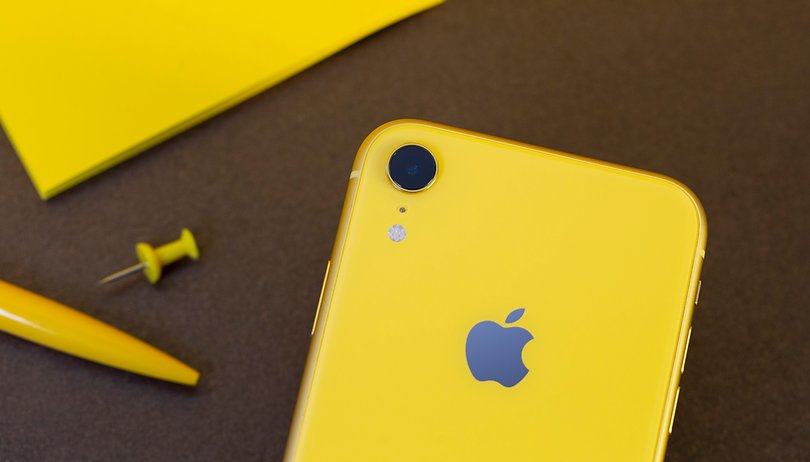 Are you a professional photographer or, more modestly, a budding amateur? Do you dream of seeing one of your pictures in an Apple ad? Well, maybe this is the chance of a lifetime! The Cupertino firm is organizing a contest from January 22nd to February 7th, inviting iPhone owners to share their best photos on social networks.
You have certainly already seen Apple's huge ads in stations or airports where you can see pictures taken by individuals with the slogan "photographed with the iPhone". For 2019, Apple seems to want to repeat the same campaign. The American giant is holding a contest called "Shot On iPhone" in which it asks iPhone owners to share their best shots.
How to participate in the Apple competition
Interested people can post their best photos on Instagram or Twitter with the hashtag #ShotOniPhone. Your account must be public and you must follow the official @Apple account. It is also possible to send your photos by email to shotoniphone@apple.com (with the file name: firstname_lastname_iPhonemodel).
Photos can be original versions or modified via Apple Photos or other third-party apps. Don't forget to specify with which model you took the picture! Of course, the participants must be of legal age.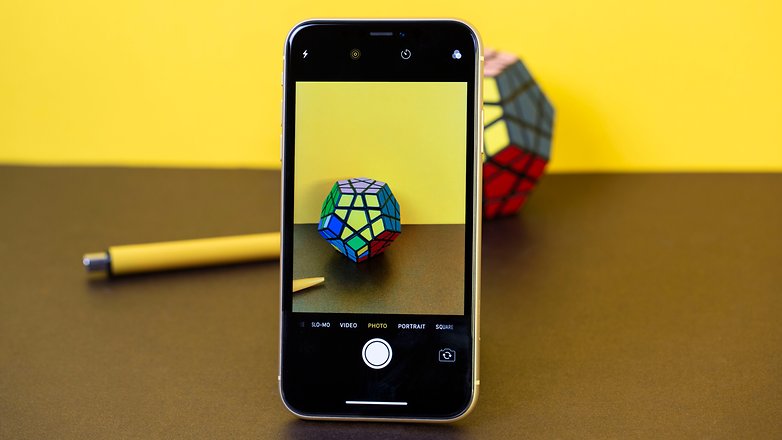 A panel of 11 judges will have the difficult task of selecting the 10 best photos, which will then be printed in a large format. Among the judges, there are of course Apple employees, including Phil Schiller, as well as members of his marketing team and others working on Apple's photo software.
Renowned photographers such as Pete Souza, the former White House photographer, Chen Man, a visual artist, Austin Mann, a travel photographer, Annet de Graaf, the author of photography books for iPhone and Luisa Dörr, who shot an entire special issue of TIME Magazine on an iPhone and Chen Man also complete the panel.
Three criteria will be judged: creativity, use of iPhone features and technique. Apple specifies that the winning photos will be displayed in certain countries, in physical Apple Stores and on Apple's Online Store.
Are you going to participate? Let us know!