Super Pixel: Apple iPhone 16 Pro May Get a 48 MP Ultrawide Camera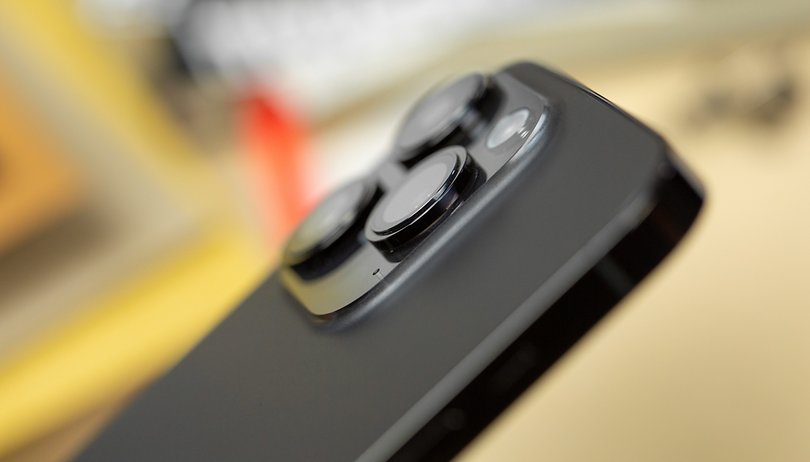 Apple introduced a 48 MP main camera to the iPhone 14 Pro (review) and is expected to be included in the iPhone 15 Pro. The upcoming next-generation iPhone 15 Pro models could also retain the 12 MP ultrawide shooter, which has carried the same resolution for years now with each new model released. A new report cited that Apple may upgrade this particular shooter to 48 MP starting with the iPhone 16 Pro.
These rumors hail from Haitong's analyst and Apple leaker Jeff Pu. His report was based on surveys from several Apple suppliers, and next year's iPhone 16 Pro and iPhone 16 Pro Max are believed to feature a new 48 MP ultrawide camera, which is a big jump from the present 12 MP sensor.
Advantages of having a bigger camera sensor
The utilization of a higher megapixel count lays the path to numerous benefits, such as pixel-binning technology the iPhone manufacturer uses on the main camera of the iPhone 14 Pro (Max). This technique combines multiple pixels into a single large or super pixel that captures more details and light. Pictures based on pixel-binning have lower resolutions than the original sensor's capacity, but they tend to offer better overall output.
It was not mentioned how much wider the new sensor's area will be. Considering Apple's iPhone hardware history, the company always incorporated an enlarged sensor for improved shooting on new iPhone models that are released each year. Moreover, it remains unclear whether there are changes made to the 120-degree field-of-view angle.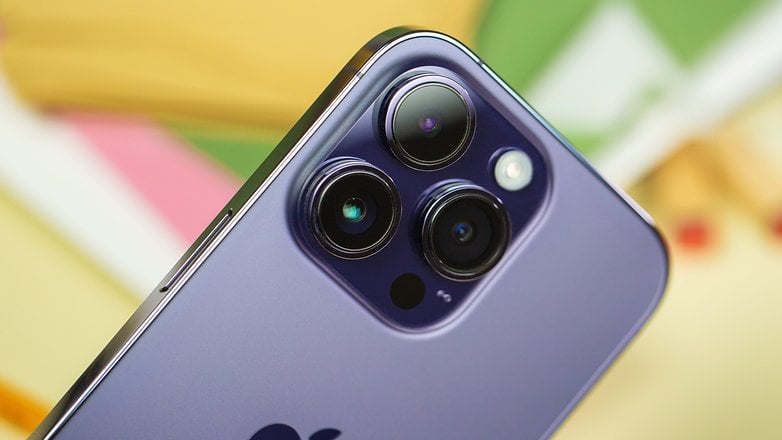 Wi-Fi 7 is coming to the Apple iPhone 16 Pro
Another feature that is tipped to debut on the iPhone 16 Pro duo is the Wi-Fi 7 connectivity. The new wireless technology standard offers substantially faster data transfer and much lower latency performance compared to older standards like Wi-Fi 6. Furthermore, Wi-Fi 7 utilizes the 6 GHz band in addition to the 2.4 GHz and 5 GHz, which means it can handle more devices simultaneously.
The iPhone 15 Pro and iPhone 15 Pro Max that are planned to be released this year will only debut with Wi-Fi 6E. However, the wireless version is already touted to be considerably better than Wi-Fi 6 in terms of latency and congestion since it also uses a newer 6 GHz band like Wi-Fi 7. On the other hand, the standard iPhone 15 could receive Wi-Fi 6 connectivity like before.
What features on the iPhone 16 do you think Apple should improve? Share your answers with us in the comments.