iPhone 16 Pro May Be Bigger: Display and Dimensions Compared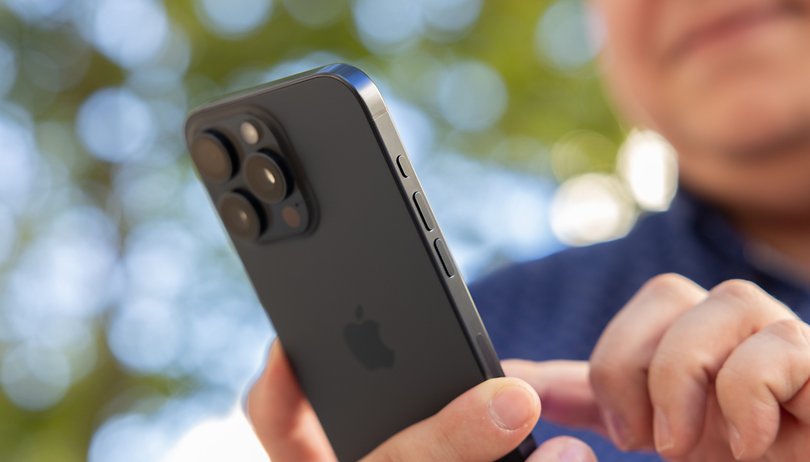 Although the iPhone 15 was recently released over a week ago and our newly published reviews have appeared, this doesn't mean rumors concerning the iPhone 16 have come to a screeching halt. A set of dimensions for Apple's 2024 iPhones have leaked, suggesting the Pro models being slightly bulkier, although this comes with slightly wider displays.
Apple trimmed the weight of this year's iPhone 15 Pro and iPhone 15 Pro Max (review) by incorporating titanium into the frame and restructuring the internal chassis. The design change also resulted in the devices being slightly reduced in terms of height and width. However, this might be a different case for the iPhone 16 Pro duo, which is now believed to become more unwieldy.
Apple iPhone 16 Pro vs. iPhone 15 Pro size and weight compared
According to details obtained by MacRumors, the increase is due to the device sporting a larger viewing real estate. In particular is the iPhone 16 Pro that measures 149.6 x 71.45 x 8.25 mm with a 6.3-inch display. As for the iPhone 16 Pro Max, the device will measure 163.0 x 77.58 x 8.25 mm and has a 6.9-inch display.
To put it in perspective, the iPhone 16 Pro is taller and wider compared to the iPhone 15 Pro. Similarly, the iPhone 16 Pro Max looks set to be longer than the iPhone 15 Pro Max. From one generation to another, the thickness is the only section that remains unchanged across all the variants.
Apple iPhone 16 Pro vs. iPhone 15 Pro Display and Dimensions Compared
| Dimension | iPhone 16 Pro Max | iPhone 15 Pro Max | iPhone 16 Pro | iPhone 15 Pro |
| --- | --- | --- | --- | --- |
| Height | 163.0 mm | 159.9 mm | 149.6 mm | 146.6 mm |
| Width | 77.58 mm | 76.70 mm | 71.45 mm | 70.60 mm |
| Thickness | 8.25 mm | 8.25 mm | 8.25 mm | 8.25 mm |
| Weight | 225 grams | 221 grams | 194 grams | 187 grams |
| Display | 6.9 inches (17.53 cm) | 6.7 inches (17.02 cm) | 6.27 inches (15.93 cm) | 6.1 inches (15.49 cm) |
As for the weight, both the iPhone 16 Pro models will also gain a few grams. Tipping the scales at 194 grams, the smaller iPhone 16 Pro, in particular, will add 7 grams coming from the 187 g of the iPhone 15 Pro. Notably, the iPhone 16 Pro Max was spotted with a 4 g gain in weight.
Apple iPhone 16 vs. iPhone 15 size and weight
In addition, the dimensions and display sizes for the standard Apple iPhone 16 and iPhone 16 Plus are said to remain the same as their iPhone 15 predecessors. In other words, the 6.1-inch and 6.7-inch screens, respectively, will be retained. However, it was specified that both iPhones will adding 4 grams of weight apiece, subsequently listing the said iPhones at 175 g and 205 g.
Apple iPhone 16 changes: MLA display, New 'Capture' button, Vertical cameras
The same source also speculated that the iPhone manufacturer is currently testing a new capacitive button for the iPhone 16 and iPhone 16 Pro. There is no concrete information on the exact function of this component but it is rumored to be internally dubbed as the 'Capture' button which will be located below the power button and has a haptic engine like the Touch ID in the iPhone SE (review).
From what has been rumored, this may mimic a camera shutter button on current Sony Xperia shooters like the Xperia 1 V (review) and Xperia 5 V (review). Who really knows for sure?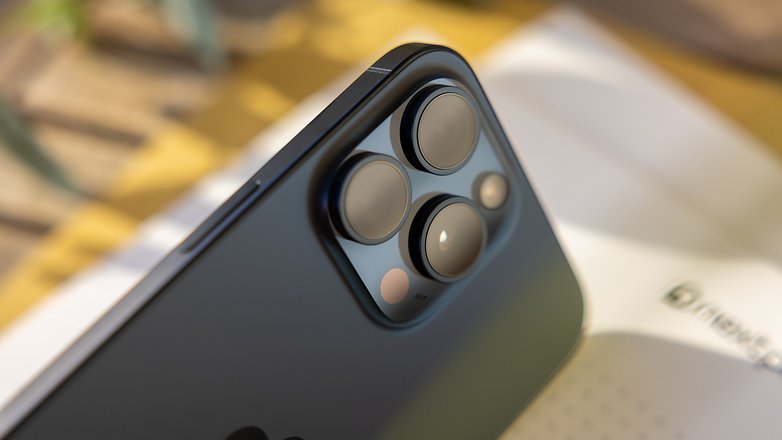 Likewise, the Action Button that is exclusive on the iPhone 15 Pro is said to be carried over to the vanilla iPhone 16 models. The pair of regular handsets may also feature dual cameras in a vertical arrangement similar to the iPhone 12.
It was also reported last month by the South Korean news outlet, The Elec that Apple plans to use OLED displays with micro-lens array (MLA) technology on the iPhone 16, although the outcome still depends on the target manufacturing efficiency of the materials. This type of screen should deliver a much brighter luminance and higher power efficiency.
Do you prefer having a bulkier iPhone 16 Pro in exchange for having a wider viewing area? We're eager to hear your opinion on this matter.