iPhone 15 Pro (Max) could be king of battery life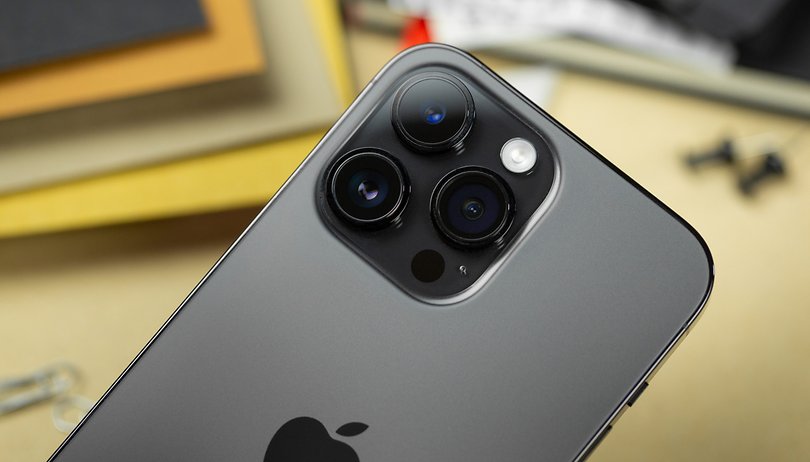 The A16 Bionic chipset brought better battery life to the iPhone 14 Pro and iPhone 14 Pro Max. Apple is looking to further boost this on the iPhone 15 Pro through the more efficient A17 chip that is based on a 3nm process. The change could be one of the biggest steps Apple has made.
Apple and TSMC are continuing their partnership throughout the coming years. 2023 will see the latter start manufacturing silicon based on 3nm process, which is considered a big leap from the 4nm. Apple's A17 Bionic is among those chips that will be based on a much smaller fabrication process benefiting the premium iPhone 15 models.
More efficient processor for Apple iPhone 15 Pro
TSMC's CEO Mark Liu has confirmed that the upcoming Apple custom SoC is getting a significantly more efficient output stating it is 35 percent better than the A16. For reference, this year's Apple iPhone chip only managed to deliver up to 20 percent efficiency. But how this translates to the actual battery life is yet to be seen.
While it's not mentioned, the A17 is expected to bring improved processor and graphics performance after Apple has kept both areas a little changed on the A16. At the same time, Apple could also focus on improving the machine-learning capabilities of the chip. Additionally, the Cupertino firm is said to be keeping Qualcomm's modem rather than introducing a custom-made one.
Insane battery life on iPhone 15 Ultra
The iPhone 15 Pro and Pro Max are the only models that will be equipped with the A17 Bionic as the company continues to differentiate the standard from the pro iPhones. Likewise, the iPhone 15 (Plus) is taking advantage of the A16 Bionic, still a solid upgrade to the current A15.
Apple is also working on an iPhone Ultra to replace the bigger Pro Max model. Per rumors, it is believed to feature a titanium chassis and periscopic camera. It may also get an insane battery life if paired with a larger capacity and more efficient chip. Would you prefer buying an iPhone Ultra if it is launched today? Let us know.